Obama Chicago Library Plans Are Latest Challenge for Former President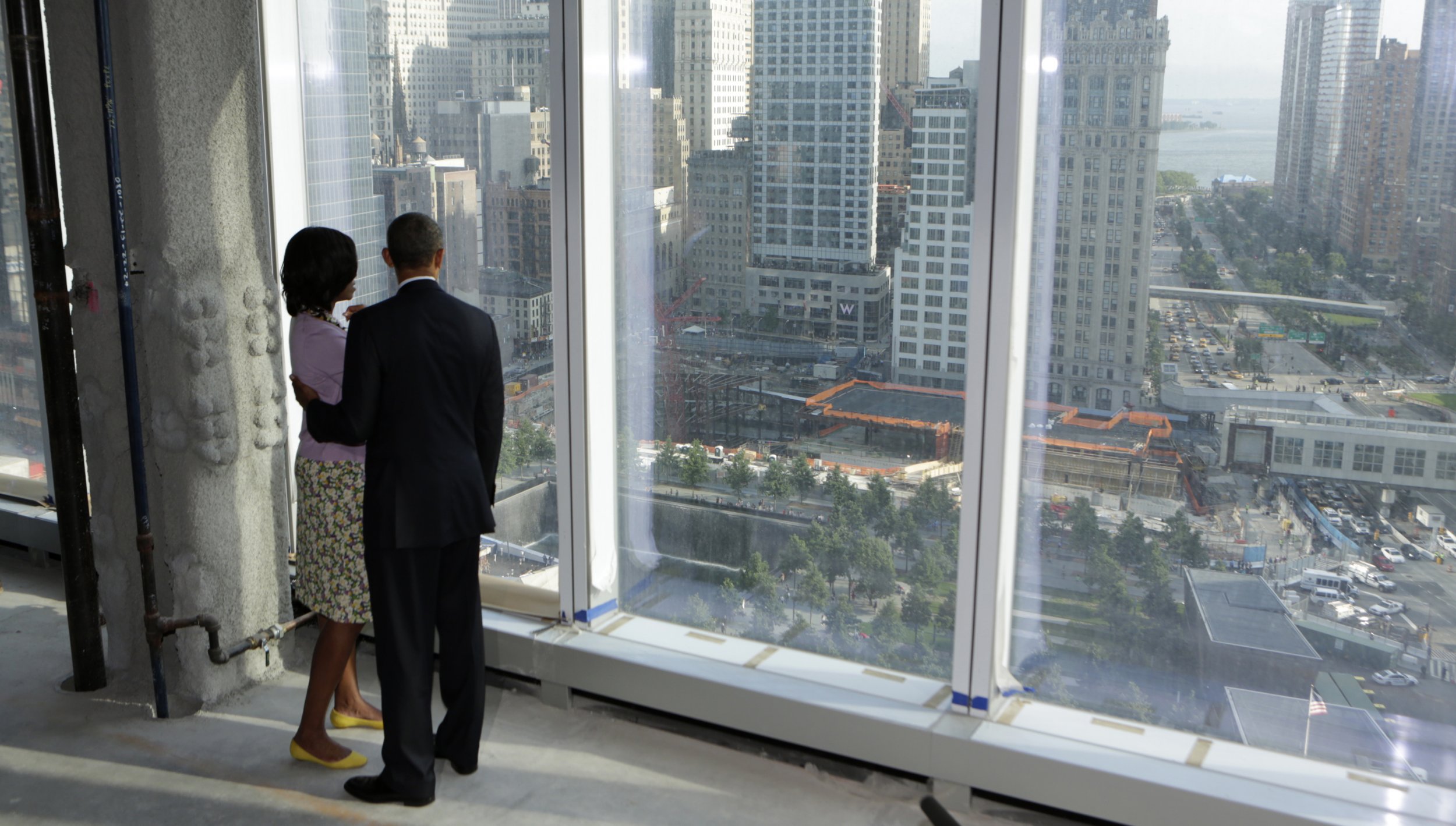 Their post-inauguration vacation may have been fun, but Barack and Michelle Obama are back—and they're getting down to business.
The couple is scheduled to reveal plans for the presidential library and museum Wednesday in Chicago, according to the Chicago Tribune. Alongside Chicago Mayor Rahm Emanuel at the South Shore Cultural Center, they'll show off a three-dimensional model of the upcoming complex on the city's South Side.
Related: Obama is not speaking to Donald Trump
"More than a building or a museum, the Obama Presidential Center will be a working center for civic engagement and a place to inspire people and communities to create change," a news release shared with Politico said. "President Obama will host a roundtable discussion to update the community on the progress of the Obama Presidential Center in Jackson Park and hear directly from members of the community on their ideas for the center."
The event is private, but the creation of a library once a president leaves office is a tradition. As explained on the Franklin D. Roosevelt Presidential Library and Museum's website, the centers aren't typical libraries but instead archives that contain presidential documents and historical papers for people to study.
Obama's center is forecast to cost more than $500 million to create and should open in 2020 or 2021, according to CBS Chicago.
It's already causing controversy.
Some residents argue the center's location in Jackson Park will force out people who use the space for baseball practice and barbecues, while others are pushing for a benefits agreement that would let the community share in the jobs generated by the presidential library and museum.
"Whenever you have a project of this scale and scope, the fear is that it will cause property values to rise and displace long-term residents," organizer Amara Enyia told WTTW last month. "How do we prepare for or create businesses that make sense five years from now? Who's going to do job training? Who can usher entrepreneurs through the process of getting a license? The community needs to be very proactive about that. Otherwise it's just another thing that displaces population."
The Obamas, Emanuel and their representatives have sworn to protect locals. At the very least, the ex-president will be meeting with them twice Wednesday: After the initial event, Obama is set to stop in at the Chicago Club to "share his thoughts and vision," according to the Chicago Sun-Times.