Obsessive Compulsive Disorder, Schizophrenia Linked, Researchers Report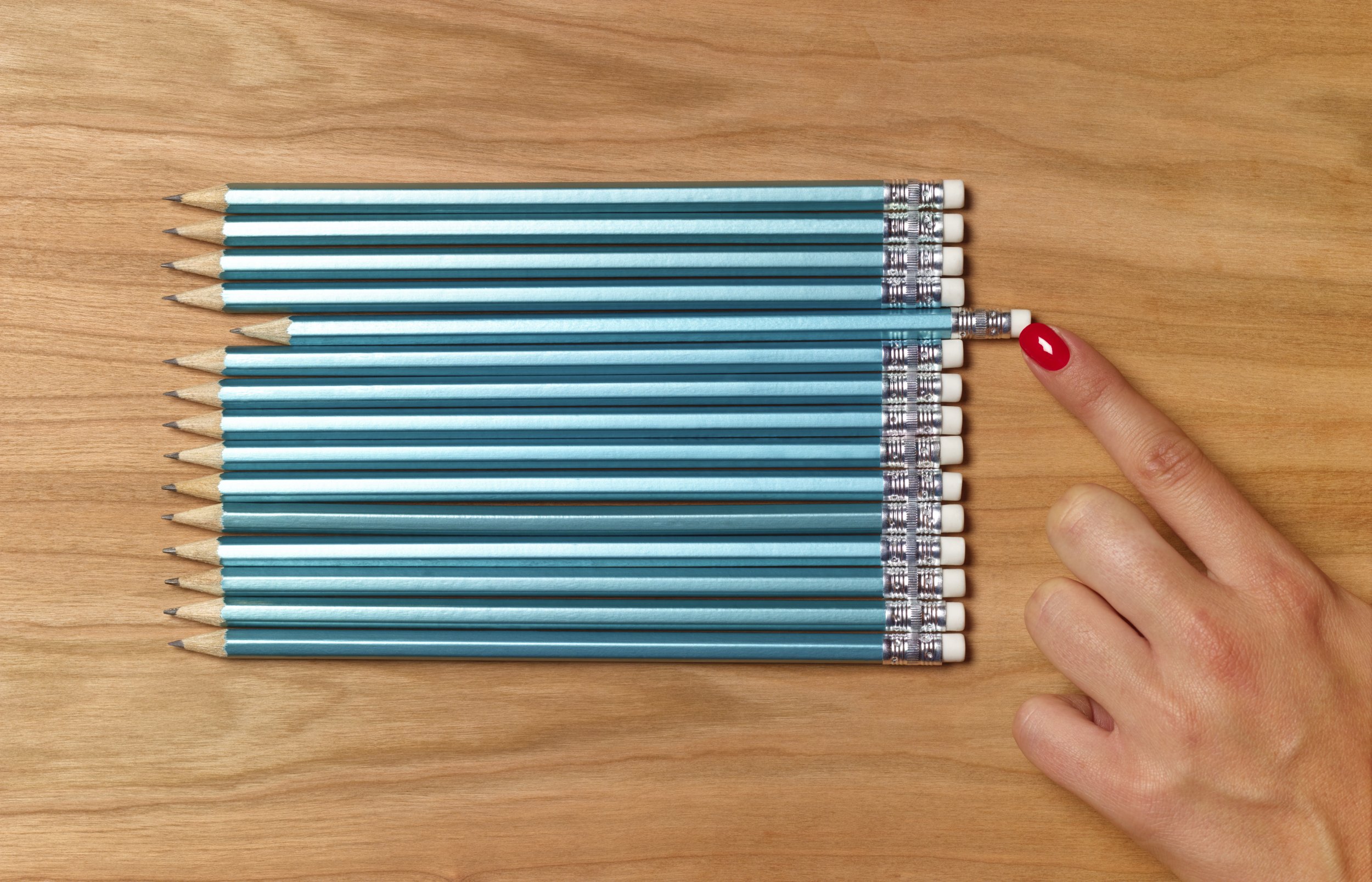 Obsessive compulsive disorder is associated with higher rates of schizophrenia, revealed a study by Danish researchers published Wednesday.
A prior OCD diagnosis, as well as being the offspring of parents diagnosed as having OCD, increases the risk of schizophrenia and schizophrenia spectrum disorders, says the study, published in JAMA Psychiatry.
Sandra M. Meier, assistant professor at Aarhus University and lead researcher in the study, looked at data from the Danish Psychiatric Central Register, focusing on three million individuals born between 1955 and 2006 who were followed up between 1995 and 2012.
Of the 30,556 people who developed schizophrenia spectrum disorder during the follow-up period, 700 or 2.29 percent, had a prior OCD diagnosis. The children of parents diagnosed with OCD, had an incidence rate ratio of developing schizophrenia and schizophrenia spectrum disorders of 4.31 and 3.10, respectively. "The results remained significant after adjusting for family history of psychiatric disorders and the patient's psychiatric history," reads the report.
OCD makes people check things repeatedly, have certain thoughts over and over and perform rituals, according to the National Institute of Mental Health. Schizophrenia is a chronic, disabling brain disorder that may lead people to hear voices that other do not hear, according to the illnesses' description by the NIMH. About 1 percent of Americans have this illness, which affects men and women equally.
Schizophrenia spectrum disorders include other psychotic disorders including personality disorder. They are characterized by delusions, hallucinations, disorganized thinking, grossly disorganized or abnormal motor behavior and negative symptoms, according to the Diagnostic and Statistical Manual of Mental Disorders, or DSM-5.
Treatment for OCD includes cognitive behavior therapy and anti-anxiety medication and antidepressants. For schizophrenia, treatment is focused on eliminating the symptoms of the disease and generally comprises antipsychotic medication.
There is a marked co-occurrence of OCD and schizophrenia, though the clinical and etiological relationship between the two is still obscure. "Future research is needed to disentangle which genetic and environmental factors are truly common to OCD and schizophrenia or schizophrenia spectrum disorders," writes Meier in the study.
The study was financed Lundbeck Foundation Initiative for Integrative Psychiatric Research and the Stanley Medical Research Institute.