Octavia Spencer's 'MA' Already Spoiled? Huge Plots Twists Already Revealed in First Trailer, According to Reddit Users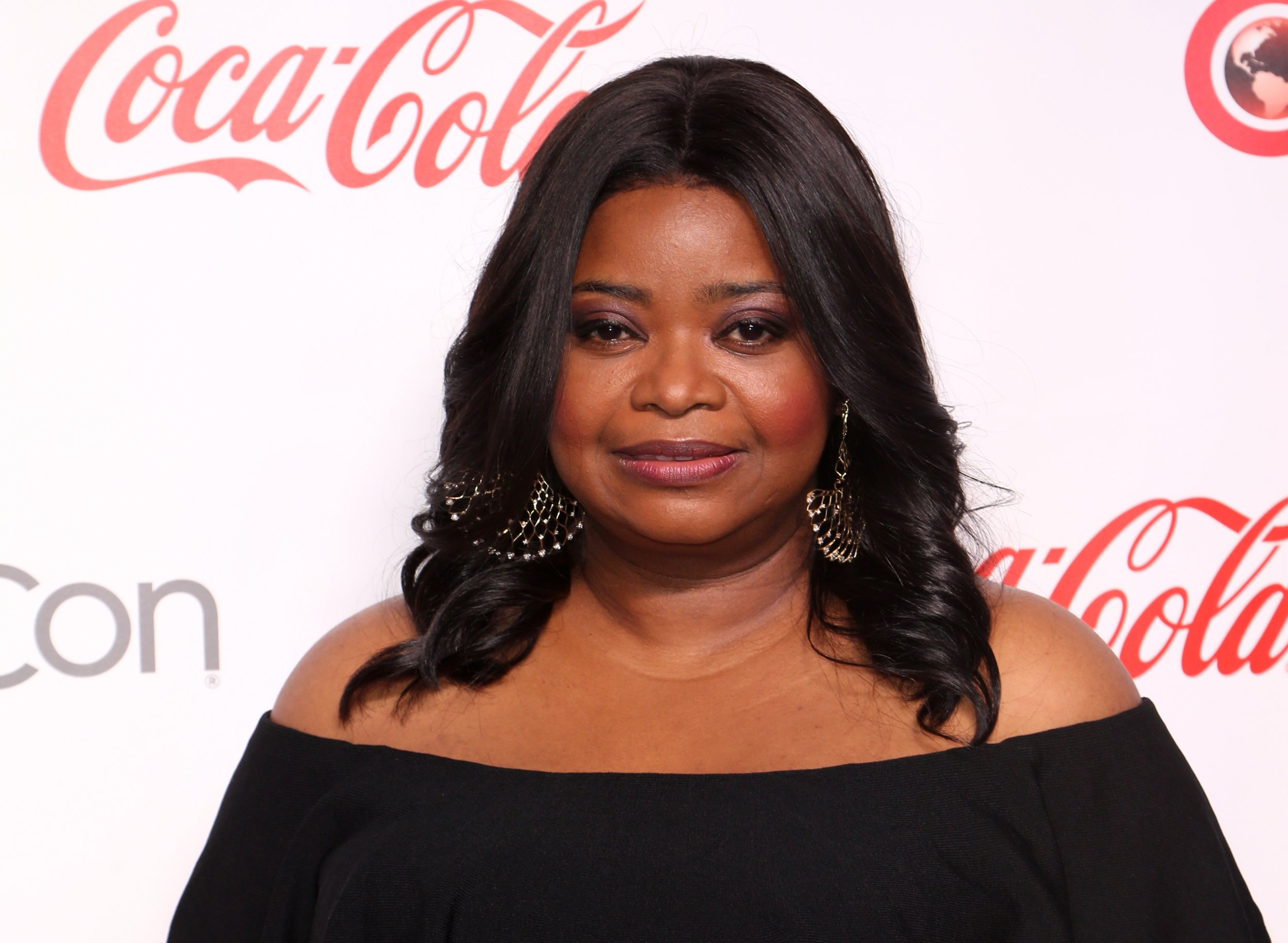 Octavia Spencer is spreading her horror film wings this month with the release of her newest movie, MA. Following the debut of the film's trailer in February, many applauded the casting of a black woman in a non-race-centered role. The anticipation was building for the movie's release, but now, a major spoiler may have been revealed within the movie's own trailer.
Blumhouse, the production company who also backed Get Out, The Visit and Happy Death Day, is continuing to push the boundaries of racial stereotypes within the film industry. Spencer–who gained popularity through her role in The Help–noted her initial skepticism of MA to Entertainment Weekly.
"Black people always die in the first 15 minutes of a horror film," the actress told EW, recalling her initial skepticism upon hearing longtime friend and collaborator Tate Taylor's (The Help) pitch for a disturbing, darkly funny revenge story. "He said, 'Not only do you not die, but you also get to kill people!'"
"There are archetypes people only want to see me as," Spencer adds. "So I had to change that for myself [and] the next young woman of color to be able to play every type of role."
Spencer went on to tease that due to certain things that happened in her character's life, "there's a domino effect for her future." Ma's past isn't clearly spelled out within the trailer, but some Reddit users found it to be a huge spoiler for the overall plot of the upcoming horror film.
"So, I feel like this trailer contains the entire spoiler package," Reddit user @disaster_cabinet wrote. "Everything except for the very last kaboom."
"F***ing b***s*** trailers spoilers," @TowelieMcTowel07 added. "It looked good until the twist was shown."
"The trailer just spoiled like 5 deaths near the end so I would not recommend watching this if you plan to see the film," @impeccabletim concluded.
While a lot was revealed in the film's trailer, could the trailer have served a purpose of misdirecting the audience? It would be quite surprising if a debut trailer left no element of surprise to leave audiences wanting more.
What is Ma's past? Why can't the teenagers go upstairs? Does Ma have a vendetta against her former peers? Find out when MA premieres in theaters on May 31.