'Octopath Traveler' Download Time: When Can You Play Square Enix's Next RPG?
Octopath Traveler from Square Enix is one of the most anticipated Nintendo Switch titles for 2018. On July 13, fans will get their fix as the tale of eight strangers awaits them in this classic-style 2D RPG. Explore a new world and battle your way through trouble as one of eight people with unique jobs who go on very different paths.
However, if you're looking to purchase the game digitally you'll want to be prepared and know exactly when you can download the new RPG.
Here's when Octopath Traveler can be purchased and downloaded from the Nintendo eShop.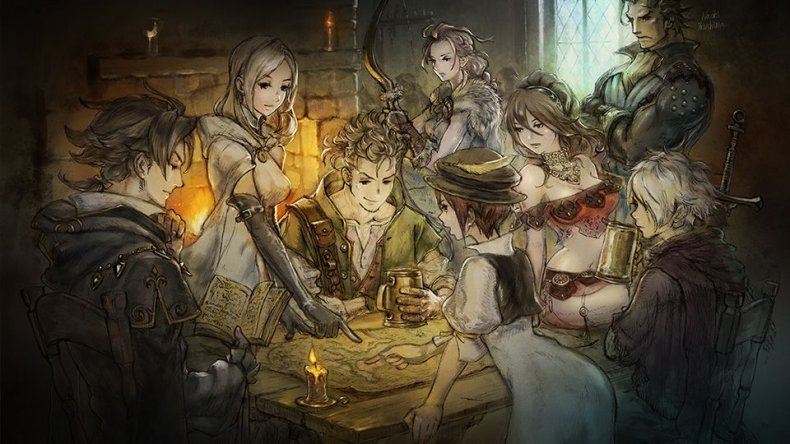 WHAT TIME IS OCTOPATH AVAILABLE IN THE ESHOP?
The timing of when digital Nintendo Switch games appear on the eShop varies. If it's an independent game, the title will usually appear around noon EDT when the eShop updates. However, for big-name games (and we feel Octopath Traveler is one of them) fans can expect the title to appear in the eShop at 12:01 am EDT. on Friday, July 13.
In the meantime, Nintendo Switch owners can pre-purchase the game so it's already downloaded onto the console and will be available when it's unlocked.
We also recommend getting a headstart on Octopath Traveler by downloading the Prologue Demo from the eShop. Simply search Octopath Traveler and it should appear. If you have time, play through this hefty three-hour demo because the save file can be transferred into the full game.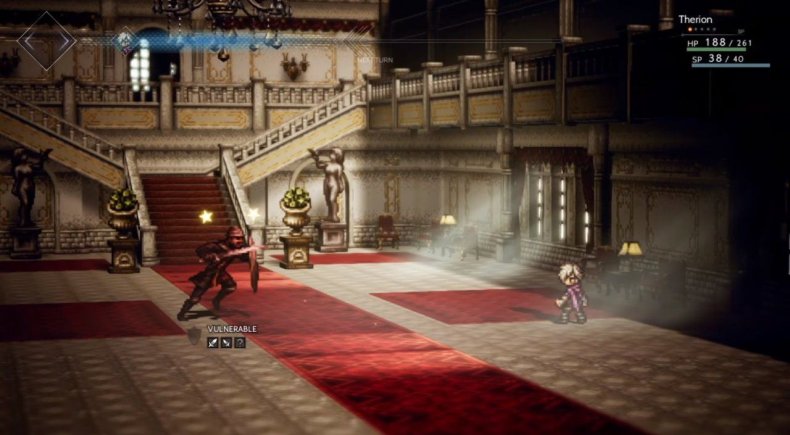 HOW TO DOWNLOAD OCTOPATH TRAVELER
To download Octopath Traveler on Nintendo Switch, simply go to the eShop and either search for the game or scroll down to the "Coming Soon" section. Octopath Traveler should appear on that page.
Press the Octopath Traveler tab and it will take you to the purchase screen. The game costs $59.99 and is available for pre-purchase before it's released on July 13 if you want a headstart on the download time.
Are you excited to play Octopath Traveler ? Have you put some time into the demo? Let us know your thoughts in the comments section below.