'Octopath Traveler' Prologue Demo Available on Switch eShop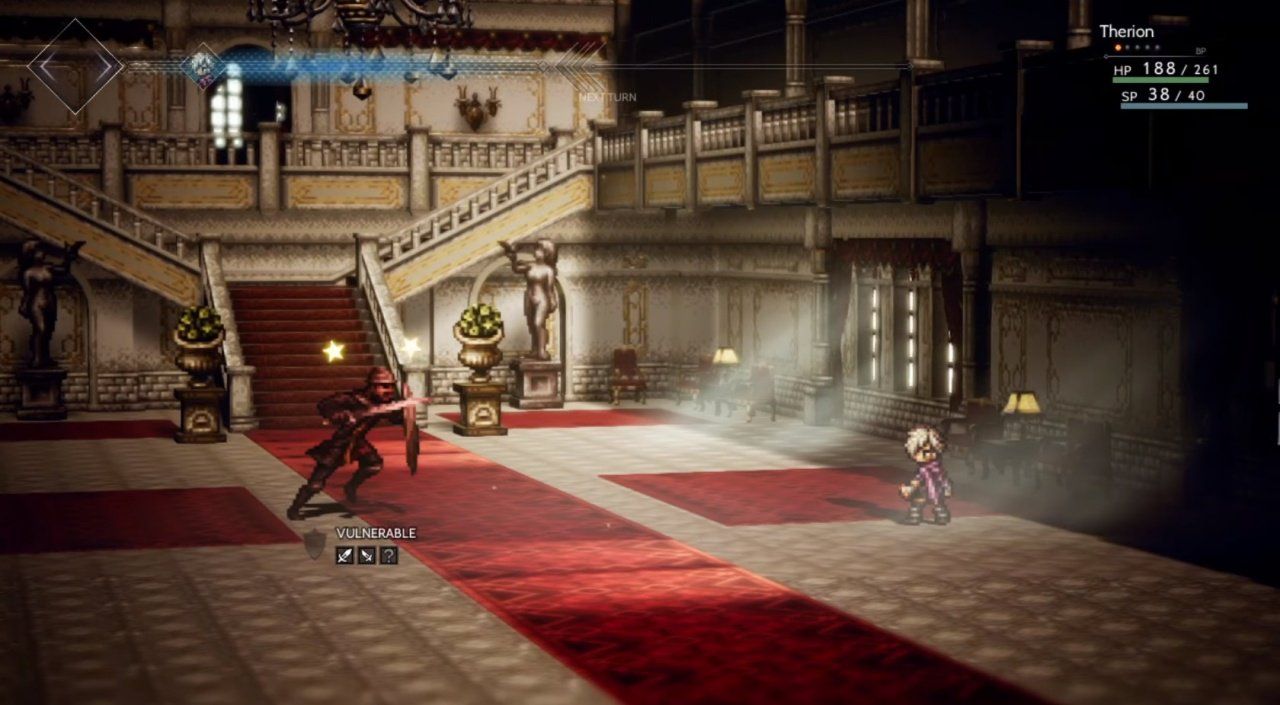 Octopath Traveler has a new and improved, three-hour-long Prologue Demo available on the Nintendo Switch eShop, featuring many player-requested nips and tucks based on feedback from the original demo released back when the game was first announced.
"For those of you that played the demo in September of last year, we want to let you know that the graphics have been brushed up and improved upon. We've also put a lot of effort into story events, making them a little higher quality than what you saw in the demo. We'd like everybody to have a lot of fun playing and trying out each of these eight characters," director Keisuke Miyauchi said in an interview with IGN.
Other improvements include a brightness slider, some minor upgrades to the visuals and a scattering of quality of life improvements. "Another thing that's been added is a b dash (you press the "B" button to dash around and improve your movement speeds). There's a function to skip events, like story cutscenes that you see in the game. We've also added in a mini-map that appears at the bottom right of the screen that has a flashing cursor that shows you where to go next. So there are a lot of changes that have been made on the usability side of the game." Takahashi said.
As far as localization is progressing compared to their work on the Bravely Default series, the major difference is that there will not be a delay between players in Japan and players in the rest of the world.
"With this game, from the original demo to the prologue demo, to the final release of the game, they're all being done at the same time all around the world. Everybody, not just Japan, but around the world gets to experience this. So I'm looking forward to everyone being able to play this at once, and also to hear what everybody has to say about this game at the same time," said Miyauchi.
In a separate interview with Japanese gaming website Dengeki Online, Takahashi confirmed that Octopath Traveler won't have any DLC. "The product version is the finished product," he stated. The game is estimated to be about 50 to 60 hours and has eight protagonists available to choose from as well as extensive side content.
The Octopath Traveler Prologue Demo is available now on the Switch eShop, and the full game is scheduled to launch exclusively on Nintendo Switch this July 13.
What do you think of these quality of life changes? Were you hoping for a ninth character in DLC? Have you tried the updated Prologue Demo yet? Feel free to let us know in the comments section below