Oculus Rift PC Bundle Pre-Orders Start at $1,500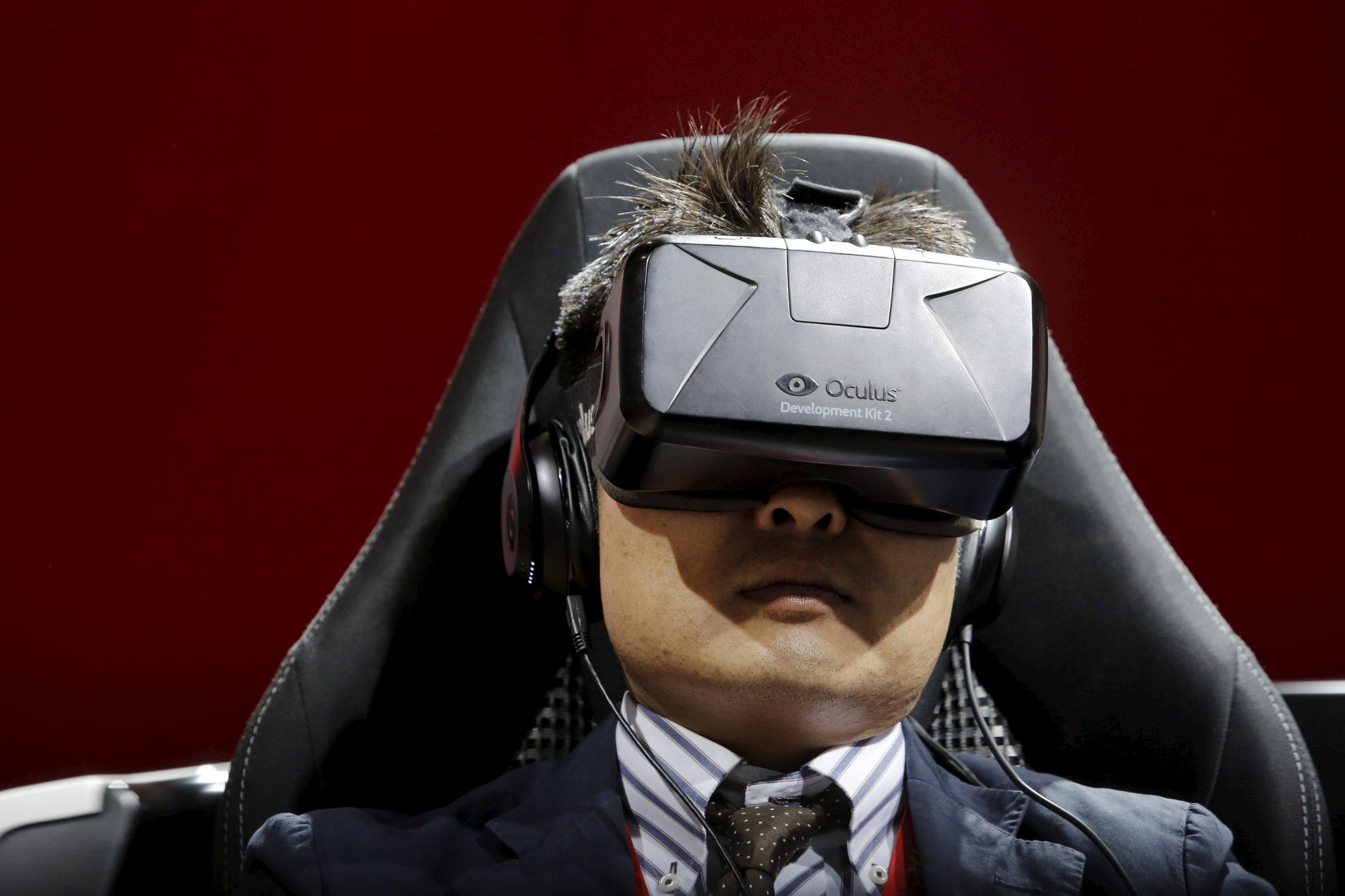 For those who aren't satisfied with the basic $599 Rift virtual reality headset pre-order, Oculus announced on Tuesday a more elaborate PC bundle starting at $1,499.
The PC bundle throws in the usual suspects in the original Oculus Rift bundle—the headset, sensor, remote, an Xbox One controller and two games—plus a Oculus-approved PC for an even more immersive experience. Pre-orders for the PC bundle open on February 16 and will be available in Best Buy, Amazon and Microsoft store.
Anyone who wishes to upgrade their $599 pre-order—which, to much clamor and criticism over its price tag, became available in January 6—can purchase the PC at a discounted price, says Oculus in a blog post. Oculus says offer codes will appear on the order status page when the PC bundle pre-order opens on February 16.
Oculus says five PCs from Asus, Alienware and Dell are "Oculus Ready PCs" and can run its VR technology. The Asus G11 provides the cheapest PC bundle, which meets the minimum requirements to run Oculus through its Intel Core i5 CPU and Nvidia 970 desktop graphics card, according to Cnet.
These five computers are not the only gaming computers that can run Oculus. In fact, most gaming PCs can run Oculus Rift games, as long as they meet the Oculus's specifications.
Pre-orders for Oculus Ready PCs and Oculus Rift bundles will ship from the three aforementioned retail stores starting in April.