Oculus Rift Pre-Orders Are Finally Opening This Week. But What Does It Cost?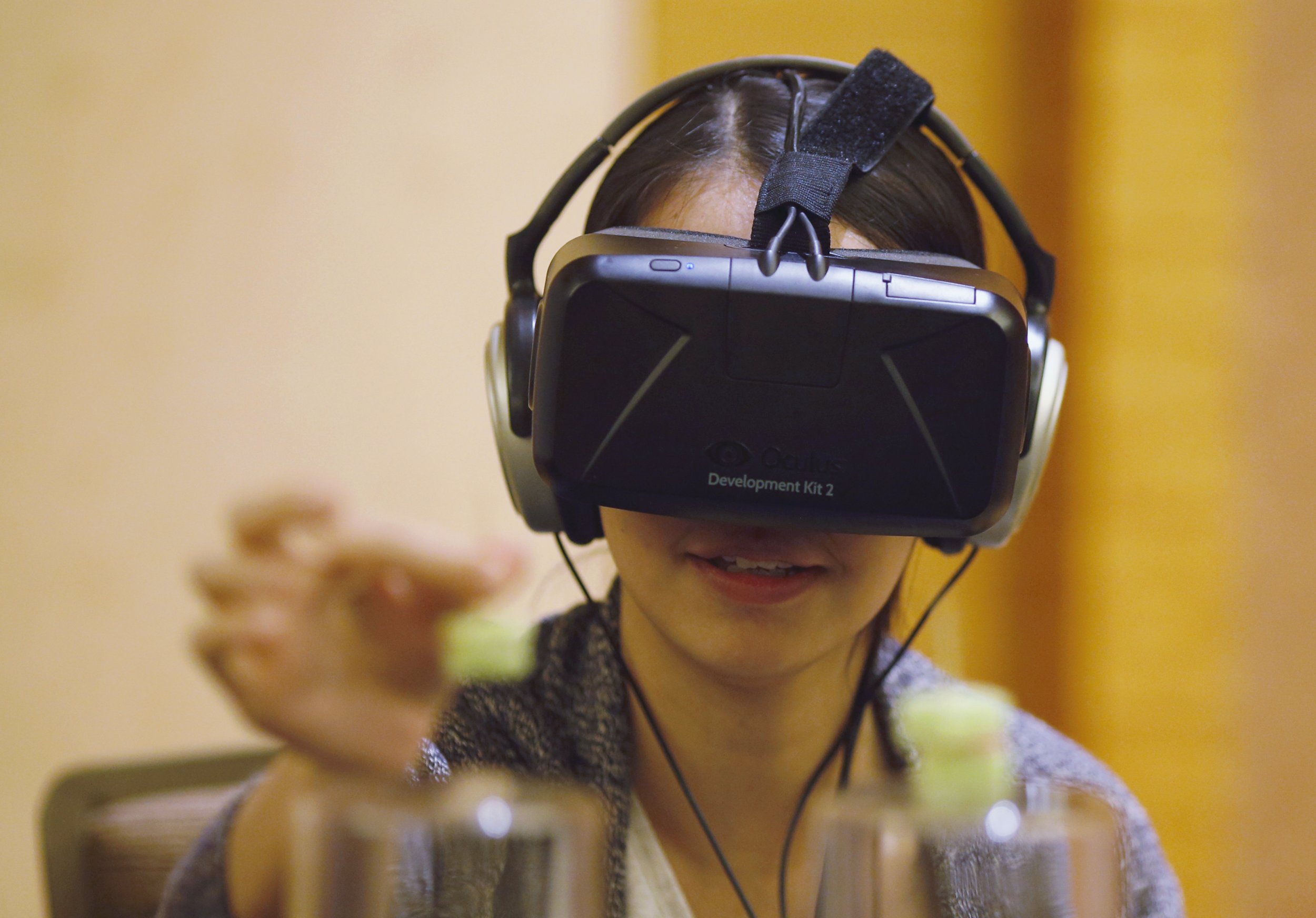 The prayers have finally been heard and now answered: Oculus Rift is ready to hit the market.
The Facebook-owned virtual reality headset company announced it will open pre-orders at 8 a.m. Pacific time this Wednesday. All Oculus Rift pre-orders will come bundled with two video games, Lucky's Tale and EVE: Valkyrie.
Oculus Rift, which was bought by Facebook for $2 billion in July 2014, timed its pre-order date with the ongoing Consumer Electronics Show in Las Vegas. Virtual reality is a big theme at this year's convention, with Oculus, Sony, Samsung and HTC showcasing its virtual reality headsets.
Oculus CEO Palmer Luckey will be answering all questions regarding the pre-order and other developments in Rift in a Reddit Ask-Me-Anything (AMA) chat.
The prices and the release date has not been announced to the public so far, but we can hazard a guess for the price. Luckey said in an interview last September that the consumer-oriented Oculus Rift will be more than $350, the price for a developer's kit.
Newsweek reached out to Oculus for comment and will update the article when we hear something back.