Oculus Rift Will Be Available in Best Buy Stores, Amazon and Microsoft This Week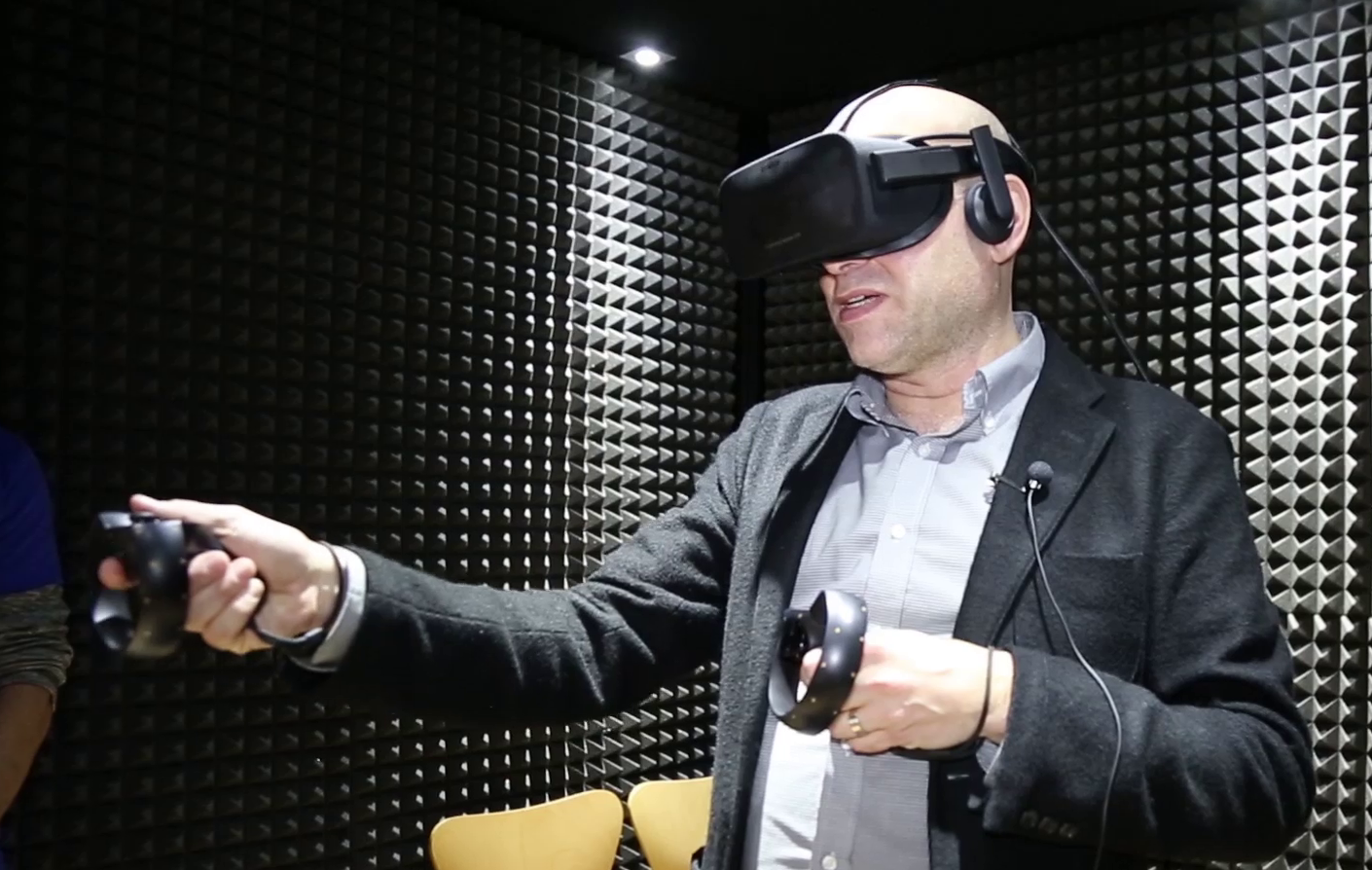 Still logjammed with pre-orders, Oculus is opening up new channels for people to buy its Oculus Rift virtual reality headsets, directly from brick-and-mortar Best Buy stores and online through Microsoft and Amazon starting this Friday.
Oculus is providing a "small number" of Rifts through the three retailers starting at 9 a.m. PT on Friday. "Quantities will be extremely limited while we catch up on Rift pre-orders," the company said on its blog. According to its Best Buy locator, Oculus Rifts are available in 48 Best Buy stores in 25 states.
Founder Palmer Luckey tweeted:
Since shipping its first batch of pre-orders on March 28, Oculus has run into supply problems, which has led to the building frustration of its fans. On April 2, Oculus warned customers of delays due to shortages of certain components, apologized and waived the shipping fee. A week later, Oculus told its Kickstarter backers, who long ago pre-ordered the headset, that their orders may take up to June to arrive. On April 25, Luckey himself got into heated words with Oculus customers on Reddit, calling an Oculus supporter "an insufferable fanboy."
HTC Vive, another virtual reality headset, which was released on April 5, also experienced difficulties with shipping, but those have not been as bad as Oculus Rift. HTC says all orders registered before April were scheduled to be sent by the end of April.
The slow dispersal of pre-ordered headsets have stunted Luckey and Oculus's hope of in-person evangelizing and word-of-mouth advertising. The problem has only gotten worse for the Oculus, which was purchased by Facebook for $2 billion in 2014: according to Oculus's website, estimated shipping delivery for the headset is now slated for August.
Some of those on Reddit who have been waiting for their pre-ordered Rifts took the announcement as a "slap in the face."
"I just view this as completely screwing over your core fans," another Redditor writes to Oculus's announcement. "This was your chance to become the default name in VR and all you are doing is crapping on the people that should be acting as your 'street team' by showing all of their friends."
Video game journalist Ben Kuchera was critical of Oculus's move to stores before getting headsets to some of its first backers. "This isn't going to build confidence in the product," Kuchera writes on Polygon. "This is a pretty blatant middle finger to the people who believed in you first, while you seem to prioritize retail relationships and customers."