Where Will Former Clemson Quarterback Kelly Bryant Play Next Season? Odds Include Penn State, Florida State, N.C. State, Va. Tech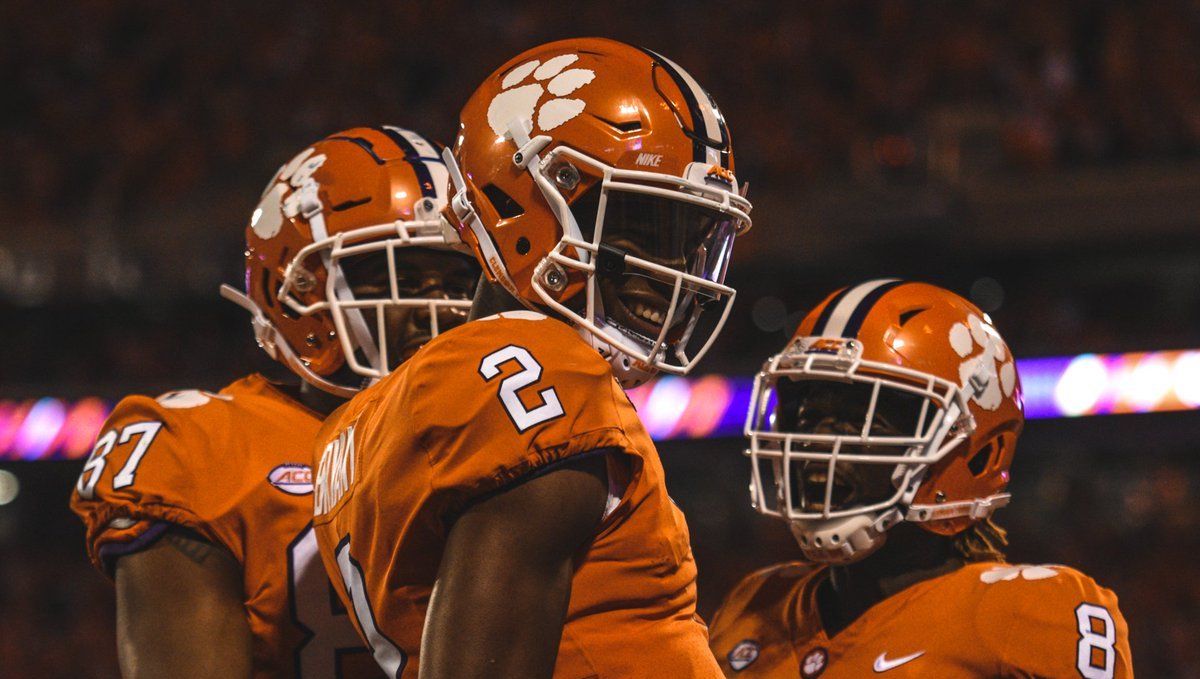 Former Clemson quarterback Kelly Bryant's future is open for bets.
On Thursday, Odds Shark released the betting odds for the team's most likely to land Bryant as a graduate transfer, which includes Penn State (+200), Florida State (+300), NC State (+300), Virginia Tech (+400), Michigan (+400), Michigan State (+500) and the field. Arkansas wasn't on the betting list but reports have Bryant taking a visit there this month.
Bryant confimed an upcoming official visit to Arkansas on Oct. 20, according to Woody Wommack of Rivals.com on Thursday.
"I'm going to take my first official visit to Arkansas," Bryant said via Wommack. "I'm excited to get down to Fayetteville and see what all Arkansas has to offer."
Bryant is scheduled to visit North Carolina this weekend for the Tar Heels' home game against Virginia Tech, which will be his first campus visit since leaving the Clemson football program last month.
The former starter is currently enrolled in classes at Clemson University but plans to enroll elsewhere in January, where he'll be eligible to play immediately as a graduate transfer.
Bryant started all 14 games for the Tigers in 2017 -- which included an appearance in the College Football Playoff semifinal -- before being benched for 5-star freshman Trevor Lawrence prior to Clemson's game against Syracuse last month.
He recorded 2,802 yards, 13 touchdowns and eight interceptions on 262 of 398 passing, as well as 665 yards and 11 touchdowns on 192 rushing attempts last season.
Bryant has reportedly received interest from "more than 15 Power Five programs" and is also scheduled to take upcoming visits to Louisville and Missouri at undetermined upcoming dates, according to Wommack.