Office 365 Status: Outlook Not Working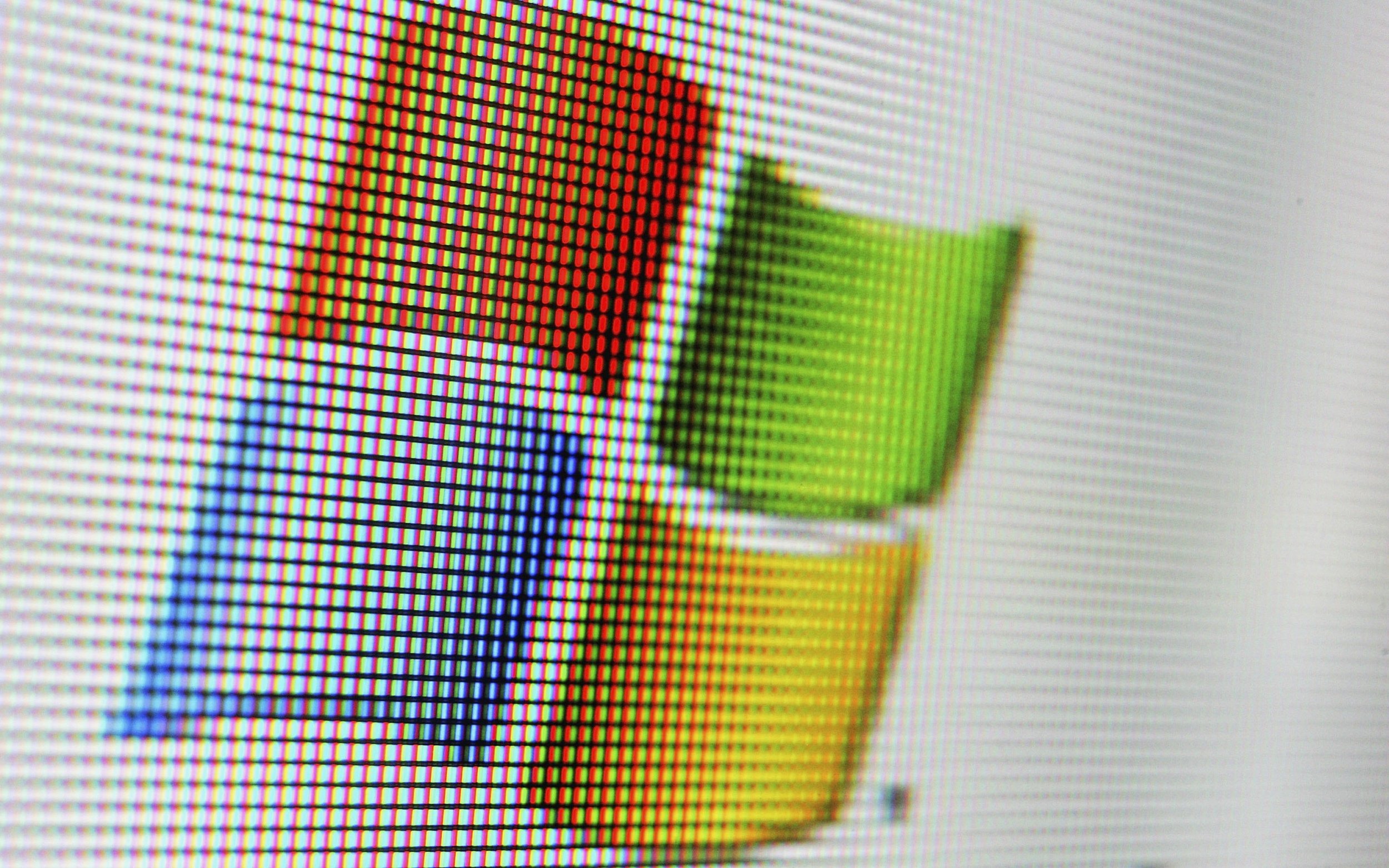 Some Microsoft Office 365 users were struggling to access services from the platform on Tuesday morning.
Users reported the outages to Down Detector on Tuesday morning, detailing problems with server connection, login and Outlook. This meant many users couldn't access their email accounts, many of which they needed for work after the long weekend.
A map of the reports on Down Detector showed that many of the issues were coming from the United States—especially the areas of Florida and Texas.
An Office 365 Twitter account tweeted Tuesday that issues were being investigated and worked on.
Users who want to check the service status can try and log into to check the status of the services online. Admins can then go to health and then service health on their dashboard to check whether there's an issue, according to Microsoft.
Some users took to Twitter to talk about the outage. One user said they were less than an hour into their work week when the outage hit. Other users tweeted that they were struggling to access anything they kept in the Microsoft Cloud. Other users just had one question, why was everything down?