Officer Busted for Allegedly Stealing Drugs From Station After Forgetting to Turn Off Bodycam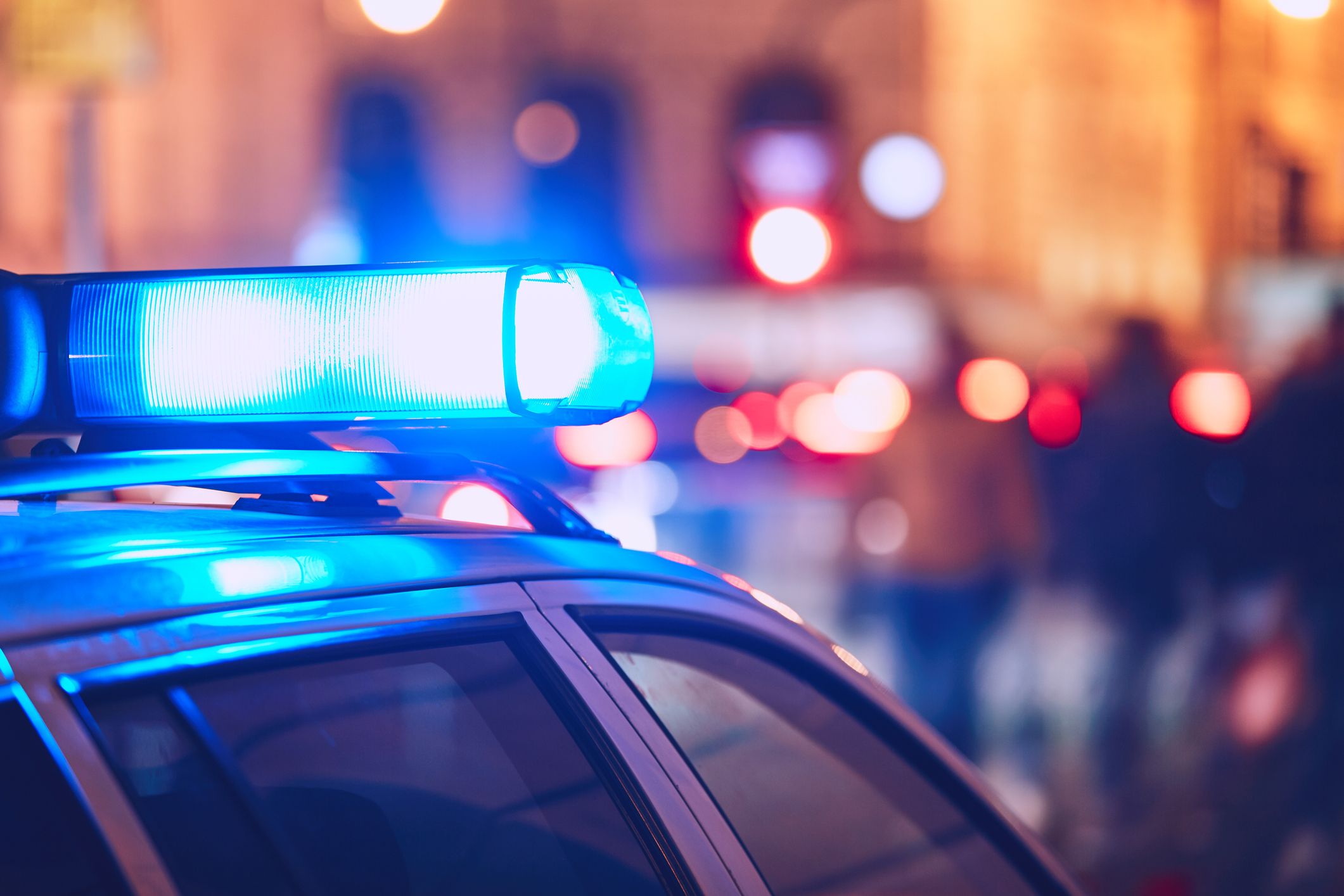 A Missouri police officer was reportedly caught stealing prescription pills from a recent drug take-back scheme after he was recorded on his own body camera.
Part-time Platte Woods police officer Richard Langley was named as the suspect in court records obtained by news outlet KCTV5. Allegations surfaced after the officer allegedly requested that video recorded by his dash camera be deleted—which is against department policy.
Investigators allegedly found footage from the bodycam showing him stealing prescription medication collected from the public during an event in Lake Waukomis, Platte County.
Citing court records, KCTV5 reported Langley drove to the Lake Waukomis police station on October 27. Audio taken during the recording allegedly included "pills being shaken in their bottles." He then drove back to the Platte Woods Police Station, documents said.
Upon further analysis, the officer's bodycam footage also seemingly showed that he traveled back to the Lake Waukomis Police Station three days later to access the seized pills. KCTV5 reported that at one point Langley was heard uttering "there happens to be more here" to himself.
Langley is no longer employed at the Platte County police department. He was charged with stealing a controlled substance after detectives allegedly found nearly 40 pills in his truck.
The pills Langley allegedly took were suspected of being hydromorphone hydrochloride, a pain relief medication containing an opioid. The Food and Drug Administration warns the tablets "expose users to risks of addiction, abuse and misuse which can lead to overdose and death."
Eric Zahnd, Platte County prosecutor, said it was the "review of body cam footage that brought this crime to light." Take back schemes, managed by the U.S. Drug Enforcement Agency (DEA), are designed to help the public get rid of unwanted or expired prescription medications.
"National Prescription Drug Take Back Day addresses a crucial public safety and public health issue," the DEA says on its website. According to the 2016 National Survey on Drug Use and Health, 6.2 million Americans abused controlled prescription drugs. The Take Back Day events provide an opportunity for Americans to prevent drug addiction and overdose deaths."
The Platte Woods police chief said it was against the rules to let an individual officer delete their own video recordings, KLFY reported. He said they must be stored for at least 180 days.