Officer Placed on Leave For Allegedly Signing Man's Form Refusing Medical Treatment After DUI Crash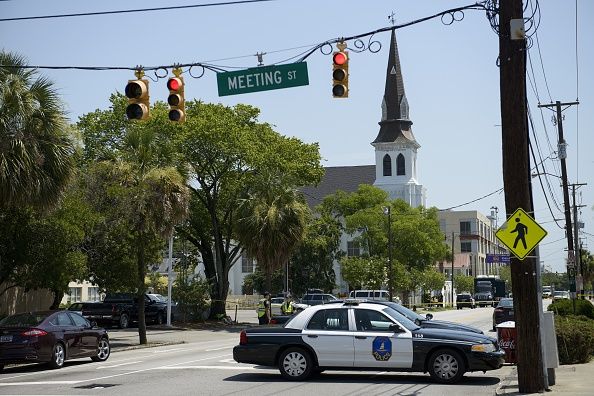 A police officer from South Carolina has been suspended with pay in connection with the arrest of a man who was a suspect of a DUI-related crash and then died four days after the arrest.
Charleston Police Officer Paul Kelly was suspended on Monday by Police Chief Luther Reynolds for signing a form of refusing medical treatment for Nathaniel Rhodes, 58, on August 12, 2016, WCSC reported. Rhodes suffered from eight broken ribs and a ruptured liver when he died four days after the car accident, NBC News reported.
Rhodes crashed his van last August and was allegedly on a stretcher in an ambulance when Kelly conducted a field sobriety test after finding an open bottle of wine in his vehicle, according to a police report obtained by NBC News. Rhodes, a father of three, allegedly told the police officer that "he had no injuries that would stop him from completing the tests," according to the news station. The suspect was taken out of the ambulance and "failed to maintain his balance" during the sobriety test.
Rhodes was sent to the police station and booked for a DUI instead of being taken to the hospital, NBC News reported. Instead of Rhodes's signature on the form refusing medical treatment, Kelly signed the document under patient or guardian signature, WCSC reported.
"That is the big question," Justin Bamberg, the attorney for Rhodes's family, told NBC News. "And that is the question that both Charleston EMS and the City of Charleston Police Department have to answer."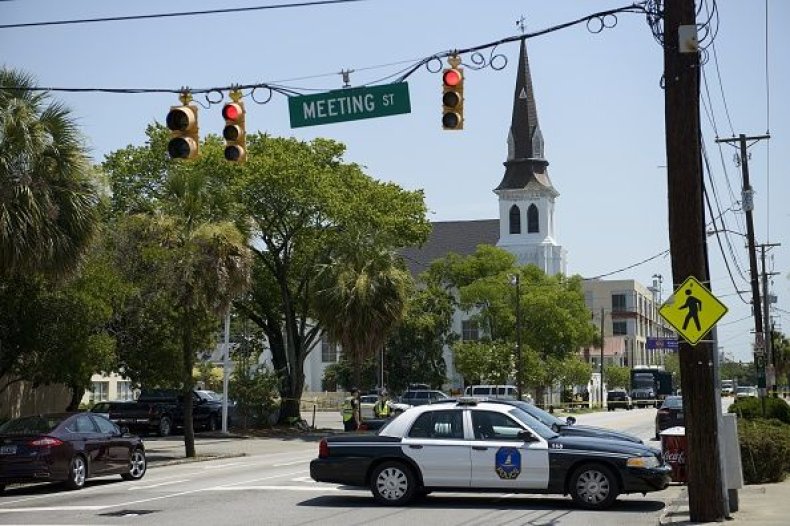 Rhodes allegedly complained to officers that he was in pain while he was at the police station, WCSC reported. The incident report obtained by the news station stated that Rhodes had a seizure while an officer went to do paperwork and was then taken to the hospital. Rhodes's family said during a news conference on Monday that doctors tried to perform surgery on the 58-year-old to save him but died four days later, according to WCSC.
Reynolds told WCSC that he did not know Kelly signed the medical form and said the form is a procedure for the Charleston County Emergency Medical Services.
"The loss of a life is always tragic and must be taken very seriously," Reynolds said in a statement to the news station. "I have requested that [South Carolina Law Enforcement Division] conduct a thorough investigation into this matter."
The Charleston Police Department released a statement to WSCS on Friday stating that they are investigating the incident.
"Believing that this matter should be independently investigated to ensure objectivity, city of Charleston Police Chief Luther Reynolds immediately referred the investigation to the South Carolina Law Enforcement Division," the statement read.