Police Officers Shot in Polk County, Georgia: Live Updates in Manhunt for Seth Spangler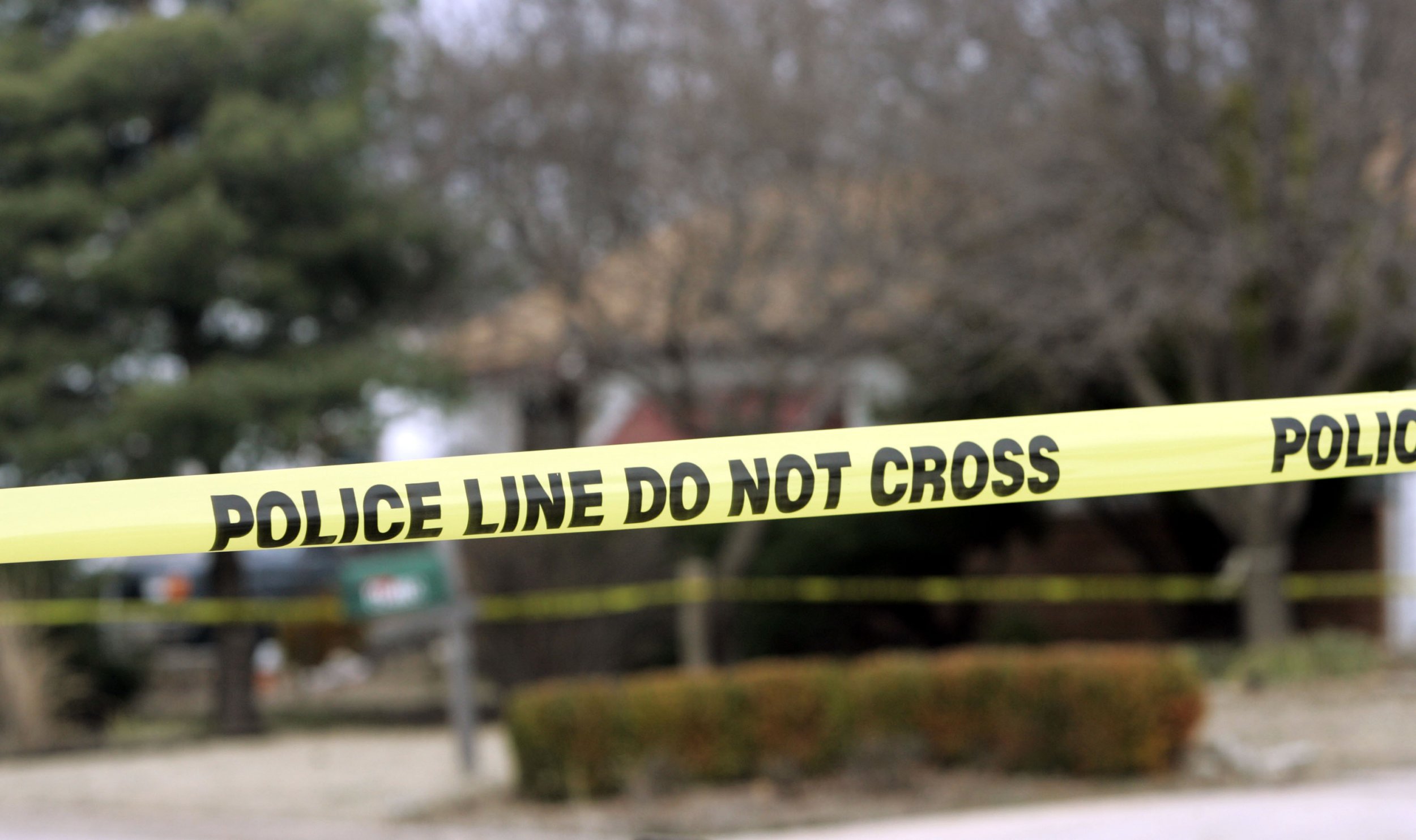 Updated | A police detective was fatally shot and another was wounded Friday in Polk County, Georgia, launching a manhunt that ultimately ended in the arrest of a naked man.
The two officers were injured Friday during a confrontation involving a stolen car, according to the Polk County Standard Journal. The police detective died, but his colleague wasn't seriously hurt because of his bulletproof vest.
Authorities quickly detained a woman in connection with the shooting and put out an alert for Seth Spangler, who at the time was considered armed and dangerous. Other departments pitched in with the search, bringing manpower, helicopters and tracking dogs. As the manhunt unfolded, the sheriff in Walker County confirmed to News Channel 9 that Spangler had an active warrant there, as well.
A search of Walker County court records shows Spangler was charged in 2011 with cruelty to children in the first degree, and in 2015 he pleaded guilty to possession of methamphetamine. Someone with the name "Seth Spangler" has also had a number of minor incidents, including driving with a suspended license and giving false information to law enforcement.
After looking for about an hour in the area of 123 Santa Claus Road in Cedartown, police located and arrested the suspect. WSB-TV reported that Spangler was not wearing clothing when he was caught.
Social media posts from local reporters later showed officers giving Spangler a shirt and escorting him into jail.
The names of the shooting victims hadn't been released Friday afternoon. But tributes were already pouring in from law enforcement offices across the U.S., including police in Forsyth County, Georgia; McKinney, Texas; Daytona Beach, Florida; and Loudoun County, Virginia. WSB-TV reported that the flag was already flying at half-mast in front of at least one Polk County building.
"Please pray for the Polk County police department as they begin to mourn the loss of one of their own," the sheriff's office in Paulding County, Georgia, wrote on Instagram.
So far this year, 97 people have died in the line of duty, according to the Officer Down Memorial Page. About a third of the deaths were related to gunfire.
Last year, 146 officers died in the line of duty, with more than 60 related to gunfire.
This story has been written through with all available information. It is no longer being updated live.