Police Officer Ahmed Merabet Shot During Charlie Hebdo Massacre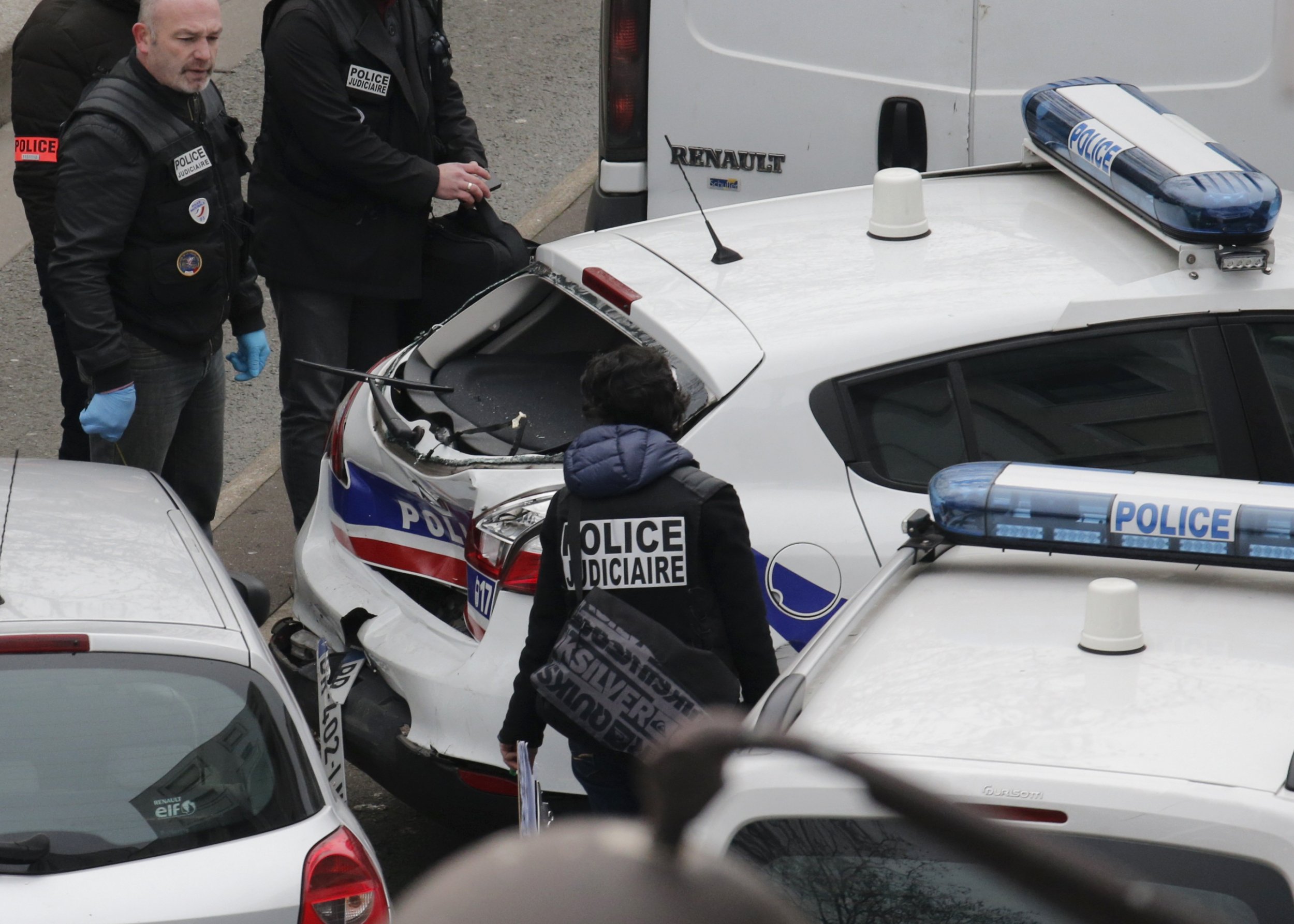 One of the police officers killed in the terrorist attack today in Paris has been identified as 42-year-old Ahmed Merabet.
The attack began around 11:30 a.m. local time when three men entered the offices of satirical magazine Charlie Hebdo. The men claimed that they were members of an Al-Qaeda faction in Yemen and were avenging the Prophet Muhammad. The magazine once ran an image of Muhammad and was condemned by some Muslims, as depictions of the Prophet are prohibited by Islamic law.
Two officers were shot during the attack, one of them at a distance as the gunmen fled. A masked man then approached the officer while he was lying on the ground and shot him at extremely close range. A video of the incident circulated online.
According to The Daily Caller, Merabet is a Muslim and worked in the 11th arrondissement in Paris. He is survived by his wife.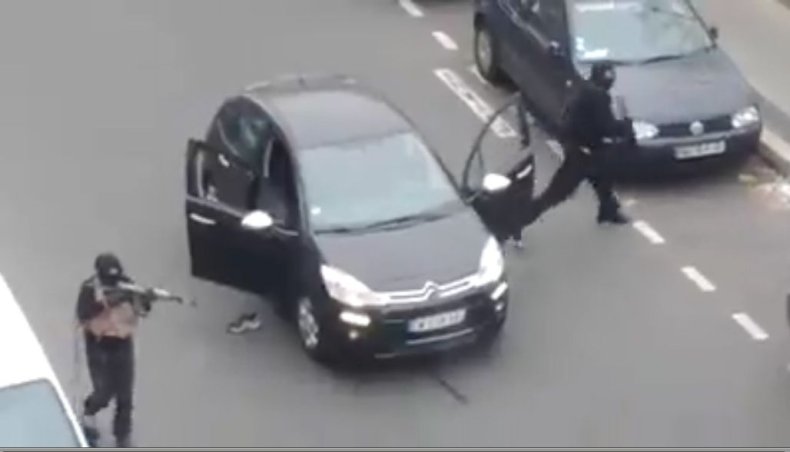 In Focus
12 people were killed in a shooting January 7 at the Paris offices of satirical magazine Charlie Hebdo.
Launch Slideshow

22 PHOTOS