'Creed II' Poster and Official Synopsis Give Michael B. Jordan Fans First Look at Sequel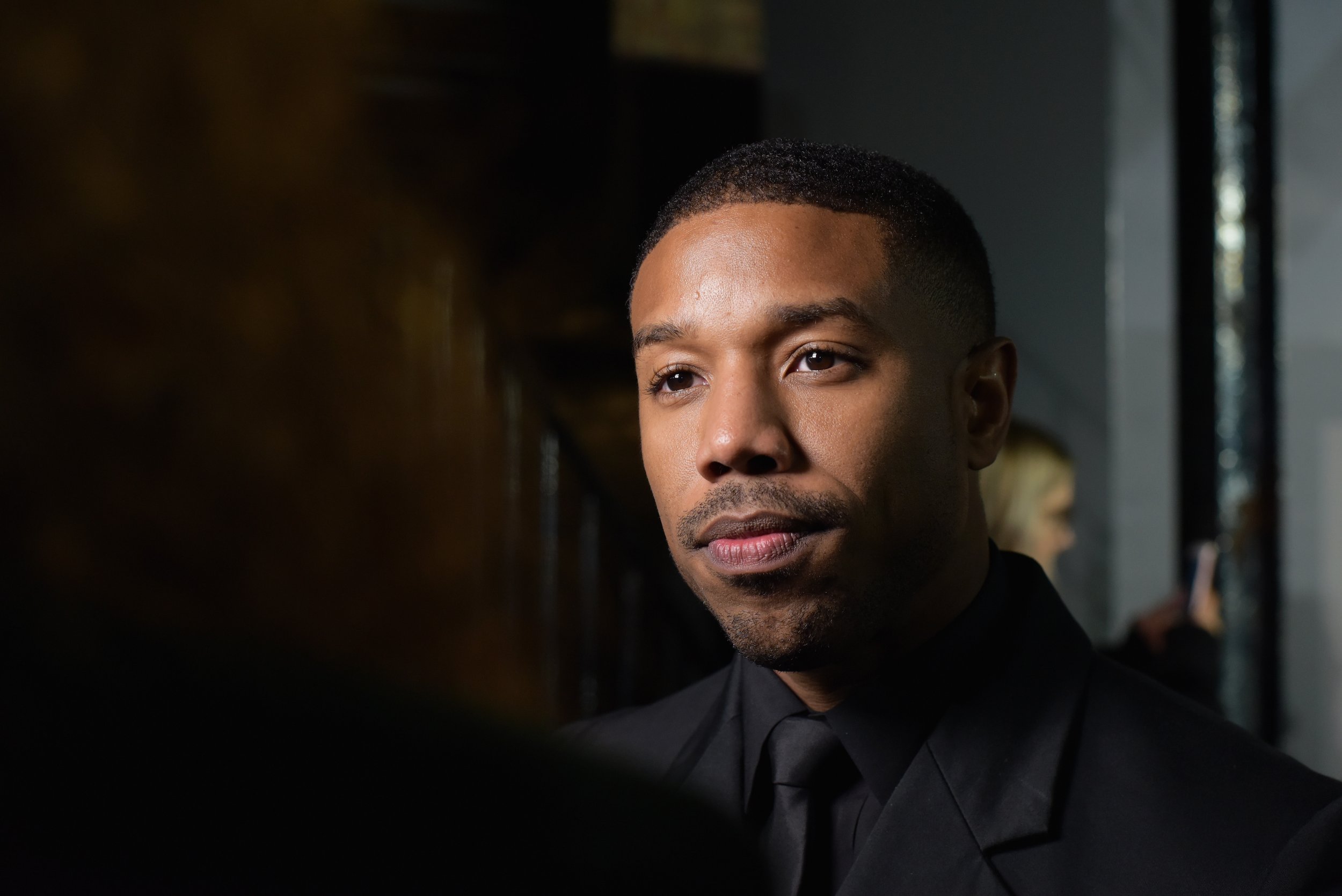 Fans of Michael B. Jordan and his critically acclaimed turn as boxer Adonis Creed rejoiced Tuesday at the release of the first poster and official synopsis for Creed II.
The original Creed, a Rocky spin-off released in 2015, was a smash hit, raking in $173.6 million dollars at the global box office and earning an Academy Award nomination and a Golden Globe win for Sylvester Stallone. The sequel is slated to hit theaters worldwide on November 21.
Fresh off his win for best villain as Erik Killmonger at the 2018 MTV Movie & TV Awards on Sunday, Black Panther star Michael B. Jordan appears in the new poster as the light heavyweight boxer determined to avenge the death of his father, Apollo Creed.
According to the newly released official synopsis, Creed II will pit the boxer against the son of the infamous Soviet power-punching machine Ivan Drago, who killed his father years ago in a charity fight. The brutal match can be watched in the classic 1985 film Rocky IV.
The official trailer for Creed II will be released Wednesday.
Stallone returns in the movie as Rocky Balboa, Adonis's trainer and mentor, as does Tessa Thompson in the role of Adonis's girlfriend, Bianca. Ryan Coogler, who directed Creed and Black Panther, is executive producer of the film. Boxing fans should expect some surprise appearances, including legendary boxing announcer Michael Buffer, former world light heavyweight champion Andre Ward and former world heavyweight champion Evander Holyfield
Here's the official Creed II synopsis from MGM and Warner Bros.
Life has become a balancing act for Adonis Creed. Between personal obligations and training for his next big fight, he is up against the challenge of his life. Facing an opponent with ties to his family's past only intensifies his impending battle in the ring. Rocky Balboa is there by his side through it all and, together, Rocky and Adonis will confront their shared legacy, question what's worth fighting for, and discover that nothing's more important than family. Creed II is about going back to basics to rediscover what made you a champion in the first place, and remembering that, no matter where you go, you can't escape your history.