The Official Trailer for 'Zoolander 2' Has Arrived and It's Full of Stars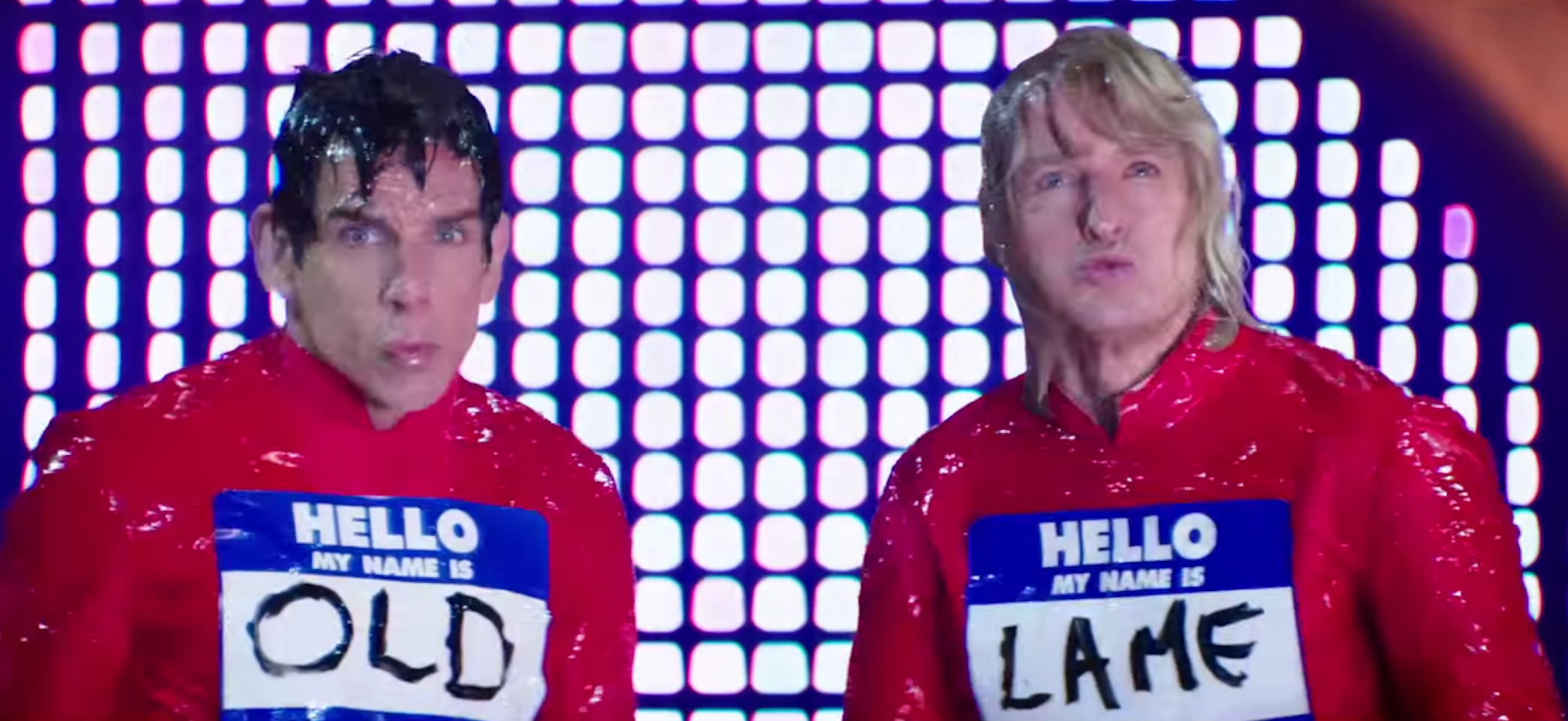 Zoolander 2 was officially announced in March, at Paris Fashion Week, in the most Zoolander way possible. Dressed in an assortment of pieces from Valentino's 2015 fall collection, Ben Stiller and Owen Wilson—as Derek and Hansel, of course—strode down the dual runway at the Italian designer's show. Speakers were pumping "Don't You Want Me" by the Human League. Blue Steel was in full force.
Stiller and Wilson hadn't flown to Europe solely to take a 30-second runway walk. As The Hollywood Reporter reported in November 2014, the sequel to the 2001 male modeling comedy was scheduled to begin filming February in Rome. That filming is now finished, and Wednesday morning the official trailer was released.
So Derek and Hansel are now washed-up modeling dudes who have to thwart...something. That's all we really need, though. That and an incredible cast, which, like the original, has plenty of star power. We see Benedict Cumberbatch as an androgynous new-wave model, SNL's Kyle Mooney as his handler (?), Penelope Cruz as an Interpol agent, Kristin Wiig as some sort of femme Jacobim Mugatu and, of course, Will Ferrell as Mugatu himself. We also see Justin Beiber, but he dies.
Though the trailer only mentions that Zoolander 2 is coming soon, it's scheduled to arrive in theaters on February 12, 2016.