Officials: ISIS Leader al-Baghdadi Alive; Likely Not Hit in Iraq Airstrikes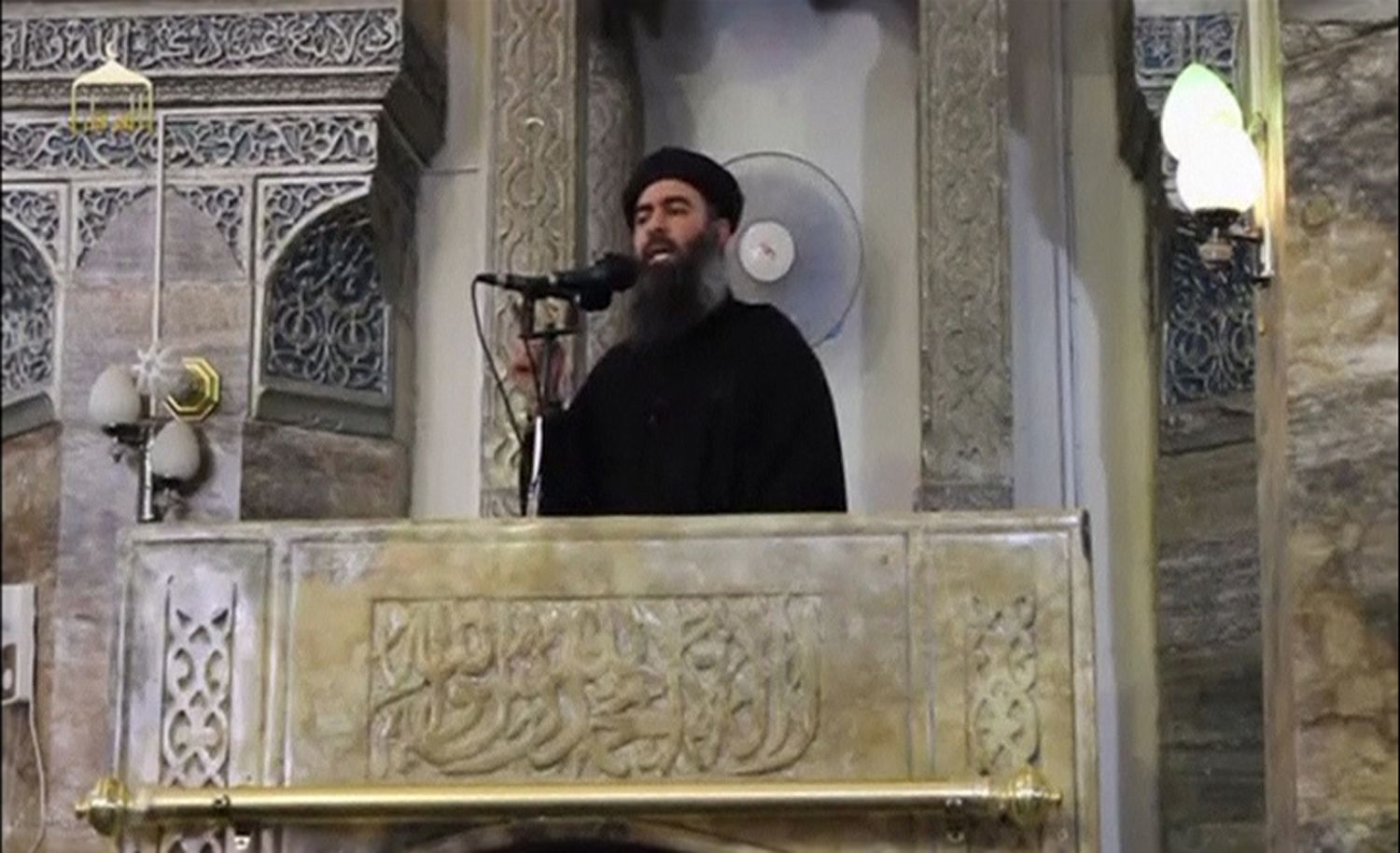 The leader of the Islamic State, Abu Bakr al-Baghdadi, is believed to have escaped injury in an airstrike that killed as many as eight high ranking members of the terrorist group, Iraqi security officials told Reuters.
The strike targeted two homes in western Iraq, primarily housing members of the ISIS police force. Initially, Iraqi officials said the terrorist leader was hit. Hospital and security sources, as well as supporters of the group online, deny these claims, Reuters reports.
"After assessing all information we received from our sources, it's more likely that the convoy we struck was not carrying Abu Bakr al-Baghdadi," an anonymous official said. "We are still carrying out extensive efforts to clarify the situation."
Numerous airstrikes have targeted the reclusive leader. In April, he was reportedly seriously injured in a strike along the Syrian border, forcing him out of day-to-day terrorist organization operations.
Members of the Islamic State said that even if al-Baghdadi was killed, it wouldn't change the organization in a notable way. "Even if he was martyred then it will not affect Islamic State. We will lose a leader but there are a thousand Baghdadis," an ISIS fighter told Reuters by phone.