More Than $12 Trillion From Emerging Economies Stashed in Offshore Accounts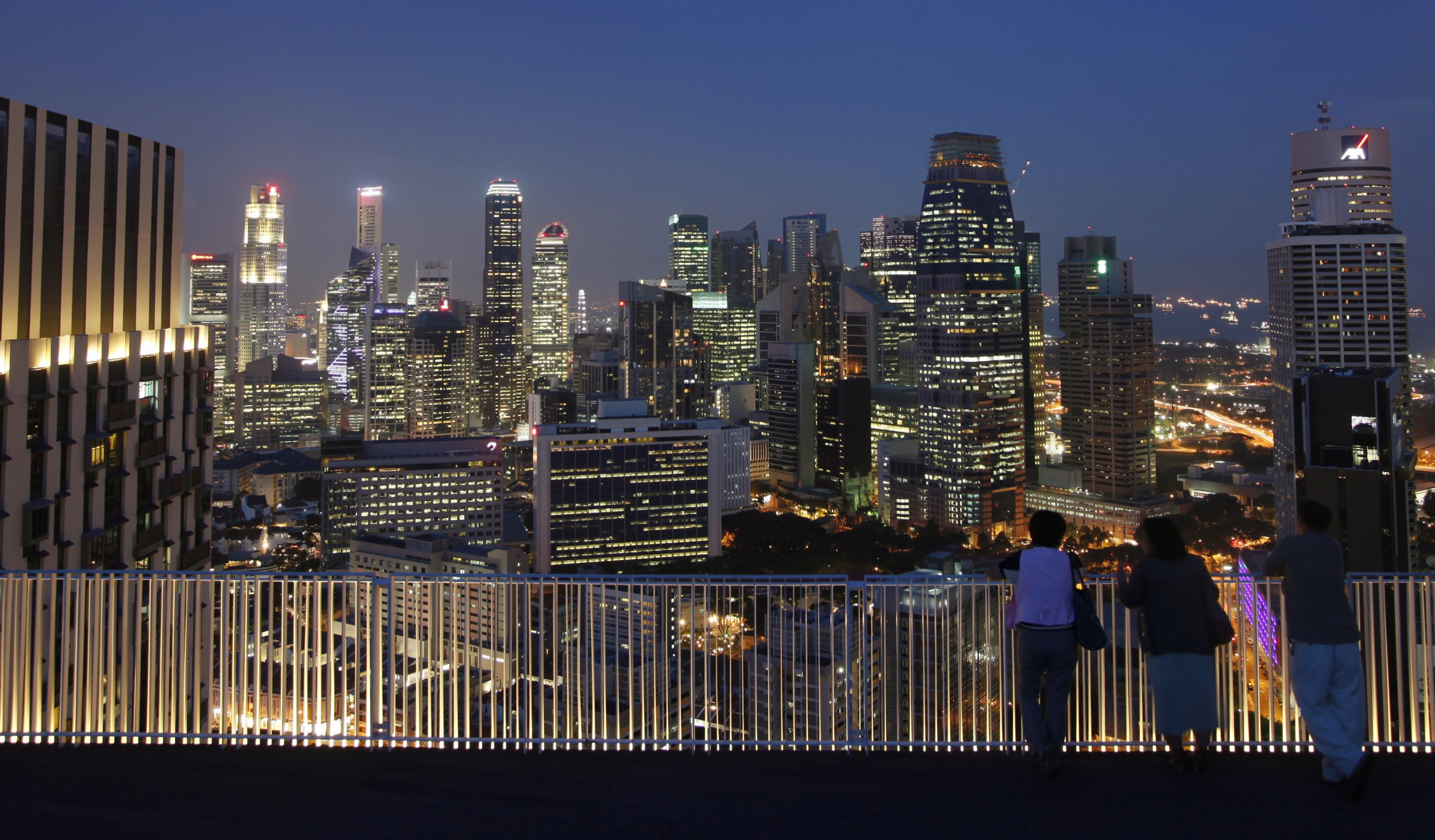 More than $12 trillion has been secreted away in offshore accounts, according to new research.
James S. Henry, a professor at Columbia University in New York, found that by the end of 2014, $12.1 trillion was sitting in offshore accounts, compared to just under $9 trillion in 2010. His report, carried out for the independent Tax Justice Network organization, found that close to $2 trillion had come from Russia and the former Soviet Union.
Henry's findings follow April's Panama Papers leak, which revealed the full extent of global tax avoidance. His report lists China, Russia and Saudi Arabia as the three biggest emerging economies stashing wealth offshore. In total, Henry estimates that globally, $24 to $34 trillion is currently held in offshore accounts.
Speaking to The Guardian, Henry said that not all of these account holders are seeking to dodge tax. Likening it to the Star Wars cantina scene, in which various, dubious characters are assembled, Henry added: "You have the tax dodgers in one corner, the arms dealers in another, the kleptocrats over here. There's also those using tax havens for money laundering, or fraud."
On Thursday, U.K. Prime Minister David Cameron will host an anti-corruption summit with various world leaders. The Tax Justice Network is hoping that the delegates will agree to punish people preventing financial transparency.