Oh Snap! A '90s Festival Is Coming to Brooklyn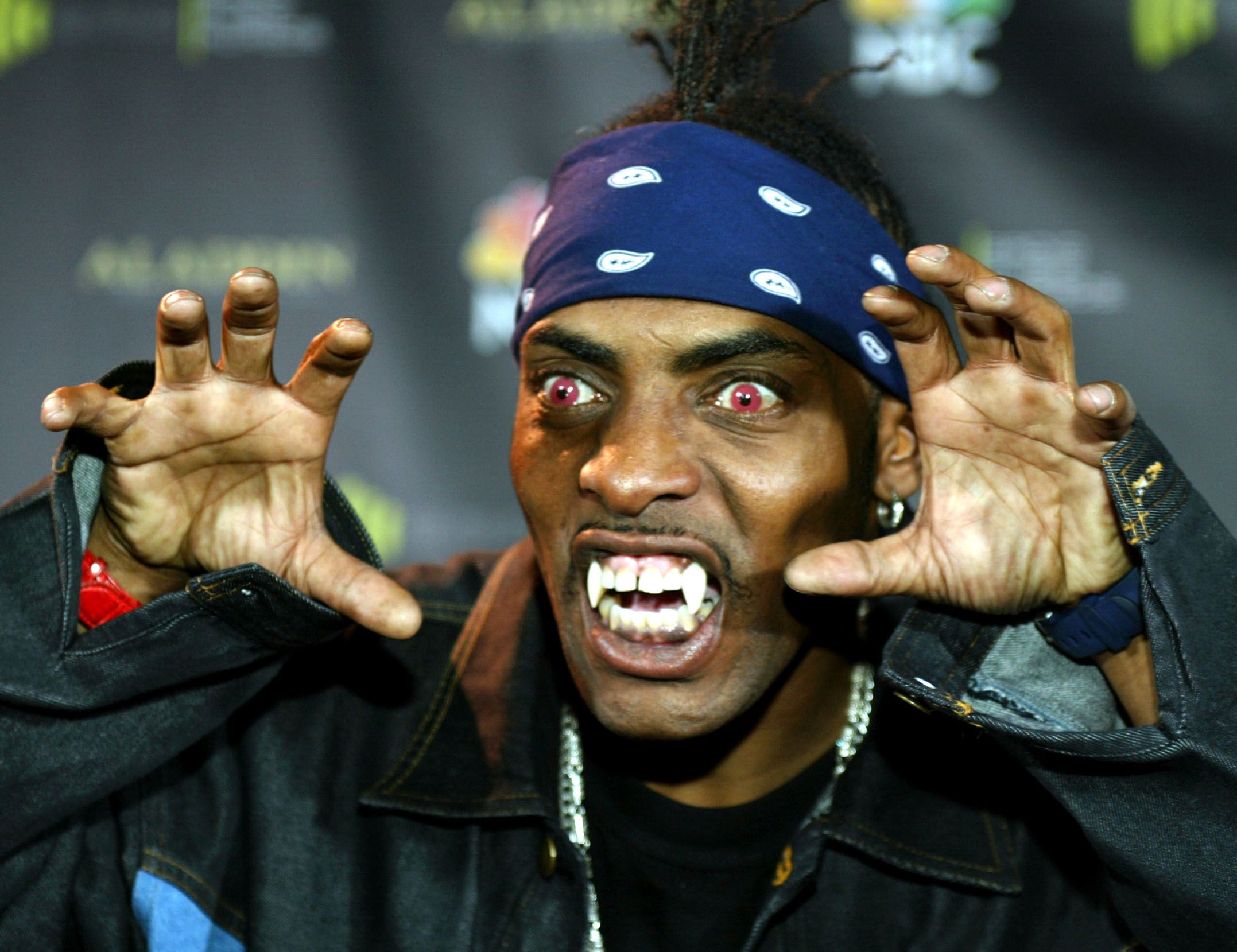 Did you, dear reader, ever aspire to be a VJ? When some lame leech approaches you and your home skillets at the bar, do you say "talk to the hand?" Do you occasionally describe a dope website on the 'Net as "the bomb"? Are you brimming with nostalgia for the time before the pre-Internet aughts, when mood rings, pogs, SNICK and French Toast Crunch reigned? Well, cut it out. The '90s are outtie.
Psych! If you live in Brooklyn, you can experience that was all over again in its full grungy glory this fall. A '90s Fest is coming to Williamsburg in September, and it promises to be all that and a bag of chips.
Located at 50 Kent, the brand-new festival will feature mad '90s acts, including Coolio, Smash Mouth, Lisa Loeb, and the remaining members of Blind Melon. But it wouldn't be jack without a covers band—luckily, the New York–based Saved by the 90s will be performing your favorite fly tunes with the Bayside Tigers. Looks like former TRL host Carson Daly was clownin' and won't be around, but former MTV VJ superstar Pauly Shore will host the event and help get the crowds jiggy with it. No word on whether chill pills will be available or NOT.
But since this is a '90s-themed festival, no duh there are more activities besides musical entertainment!Billboard has the 411, and says that there will be a totally not weird '90s-themed bedroom on site hosted by social media personality Betches, a Nintendo Mario Kart tournament and a Seinfeld-inspired giveaway from Instagram star FuckJerry. More limber guests can try and join the (potentially) Guinness World Record–breaking largest "Macarena" dance, and people who opt for the exclusive admission package could potentially be treated to Crystal Pepsi-themed cocktails.
If you're so inclined to bounce on over to 90s Fest, tickets went on sale yesterday. They range from $60 to $85 bones for general admission, and $100 to $150 beans for VIP tickets. But if you think the idea of attending '90s shebang amidst hundreds of flannel-clad Brooklyn residents is rather wack, we recommend dipping altogether to instead chill at your crib, pop open a Surge and rewatch The Craft. It's what Daria would have wanted.