Isn't It a Pity: George Harrison Memorial Tree Killed by Beetles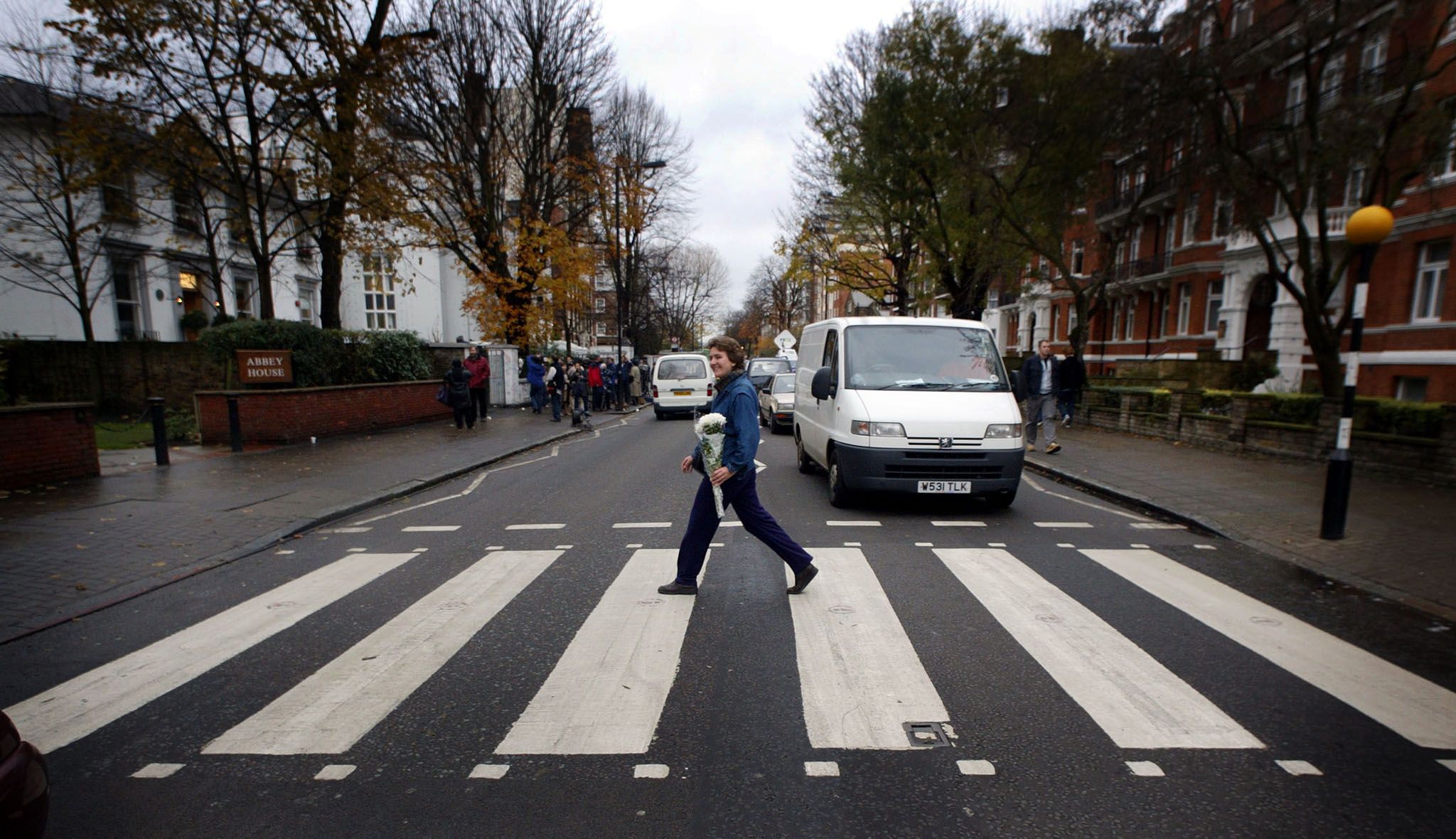 So much for getting by with a little help from your friends. A memorial pine tree in Los Angeles' Griffith Park dedicated to George Harrison, the Beatles' lead guitarist, has been massacred by an onslaught of beetles.
The musician lived in Los Angeles in his later years ("Blue Jay Way" refers to a street there) and was a fervent gardener. Planted in 2004, the wee sapling had reached 12 feet in height this year. Ladybug and bark beetles have infested other trees in Griffith Park in the past, but the Harrison tree was among others reportedly weakened by California's ongoing drought.
Harrison, who died in 2001, would have presumably found this irony comical. The musician once said that his biggest break in life was getting into the Beatles; his second biggest was getting out of the group.
Los Angeles Councilman Tom LaBonge declared that the tree will be replanted, but a date has not yet been set.
Born in 1943, the "quiet Beatle" wrote such classic rock songs as "Here Comes the Sun," "Something" and "Isn't It a Pity." At the base of the tree, a plaque reads: "In memory of a great humanitarian who touched the world as an artist, musician and gardener."
Somewhere, a guitar gently weeps. As does a gardener.