Ohio Amber Alert: Estranged Ex-Wife's Family Used Ax to Break into Home, Snatch Akexton Steele, 6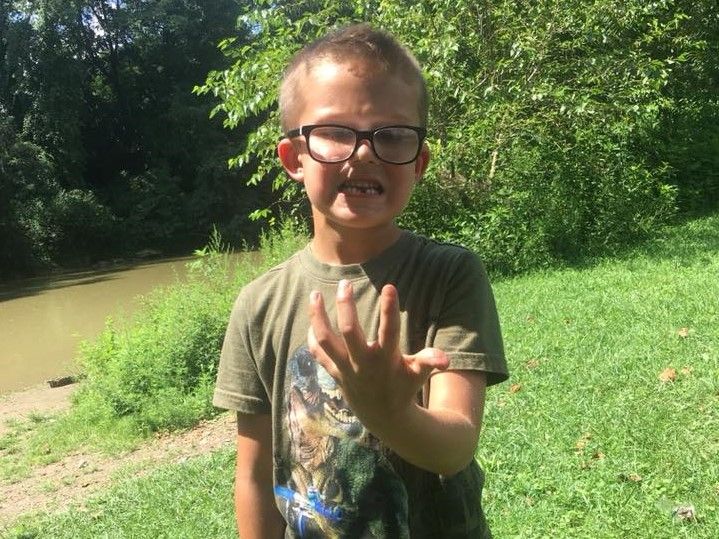 UPDATE: The missing child has been located, law enforcement confirmed. "The Amber Alert issued earlier is being canceled," police tweeted. "The child has been FOUND SAFE in Marshall County, WV by law enforcement. More information will be released later this morning."
Original story below:
An amber alert has been issued by police officials in Ohio County, West Virginia (WV), on Friday after a 6-year-old child was taken from a home in the 400 block of National Road. The child was named as Akexton Steele.
Wheeling West Virginia police confirmed in a short statement that forced entry was made to the residence at around 9 p.m. on Thursday. WTRF reported that it followed a domestic argument between two citizens, named as Zachary Steele and Breeca Steele.
WTRF said family members of the estranged ex-wife of Zachary Steele had used an ax to break into the home. The father was reportedly threatened with a knife.
Police are seeking a truck which headed towards the Moundsville area, described as a Maroon 2004 Chevy Silverado 2500 with West Virginia plates 3EX990. The child was described as a white male with brown hair and eyes, standing at 4' tall. He was pictured wearing glasses.