Ohio Boy, 15, Killed 14-year-old in 'Negligent Shooting' Before Turning Gun on Himself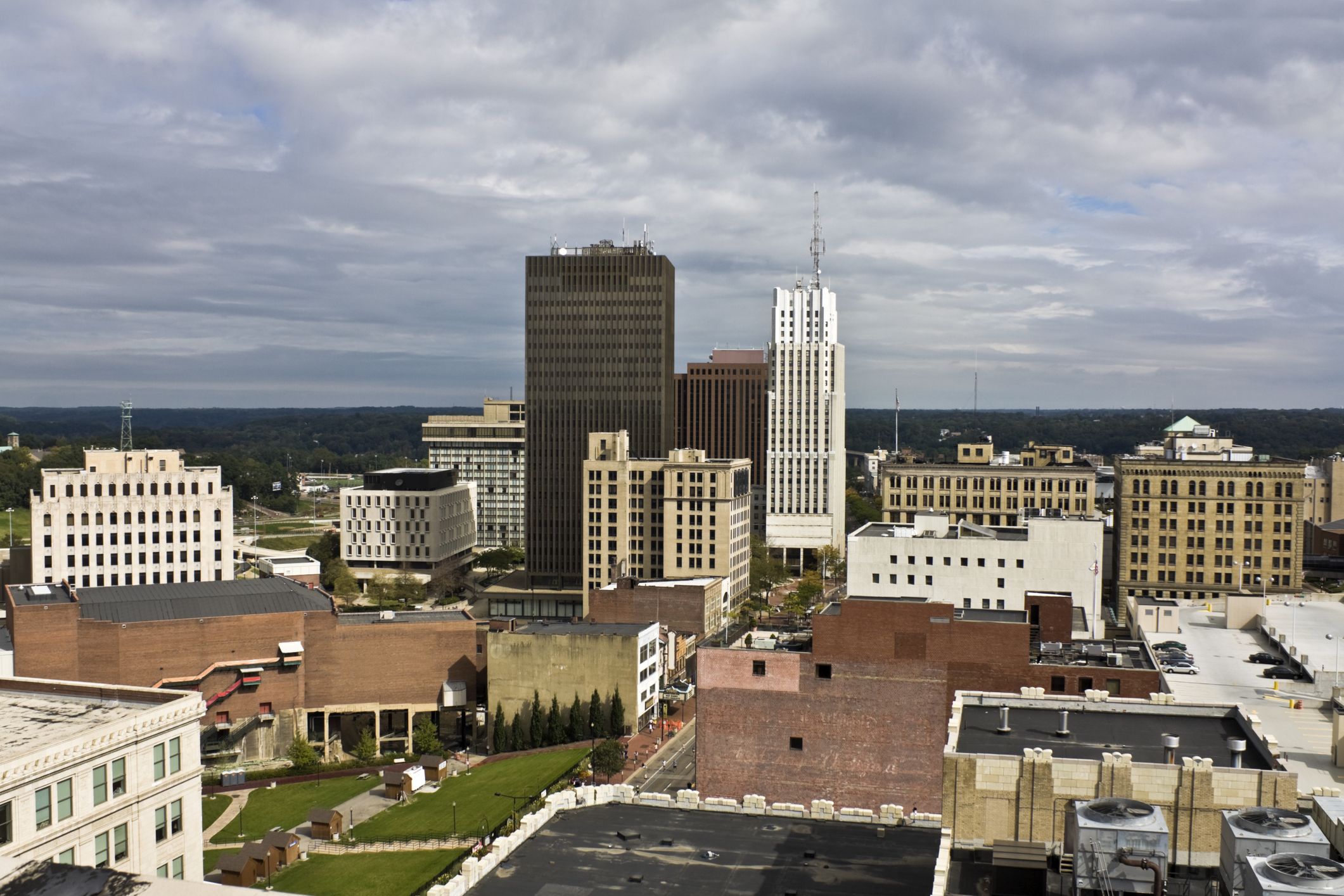 Two teenage boys in Akron, Ohio, are dead after a double shooting that took place around 7 p.m. Wednesday evening.
One boy, 15, shot the other, 14, while playing with a gun. He then turned the weapon on himself, Cleveland 19 News reported. Police called the shooting "negligent."
A group of teenagers was spending time at a property on Grand Avenue when the 15-year-old began playing with the gun. According to ABC-affiliate News 5 Cleveland, the weapon was discharged and hit the 14-year-old in the head. Panicking, the 15-year-old then used the weapon on himself.
The boys were later pronounced dead at Akron General Hospital, where they were taken after the incident.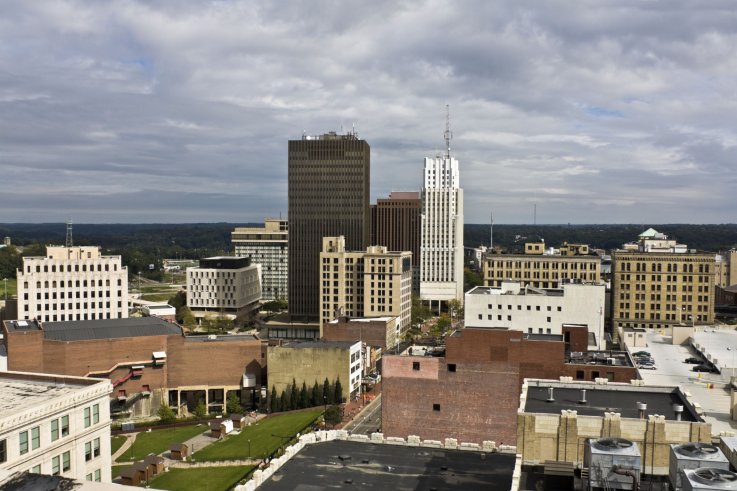 On Thanksgiving, toddler Malachi Barnes was killed in Ohio after a gunman opened fire at the car he was traveling in. The toddler and two other children were sitting in the back of the car which police said was "littered with bullets." The boy's father rushed him to hospital, but he succumbed to his injuries. Police did not believe the incident was random.
An Oklahoma teenager recently died after she was allegedly shot by her mother on November 1. Amy Leann Hall, 39, was suspected of shooting Kloee Toliver, 16, as well as her 18-year-old brother and her 14-year-old sister. Although the younger sister survived the incident, the brother died.
A Michigan man was recently found guilty of assault after shooting at a teenager who came to his door asking for directions to school. Brennan Walker, 14, was lost trying to get to class after missing the school bus one morning in April. Jeffrey Zeigler shot at the boy as he fled the property. His wife, Dana, told a Michigan court she thought Walker was trying to break in.
"There can be no world where this behavior is acceptable," Oakland County Sheriff Michael Bouchard told Newsweek. "You had a young man who was walking to school, didn't have a cell phone, got lost, and was trying to go through a subdivision to shorten the 3- to 4-mile walk and got turned around. And he was shot at."
Walker, who is black, believes the incident was racially motivated. Local resident Tremaine Phillips agreed. "It doesn't surprise me that an incident like this could happen in the Rochester area," Phillips told Newsweek back in April. "Frankly, I don't think any part of our country is immune to gun violence and racial bias."
Ohio Boy, 15, Killed 14-year-old in 'Negligent Shooting' Before Turning Gun on Himself | U.S.