Ohio Boy Who Witnessed Father's Murder Found Alive One Year After He Disappeared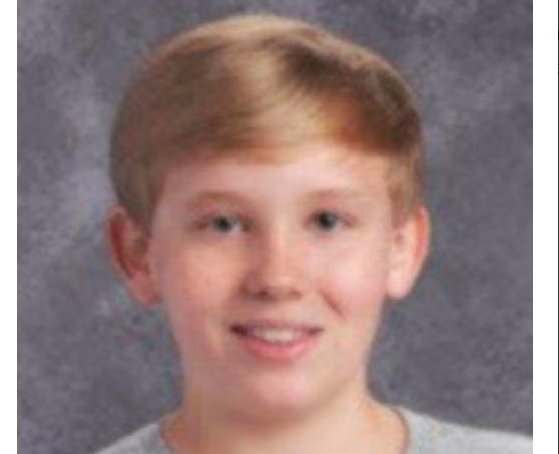 A 15-year-old Ohio boy who went missing more than a year ago after the murder of his father has been found.
Authorities said Jacob Caldwell was found inside of a basement in Miami Township, Ohio, on Monday, according to news station WHIO. Caldwell was last seen on August 21, 2017, just a few days after he witnessed the shooting of his father, Robert Caldwell, according to the report.
Sugarcreek Township police, who had been working with the FBI to find Jacob, received a call on Monday from a woman who said she had information on the teen's location.
"Four adults were inside, and we found Jacob in the basement. That appeared to be his primary area of sleeping," Sugarcreek Township Police Chief Michael Brown said during a press conference on Tuesday.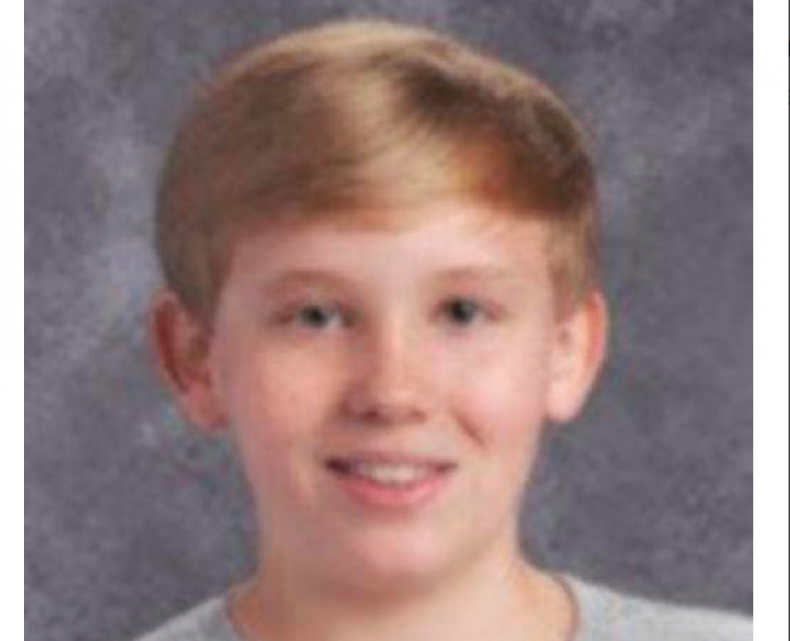 During the press conference, Brown said Jacob was found living in the basement of a home where four other adults, who are believed to be friends of his mother, were residing. Brown said that it appeared that Jacob did not go outside while he was living in the home and did not socialize with other children, WKEF reported.
"It was our understanding that he was not outside much. He's gone a year without school. He's gone a year without socializing with friends," Brown said during the press conference. "There was no evidence of him being secured or locked in. I think he could have roamed throughout the house if he wished."
Brown said finding the teen alive was a priority for his department and noted that he always felt that Jacob was somewhere with a family member, according to WKEF.
"We always felt that he was fine. We had a really strong feeling that it was a family member who was involved in him being missing," Brown said during the press conference.
The four adults who were holding Caldwell are being interviewed, according to Brown. He said that although the investigation is ongoing, charges could be filed against the adults who were holding Jacob, WDTN reported. The teen is being held at the Greene County Juvenile Detention Center, according to the news station.
Caldwell's father, Robert, was shot in front of his three sons in Beavercreek, Ohio, in August 2017, the Dayton Daily News previously reported. The teen's mother, Tawnney Caldwell, was charged with murder in connection with her ex-husband's death, according to WDTN. The mother's boyfriend, Sterling Roberts, is also facing murder charges.
In March, four other people were charged with the death of Caldwell's father, Ohio's Journal-News previously reported.
Ohio Boy Who Witnessed Father's Murder Found Alive One Year After He Disappeared | U.S.