Neighbor Calls Cops on Boy Who Accidentally Mowed Her Lawn, City Responds by Giving Him More Business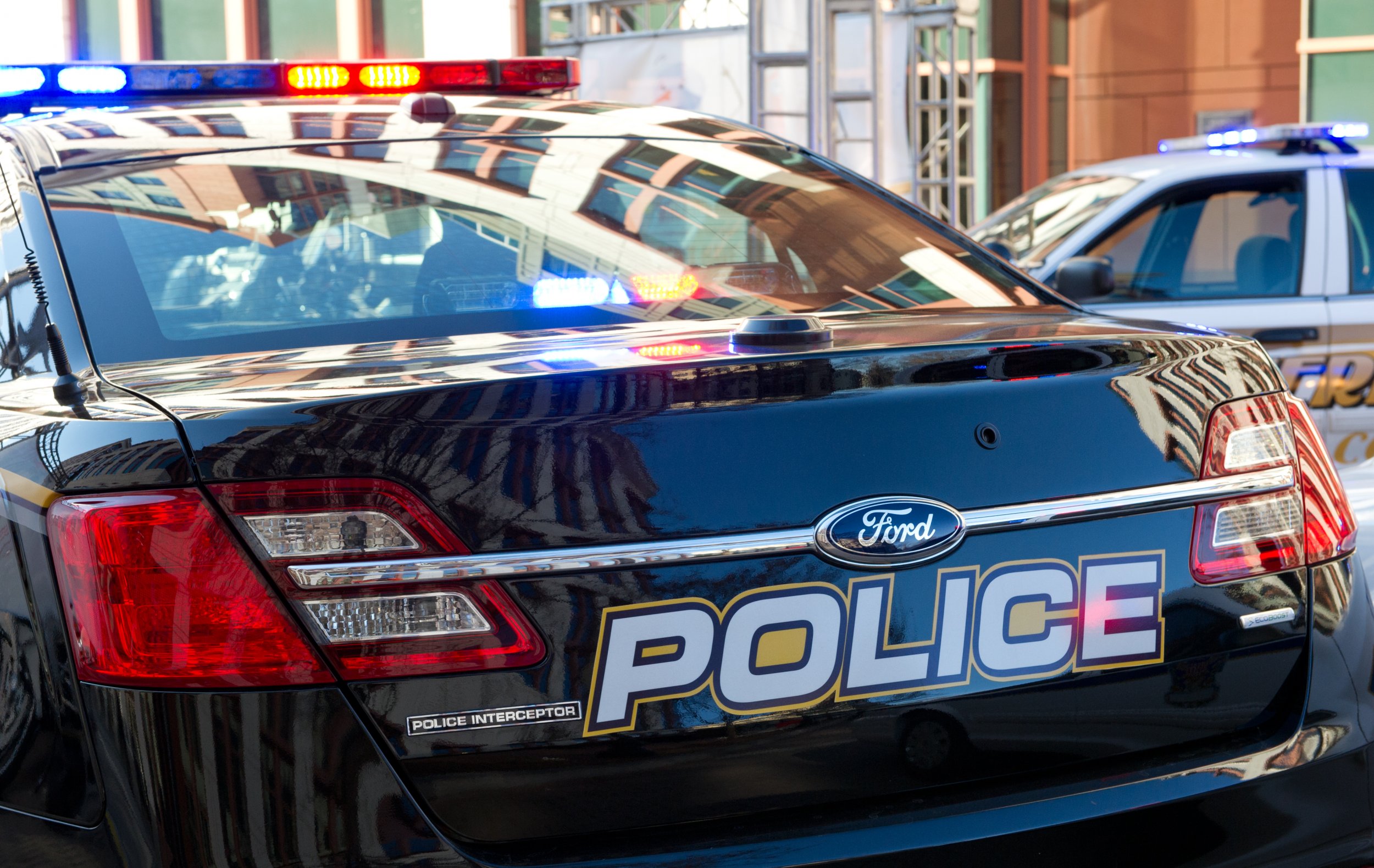 Neighbors called the police on Reginald Fields, a 12-year-old boy from Maple Heights, Ohio, after he accidentally mowed part of their lawn. However, instead of police shutting him down, it's only increased interest in his services.
Fields is the owner of Mr. Reggie's Lawn Cutting Service and he, his cousins, brothers and sisters provide lawn care throughout the neighborhood to earn money, according to ABC Action News.
Patron Lucille Holt explained in a Facebook video, which was posted on Saturday, that the kids were cutting her grass and mistakenly ventured onto her neighbor's lawn, who then called the Maple Heights police.
Lieutenant Joe Mocsiran confirmed to Newsweek that an officer talked to the neighbor, who complained and explained that the property line wasn't marked. So Fields likely ventured down one of the strips of the neighbor's grass unknowingly.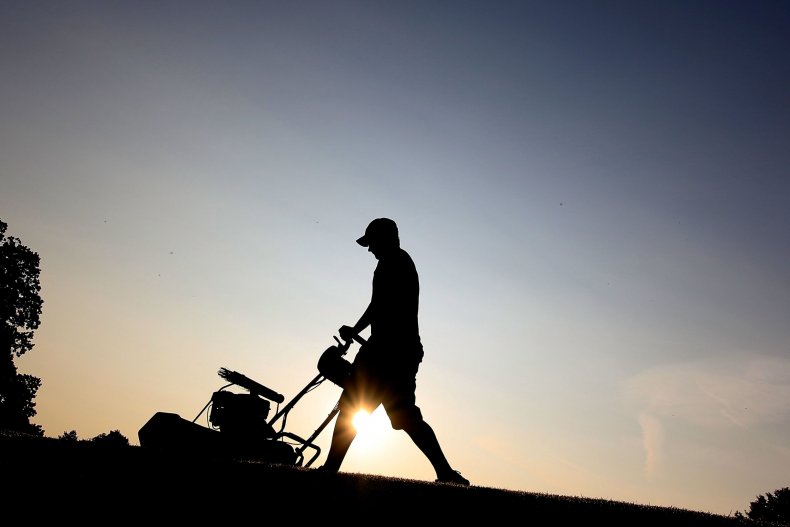 He explained that officers told the source of the call that they would talk to the kids, and tell them to be careful. However, he made it perfectly clear that they wouldn't face any consequences "at all." Mocsiran even applauded the kids for using their summers in a productive way.
"I give this kid a lot of credit," he told Newsweek. "He's out there hustling trying to earn money."
The lieutenant explained that they'll often see kids offering to shovel snow in the winter to earn money, but it's rare to see kids cutting grass in the summer. "This kid's a hard worker," he added.
Read more: "Permit Patty" calls police on child selling water
Fields told ABC Action News that he didn't know he'd cut the neighbor's grass and called it a "shame" that the police were called. However, Holt's Facebook video has been viewed over 65,000 times and Fields explained to ABC Action News that since it was posted, they're receiving calls from all over the city.
"Just give me a call. I'll be there on time," Fields said in a message to potential clients during an interview with ABC Action News.
As for his business, Fields explained to ABC Action News that he's hoping to be able to save money to purchase new equipment and continue growing his small business.
In the Facebook video, Holt said this isn't the first time that her neighbors have called the police, and it happened in the winter when kids were throwing snowballs, as well.
"They should be glad these kids not out here breaking their car windows out," she said.
She added that she's glad they're out there doing "something positive" instead of getting in trouble somewhere else.