Ohio Doctor Reportedly Fired After Posting Anti-Semitic Tweets: I'll 'Purposely' Give All Jews the 'Wrong Meds'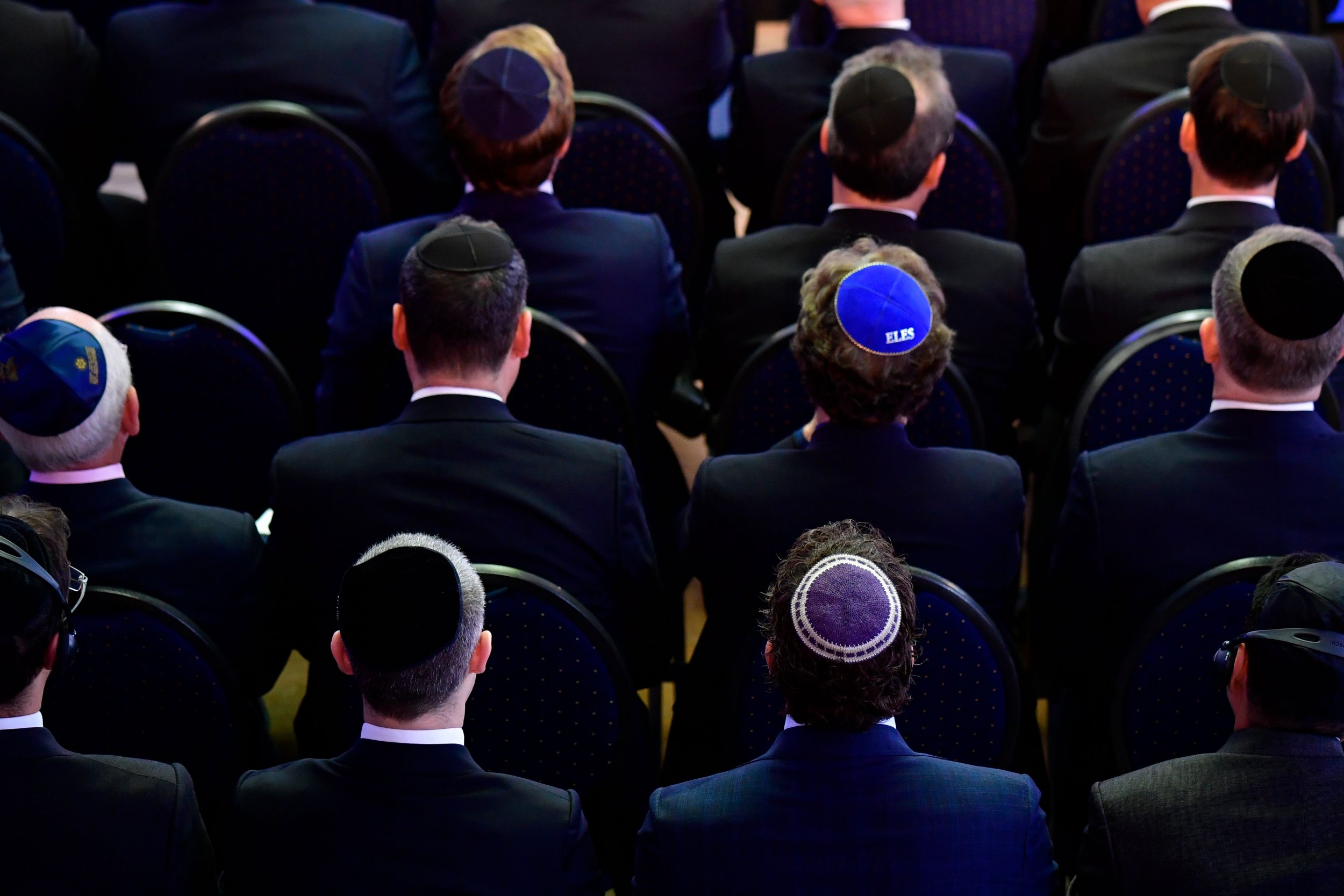 A Cleveland hospital reportedly fired one of its doctors after it was revealed that she shared anti-Semitic messages on social media.
The Cleveland Clinic confirmed on Sunday that Lara Kollab, 27, a supervised resident employed by the company between July to September 2018, is "no longer working" for the medical center.
"In no way do these beliefs reflect those of our organization," the organization said in a statement. "We fully embrace diversity, inclusion and a culture of safety and respect across our entire health system."
The Cleveland Clinic noted that they were "recently made aware" of the troubling comments by another former employee.
The statement does not explicitly state that Kollab was fired as a result of the tweets, however, Cleveland 19, The Jerusalem Post and several other media outlets have reported that was the case. In a statement emailed to Newsweek, a Cleveland Clinic spokesperson confirmed "the departure is related to the social media posts." Kollab was unable to be reached for a response.
According to the Times of Israel, the Canary Mission website — a page that hosts dossiers on pro-Palestinian student activists, professors, and organizations — shared a list of Kollab's anti-Semitic tweets in November. Within the compilation, Kollab called Jews "dogs," downplayed the Holocaust and encouraged others to demonstrate violence against them.
Although her Instagram, Facebook and Twitter accounts have since been deactivated, various screenshots circulating the internet prove the existence of her extreme comments.
In 2012, Kollab tweeted that she will "purposely give all the yahood the wrong meds" — using the Arabic word for Jews. She also reportedly posted that she hoped "Allah will kill the Jews."
"a) Jews aren't a race b) zionists does not equal jews c) zionists are murderous 21st century nazis," she wrote on August 5, 2012.
Later that year, in October, she claimed the Holocaust was "exaggerated and the victimization of the jews (ignoring the others killed) is overdone" and admitted she had "a REALLY hard time feeling bad about Holocaust seeing as the ppl who were in it now kill my ppl [sic]."
According to Ohio state records, Kollab's training certificate license, issued last July, is still active and will expire in June 2021.
This story has been updated to include additional comment from the Cleveland Clinic.