Ohio Parents Told to 'Cool It' and Stop Screaming at Refs and Coaches During Kids' Games: It 'Humiliates Your Child'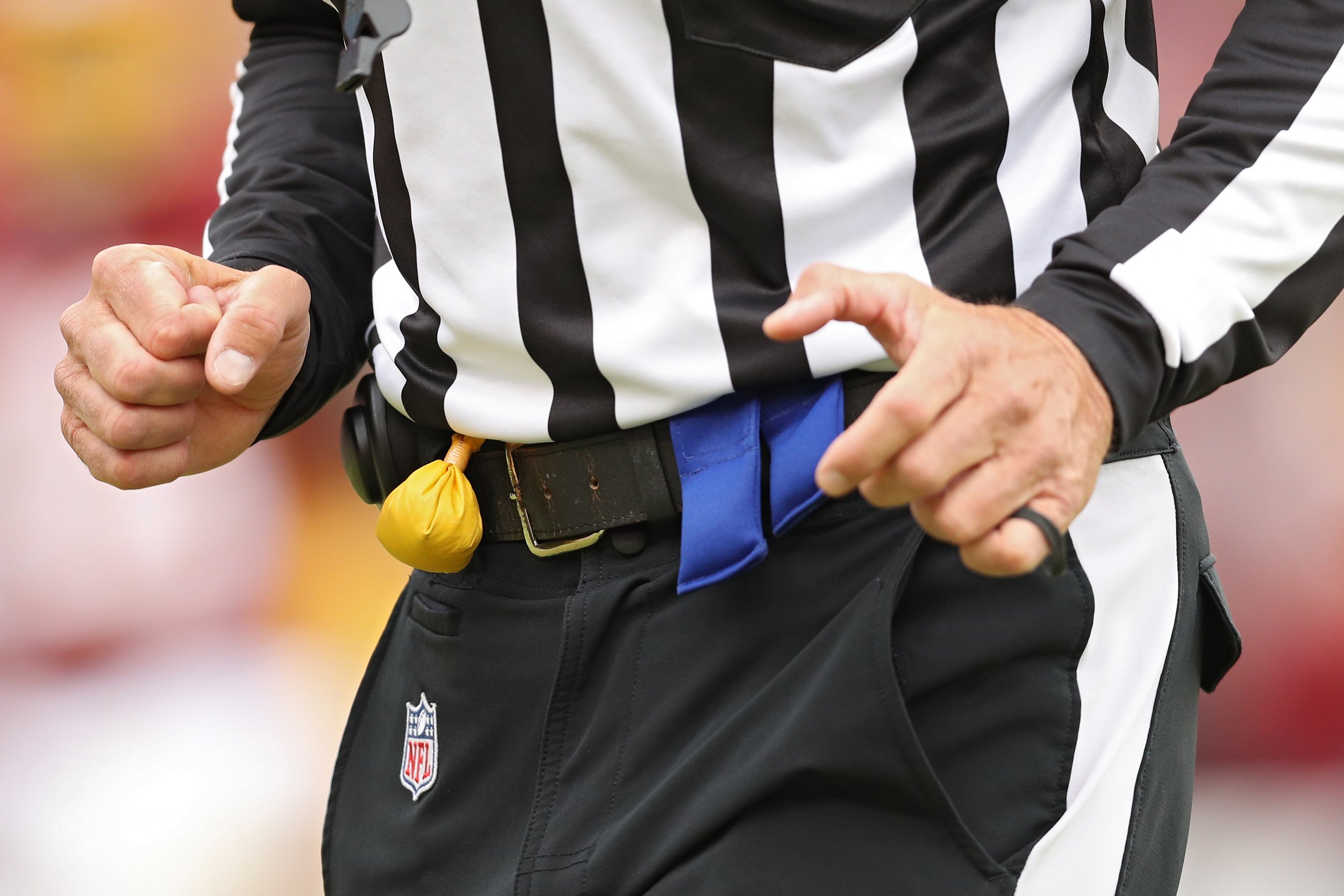 An organization representing high schools has warned parents against being over-exuberant when attending their sons and daughters' games.
The Ohio High School Athletic Association (OHSAA) insisted it had no problem with parents passionately supporting their kids' sporting endeavors, but indicated abuse of coaches and referees would not be tolerated.
Read more: The Golden State Warriors broke another NBA record on Tuesday night
Parents were invited to "cool it" after the OHSAA suggested the state's shortage of referees and officials at high school level was directly linked to the verbal abuse some of them were subject to while taking charge of games.
Citing a recent survey from the National Association of Sports Officials, OHSAA said over 75 percent of all high school officials identified "adult behaviour" as the primary reason for quitting, while 80 percent of referees a high school level lasted barely two years.
"When you attend an athletic event that involves your son or daughter, cheer to your heart's content, enjoy the camaraderie that high school sports offer and have fun," the statement from OHSAA read.
"But when it comes to verbally criticizing game officials or coaches, cool it.
"Yelling, screaming and berating the officials humiliates your child, annoys those sitting around you, embarrasses your child's school and is the primary reason Ohio has an alarming shortage of high school officials."
OHSAA also pointed out officials being routinely berated and criticized by parents had what it described as a "ripple" effect, as it made the job unappealing to younger generations. According to the organization, in most of Ohio, the number of high school referees under 60 was higher than the number of officials aged 30 or less.
More worryingly, not enough young people were opting to become a referee, which could lead to a shortage of officials as experienced referees retire.
"If there are no officials, there are no games," OHSAA said.
"The shortage of licensed high school officials is severe enough in some areas that athletic events are being postponed or cancelled—especially at the freshman and junior varsity levels.
"If the games go away because there aren't enough men and women to officiate them, the loss will be infinitely greater than just an 'L' on the scoreboard."
At the same time, the organization encouraged parents and family members to proudly support their sons and daughters and their local teams.
"Make no mistake about it," the statement continued.
"Your passion is admired, and your support of the hometown team is needed."