Lethal Injection: Ohio to Execute Child Killer With Drugs Mix Campaigners Say Causes Agonizing Death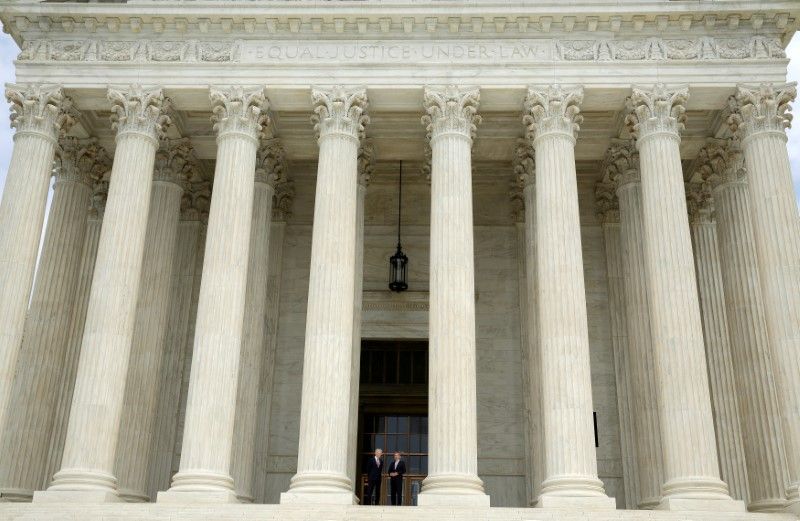 Ohio is preparing to put to death a convicted child killer in its first execution for more than three years.
Ronald Phillips, 43, is scheduled to be executed Wednesday at the Southern Ohio Correctional Facility in Lucasville, Associated Press reported. He was sentenced to death in 1993 for the rape and murder of Sheila Marie Evans, his girlfriend's three-year-old daughter.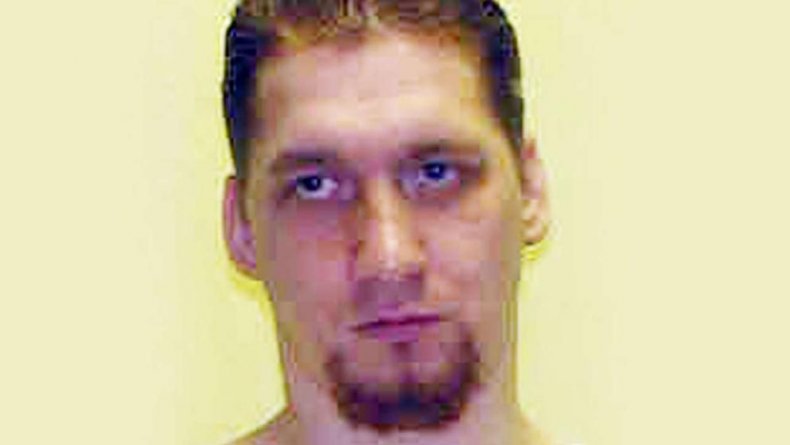 The U.S. Supreme Court rejected a last-ditch appeal by Phillips Tuesday night, who, along with other death row inmates has challenged the three-drug execution method used in the state. Campaigners had delivered a 10,000-signature petition to Governor John Kasich's office, but were referred to the state's department of correction and rehabilitation which said it would carry out executions "in a lawful, humane and dignified manner."
The last execution in Ohio took place in 2014, of Dennis McGuire, convicted of the rape and murder of a pregnant woman. Witnesses said he gasped and heaved after being injected with the drugs, taking 25 minutes to die.
The state plans to use a different three-drug mix to kill Phillips, but in both cases they will use a controversial sedative, midazolam. Critics say the drug is indequate for use in executions.
Phillips was originally scheduled to be executed in 2013, but Ohio was unable to obtain one of the drugs used in executions, the barbituate pentobarbital, because the European Union banned manufacturers in Europe from selling it to U.S. states where it would be used for executions.
Ohio introduced an experimental mix of drugs to use instead, including midazolam, with McGuire the first prisoner executed with the new combination.
Executions using midazolam have under scrutiny in other states, with prisoners executed using the drug reportedly suffering long and excruciating deaths. In April, a lawyer for one of several men executed in Arkansas called for an investigation after the inmate appeared to convulse after being injected with the sedative.
Critics say that midazolam does not block out the pain caused by two other drugs commonly used in executions, and believe using it constitutes a cruel and unusual punishment of the kind banned under federal law.
Phillips has reportedly been moved from death row to the facility where executions are carried out, and ordered a large pizza with peppers and mushrooms, two liters of Pepsi, strawberry cheesecake, grape juice and a piece of unleavened bread for his last meal, according to NBC.
He is scheduled to be executed on Wednesday morning.