Ohio Woman Arrested After Setting a Car on Fire in Walmart Parking Lot Because It Was 'Dirty'—Police
An Ohio woman who was arrested last weekend for allegedly setting fire to her husband's car outside Walmart said she did so because it was dirty, police say.
Stephanie Carlson, 40, was detained in Liberty Township Saturday afternoon after authorities responded to reports of a fire in the parking lot of the retail outlet at approximately 3:40 p.m., WKBN first reported Wednesday. Officers located the woman inside the store.
Despite surveillance cameras capturing the blaze being started, the suspect gave conflicting excuses during questioning, WFMJ reported.
At first, Carlson claimed that she had lit a candle inside the vehicle to get rid of a smell coming from a can of gasoline that was in the trunk.
But the story soon changed, with the woman saying she poured gasoline on the seats of the vehicle before sparking the flames with a lighter.
Carlson told police she did so because the vehicle was dirty and there was an issue with one of the front wheels, WFMJ reported, citing a police department source. Officers who responded to the scene noted the woman had been "acting strange" and her clothing smelled of gasoline.
Footage published by local media Wednesday, taken by a witness from the parking lot, showed plumes of black smoke billowing from the wreckage.
Several other cars were parked in close proximity to the vehicle and people were seen walking close to the car as it became engulfed in flames. "That car is going to explode and that guy is just walking by," the woman who recorded the video can be heard commenting in the clip.
According to local media, the destroyed vehicle belonged to the suspect's husband, who told police he was not aware where his wife was at the time of the incident.
Police said there were no injuries in the case but the parking area was left damaged. Carlson was charged with arson, inducing panic and criminal damage.
Her husband told investigators the suspect had recently been using drugs, including breathing paint thinner and ingesting mothballs, WFMJ reported. Mothballs include a pesticide used to kill bugs on clothing, but experts say some people have used them to experience a high.
Back in 2006, two women in France were found to be suffering health problems because they were inhaling air from mothball bags. The sicker of the two women, 18-year-old twins, had been chewing half a mothball a day for approximately two months, Reuters reported.
The sicker of the two women had been hospitalized after becoming "mentally sluggish" and developing scaly skin on her limbs, doctors said.
"It may sound too strange to be true, but some people are using mothballs for more than just protecting their sweaters—they're using them to get high," the Nova Recovery Center, which specializes in addiction treatment, says in a fact-sheet on its website.
"Most people 'huff' from a bag of mothballs to produce a high, but some people suck or chew on the mothballs to achieve the desired effects," it continues. "The active ingredient in mothballs, paradichlorobenzene, carries serious health risks. Emergency room doctors report seeing teens with rashes and severe neurological symptoms brought on by mothball abuse."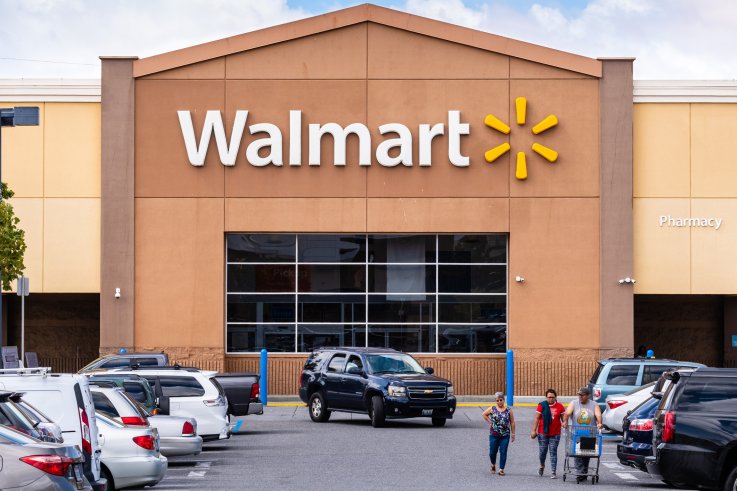 Ohio Woman Arrested After Setting a Car on Fire in Walmart Parking Lot Because It Was 'Dirty'—Police | News