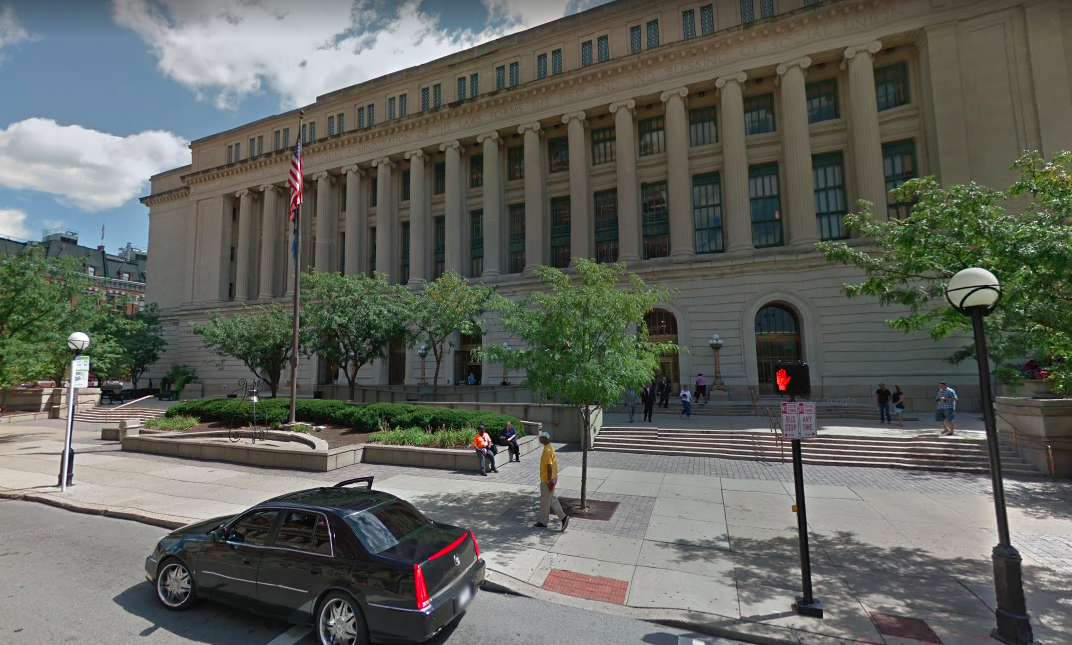 A Cincinnati man accused of raping his daughter for 15 years was indicted on more than 40 charges of rape and sexual battery, according to Hamilton County Court records.
Jammey Willenbrink, 53, is accused of raping his daughter from the time she was 10 years old until she was 25, and impregnating her twice. He was indicted Friday on 41 felonies, including 23 counts of rape and 18 counts of sexual battery.
Police said that Willenbrink began assaulting the victim multiple times a month when she was 10, then began raping her when she was 13. The victim told police that Willenbrink raped her two to three times a month until she left home when she was 25.
Court documents reveal the victim has had two children, ages two and seven. According to The Cincinnati Enquirer, police launched an investigation into the incest after another investigation was started regarding the well-being of the two minor children.
Prosecutors said that genetic testing performed by Cincinnati Children's Hospital confirmed Willenbrink was a close relative. According to FOX19, the victim told police that Willenbrink was the father of her children and about the years of sexual assault.
Authorities said that the sexual assaults occurred at two different residences in Whitewater Township and in Riverside, Ohio.
Willenbrink was arrested on February 20, 2018. His wife, Brenda Willenbrink, was arrested on March 2 and charged with two counts of felony complicity, court documents said.
The couple is being held at the Hamilton County Justice Center. Willenbrink and his wife are being arraigned in Hamilton County Common Pleas Court on March 9, 2018.