Ohio Man Miraculously Survives 13 Hours Trapped in Hot Car and Lives to Tell the Tale: 'I Was Convinced I Was Gonna Die'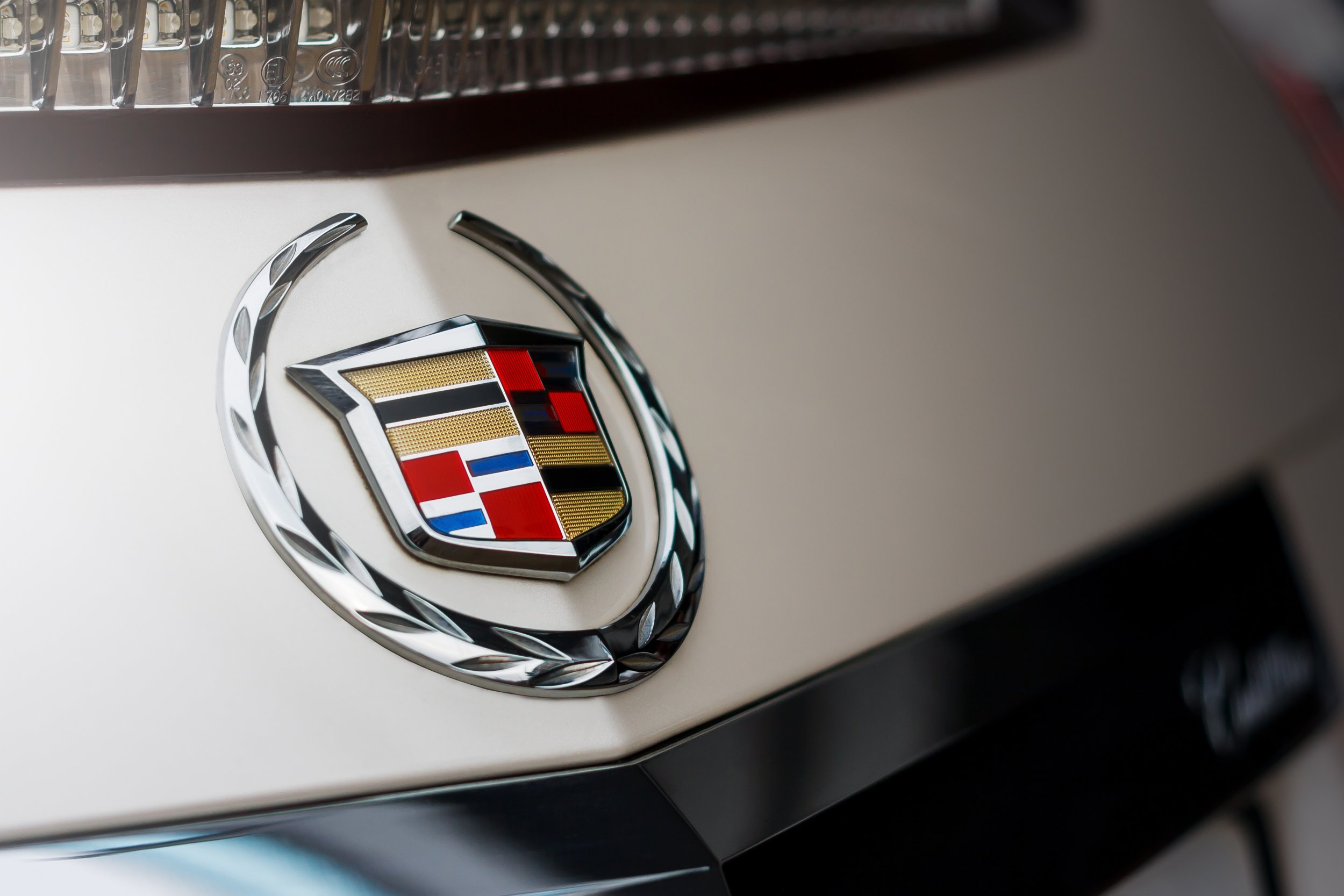 An elderly Cleveland man has revealed he expected to die after being locked inside his 2006 Cadillac last week.
Pete Pyros, 75, was trapped inside his car for more than 13 hours after his key fob malfunctioned and the car's electrics stopped working. He was stuck inside the car without a cell phone, without anyone knowing he was there and—most importantly—without the manual. Pyros said he couldn't find anything inside the car to let him out.
"I was desperate," Pyros said, according to Fox 59. "I was so desperate like you cannot believe. I was screaming. I tried to punch the window. I tried to kick the window. Nothing happened."
The real cause for concern was the heat inside the car, which Pyros said was beyond hot. "Hot is not the word. Hot is not the word. I felt like I was in hell. I was convinced I was going to die. That's all I could think of. I can't believe I'm alive."
If not for some conscious neighbors, Pyros may now be dead. Thankfully they were able to hear some faint pounding noise from his garage. They made a note that Pyros' garage door was open at night and decided to investigate. The neighbor, whose name has not been revealed, called out to Pyros, asking where he was. "He's lucky he didn't die, inside the car was all fog and mist from him breathing."
Fox 8 Cleveland's I-Team said it found similar cases online of people being locked inside their car. A spokesman for General Motors—which manufactures Cadillacs—said owners need to know how to unlock their car without the key fob. "First, I am glad the gentleman is OK. Any vehicle or key fob can lose power unexpectedly, so please urge your viewers to review the power lock section of their owner's manual so they will know what to do if this occurs."
Cadillac did not immediately respond to a request for comment.
The car does have an emergency unlock lever—beneath the seat along the frame of the car door. Pyros is now considering filing a lawsuit against General Motors.
Attorney Marco Bocciarelli told Fox that relying on a manual in an emergency is asking too much of car owners. "It's about two lines halfway through the manual," Bocciarelli said. "It's not obvious to anyone who owns the vehicle. It's not obvious in the manual itself."