Ohio Man Allegedly Traveling to Train With ISIS is Arrested at Airport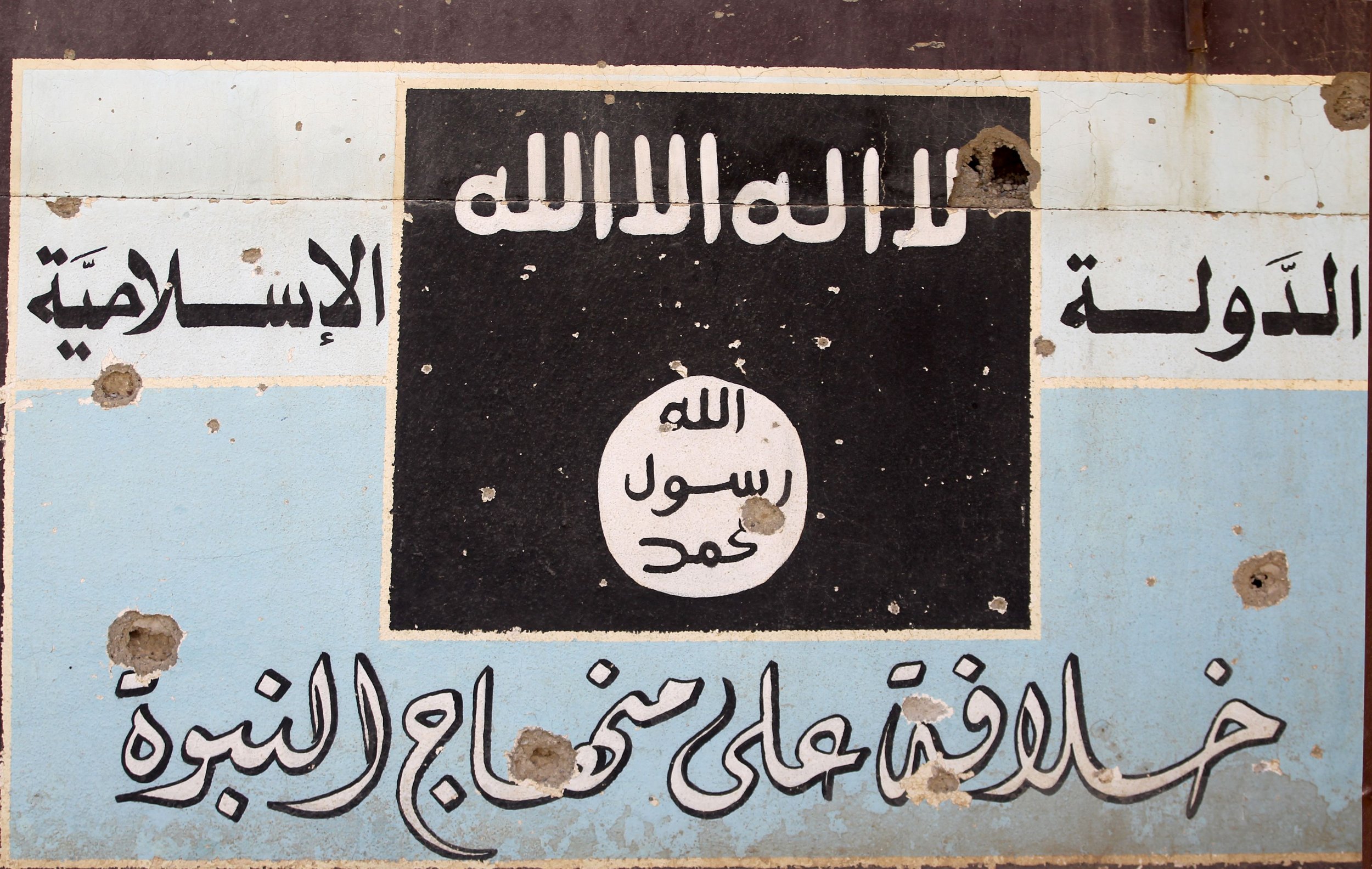 A man in Ohio was arrested at an airport, reportedly accused of planning to travel to train with terrorists in the so-called Islamic State group, also known as ISIS.
Local station WBNS-TV reported on Thursday, citing the Department of Justice, that 19-year-old Naser Almadaoji, a U.S. citizen born in Iraq, was arrested the day prior at John Glenn International Airport in Columbus, Ohio. Almadaoji was accused of planning to travel through Kazakhstan to Afghanistan, where he intended to train with a terrorist group.
"He was planning to then be smuggled into Afghanistan to go join ISIS Khorasan, the affiliate of ISIS that's in Afghanistan," Benjamin Glassman, U.S. Attorney for the Southern District of Ohio, said on Thursday via WHIO. "He intended to obtain training to use on behalf of ISIS."
Almadaoji was reportedly charged with attempting to provide material support to the terrorist group.
According to authorities, Almadaoji reportedly got in touch with a confidential FBI source who was posing as an ISIS supporter and, in the process of their conversations, Almadaoji pledged his allegiance to the terrorist group and expressed a desire to bring harm upon the United States.
"Almadaoji did record a video of himself, pledging allegiance to Abu Bakr al-Baghdadi, who is the leader of ISIS, and then sent that video on to a person that he believed to be a member of ISIS," Glassman said, via WHIO. "Mr. Almadaoji had a lot of ideas about how he wanted to bring down the United States as a long term plan."
Court documents showed Almadaoji told a source what he wanted to learn from ISIS, according to the Daily Beast. He expressed an interest in "weapons experts training, planning, executing, hit and run, capturing high value targets, ways to break into homes and avoid security guards. That type of training."
Authorities noted there had been a number of recent arrests with terrorism-related charges.
"This is the third individual arrested by the FBI on terrorism charges in just over a week. As demonstrated by these arrests—two in Ohio and one in Illinois—the threat posed by terrorism remains extremely serious," said Michael McGarrity, assistant director of the FBI's Counterterrorism Division, according to WCMH.