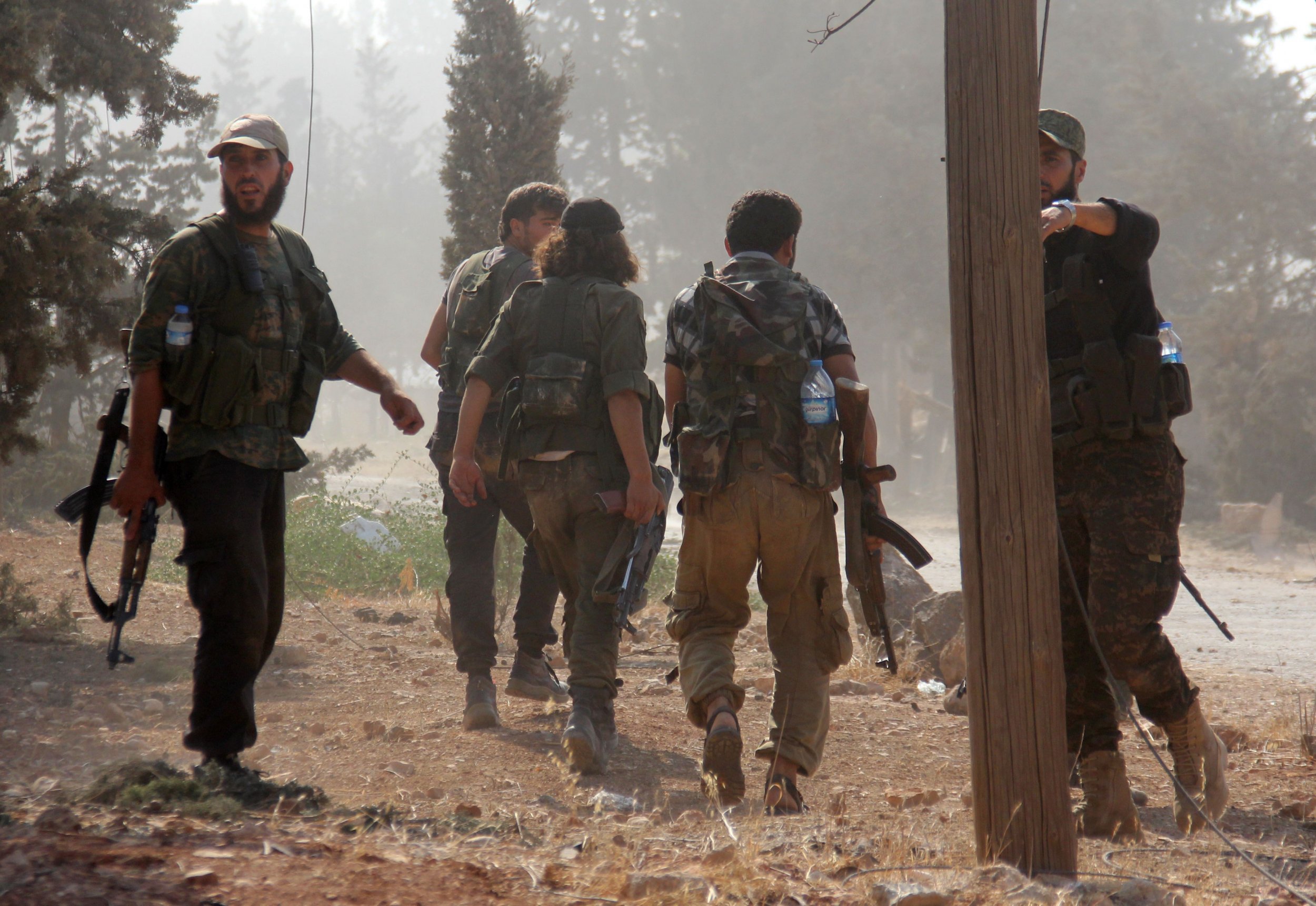 An Ohio man who trained with an Al-Qaeda affiliate in Syria and allegedly planned to kill U.S. troops was sentenced to 22 years by a federal judge on Monday.
Abdirahman Sheik Mohamud, 26, apologized for his crimes and expressed regret during questioning by District Court Judge Michael Watson, The Associated Press reported.
"Do you have any idea how misguided that was?" Watson asked. The 26-year-old from Columbus replied, "Absolutely. I wish I could take it back, your honor."
Mohamud was born in Somalia but came to the U.S. when he was 2-years-old. After he became an American citizen in 2014, he used his new U.S. passport to make his way to Syria, where he was eventually trained by the al-Nusrah Front, an Al-Qaeda affiliate. Mohamud was allegedly planning to meet his brother, an al-Nusrah fighter named Abdifatah Aden, to give him $1,000 and other material support, but his brother was killed, and there's no evidence they ever actually met, according to court documents.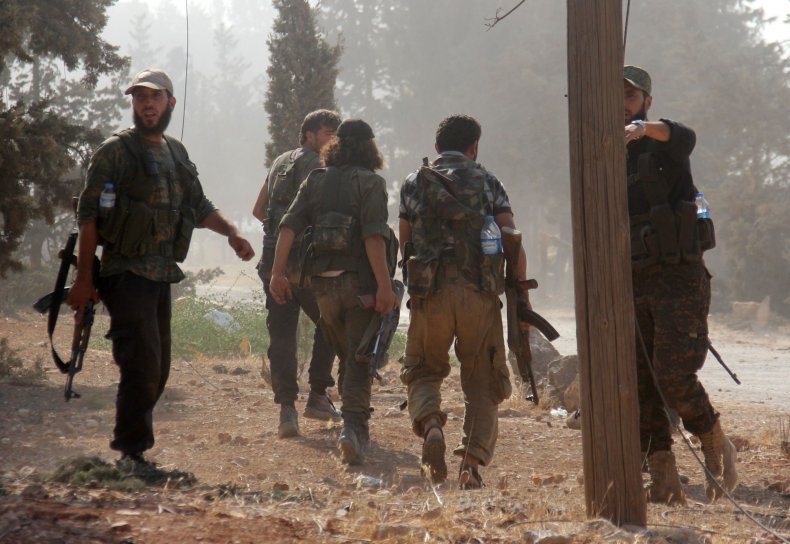 Mohamud returned to the U.S. in June 2014 and quickly began recruiting to stage an attack against U.S. military personnel in Texas, court documents show. But by the time he was arrested, he had "completely abandoned" his plans, his lawyer said, and he eventually pleaded guilty in 2015 to providing material support to terrorists and giving a false statement involving international terrorism.
Mohamud's lawyer presented his client as a young man who fell victim to radicalization, but eventually backed away from any activities associated with terrorism. The judge, however, said the 22-year sentence was necessary due to the "deadly serious" nature of his crime.
The sentencing comes after many months of claims by President Donald Trump that there is a link between foreign-born individuals and terrorism—a claim that led to the administration's controversial travel ban that primarily targets predominantly Muslim countries. A Department of Homeland Security report from last year, however, shows individuals from Iraq, Iran, Somalia, Sudan, Syria, Yemen and Libya––targeted in an early version of Trump's travel ban––are "rarely implicated in U.S.-based terrorism."
The reported added that citizenship is an "unreliable indicator of terrorist threat to the United States."