Ohio Manhunt Latest: Hunt for Three Non-nationals Accused of Kidnapping, Raping Two Teenage Girls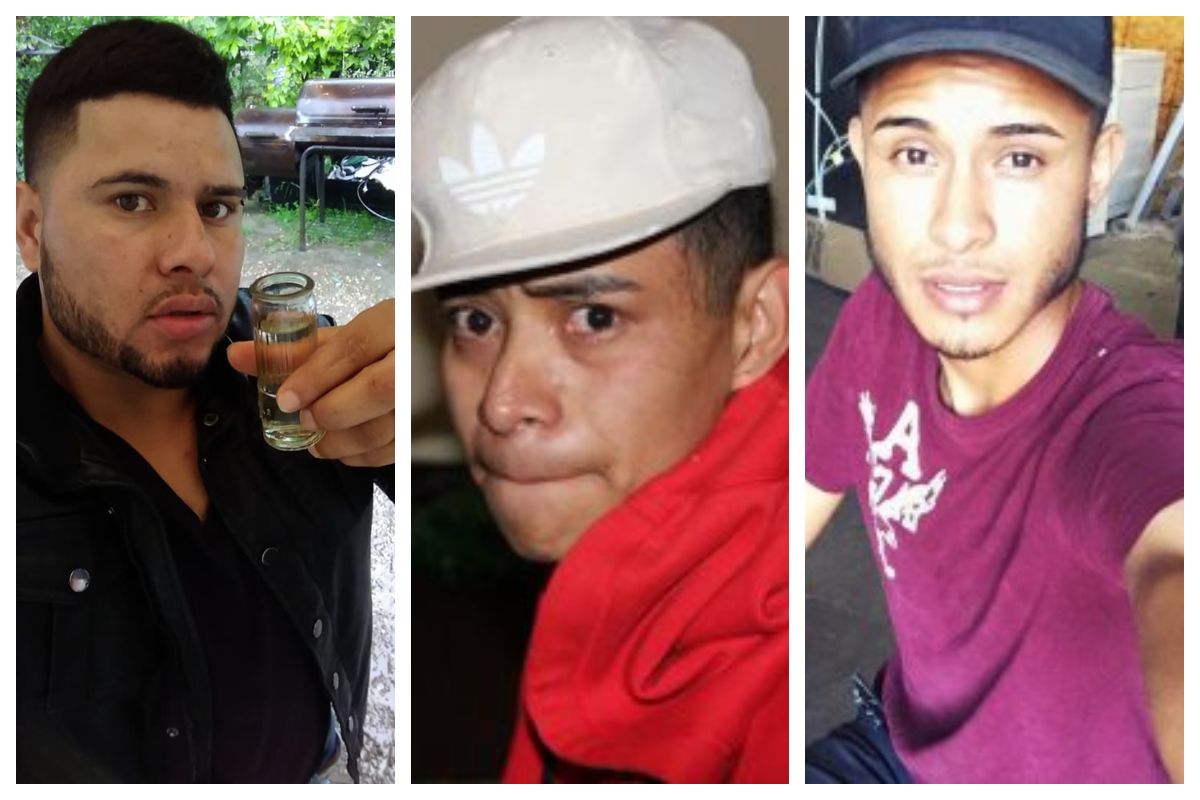 Ohio police have launched a nationwide manhunt for three men who allegedly raped two young teenage girls.
Police say the men kidnapped two sisters, aged 13 and 14, and then raped them in northern Ohio. Arrest warrants have been issued for David Ramos Contreras, Juan Garcia Rios Adiel and Arnulfo Ramos for two counts of kidnapping and rape.
A supermarket camera spotted Contreras on Saturday at around 2 p.m., walking with two women. Police are asking for help in identifying the women.
It is not known if the men are traveling together. Police have warned that the trio could be dangerous. A fourth member, 24-year-old Simon Juan Thomas, is alleged to have been involved. He was arrested for unlawful sexual conduct with a minor and moved to the Wood County Justice Center. Although it was only a misdemeanor charge, Thomas's bail was set at $50,000.
The girls were staying at the Days Inn motel in Bowling Green with their parents when the four men allegedly kidnapped them. According to Bowling Green Police, the men had been staying at the same motel for about a week prior to the alleged crime.
It is believed all three of the wanted men are living in the U.S. illegally. Adiel did have a United States permanent resident ID card, however it has been deemed a fake by police.
Speaking to the media, Bowling Green deputy police chief Justin White said police had earlier interviewed the men. "When we went over there that night, at that point in time we hadn't vetted or spoken with the victims yet," White said, according to 13 ABC.
"They were up here working. They had papers to be up here to work, however we believe their paperwork, at this time, is fraudulent."
White said the police team overlooked suspicions so they could focus instead on the case of the teenage girls. "They're providing us with information and at that point in time we have to have probable cause. Just because we may suspect [they are] not supposed to be in this country, we are investigating an alleged sexual assault, not their immigration status."
It was also revealed Contreras had been deported from the U.S. in October, 2017.
Police are offering up to $1,000 as a reward for anyone who comes forward with information relating to the case.
Bowling Green Police said updates will be made available on its website.