Ohio Man's Plot to Blow Up Congress Foiled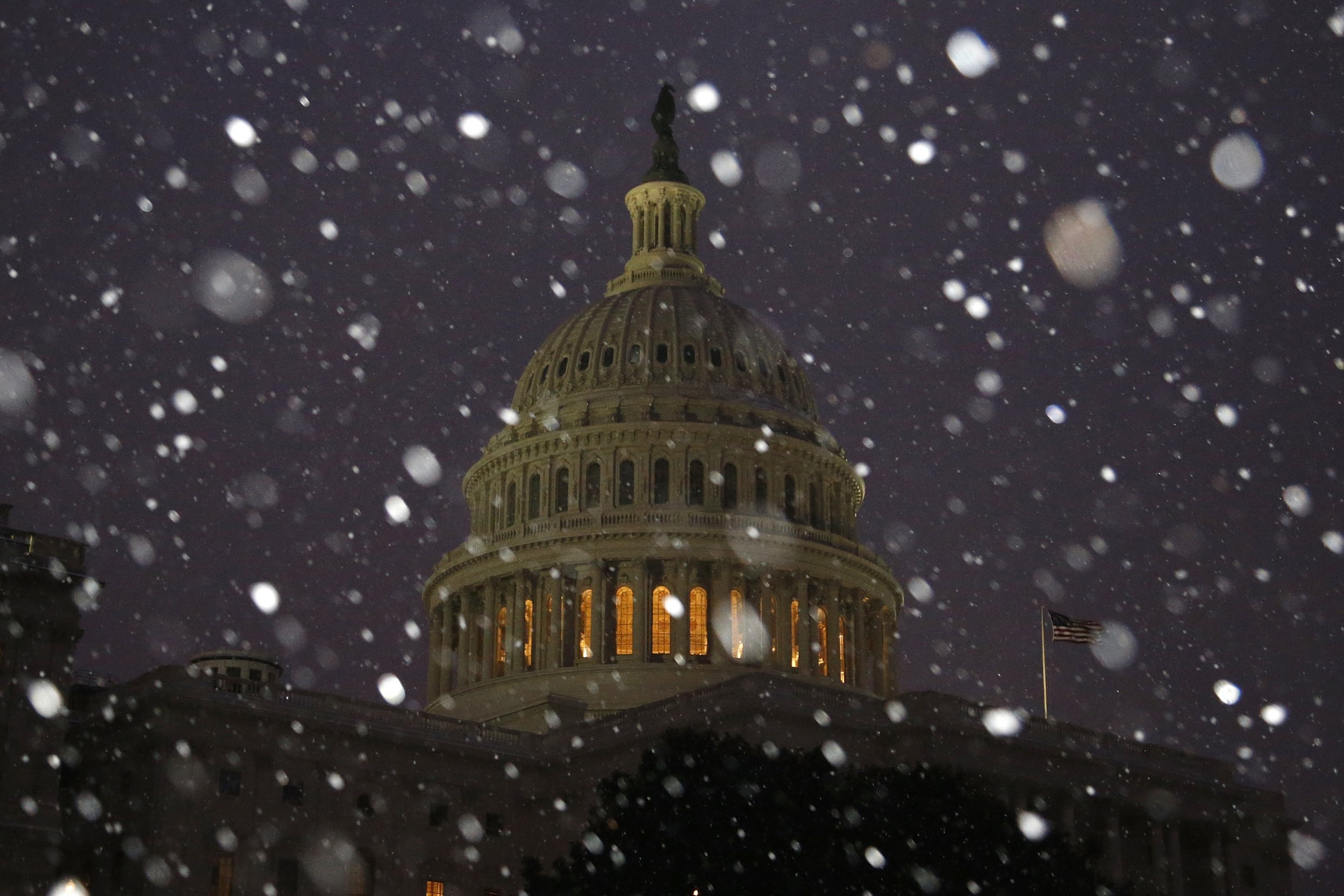 A man hailing from Cincinnati, was arrested Wednesday by the FBI for allegedly planning an elaborate attack on the United States Capitol, according to a criminal complaint filed against him Wednesday and first reported on by WCPO Cincinnati.
In a plot apparently inspired by the Islamic State, also known as ISIS, Christopher Lee Cornell, 20, allegedly intended to plant and detonate pipe bombs in the building, and shoot down any officials attempting to escape during the attack.
The FBI flagged Cornell several months back after a government source began tweeting at Cornell. The pair began to send each other instant messages, in which Cornell informed him that after being in contact with ISIS officials, he was mounting an attack on the Capitol. He reportedly showed the government source "jihadist videos and information about constructing bombs," according to FBI Special Agent T.A. Staderman, to prove it.
Cornell had been vocal about his ardent enthusiasm and support for the terrorist organization on social media, both on Twitter and through videos, where he used the alias Raheel Mahrus Ubaydah, according to Talking Points Memo. He allegedly wrote in an instant message conversation with the government source: "I believe that we should just wage jihad under our own orders and plan attacks and everything." Online, Cornell also claimed he was a current and active member of ISIS, according to federal agents.
The informant and Cornell met in October and again in November, during which period Cornell allegedly detailed his plans to stage a bloody attack on the U.S. Capitol, which he said was full of "enemies." He had just purchased two semi-automatic rifles, complete with 600 rounds of ammunition, in preparation of the attack, according to authorities.
On Wednesday, he was arrested for attempting to assassinate a U.S. government official and "possession of a firearm in furtherance of attempted crime of violence," according to the complaint.