Ohio Middle School Students Accused of Spiking Teachers Food With Semen, Urine During 'Gourmet' Cooking Class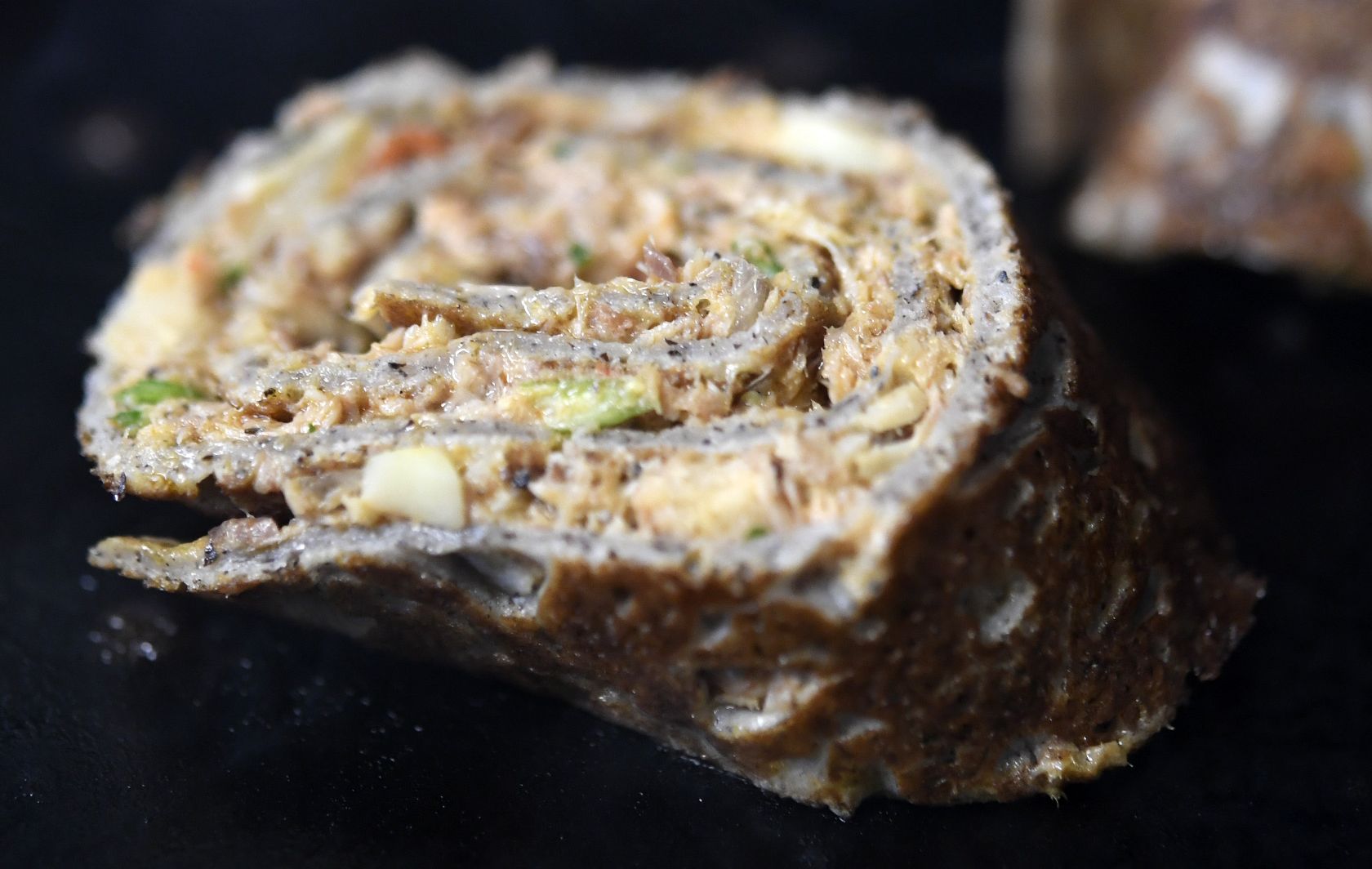 Eight Ohio middle school students are being investigated by authorities after they were accused of spiking their teachers' food with urine and semen during a cooking class.
The Olentangy Hyatts Middle School students, who are all around 14-years-old, allegedly served their teachers the bodily fluids cooked into crepes and other food at a "Global Gourmet" cooking competition, the Delaware County Sheriff's Office said in a statement.
During the class, the teachers were acting as cooking judges. According to police, five school employees are suspected of having ingested the "tainted" food.
Mason Lambert told WCMH that school administrators held an assembly on Monday to explain the situation that occurred during the class and how unacceptable it was. "I just think it's kind of gross. I don't even know why anybody would do that," he said.
Following the alleged incident, a student shared a video of the prank with other students at the institution. Later on Thursday, school administrators were notified of the footage, which prompted them to contact authorities. An investigation into the incident is currently ongoing.
Delaware County Sheriff's Office spokesperson Tracy Whited told the Columbus Dispatch that authorities will conduct a forensic analysis of the evidence. "The only way we'll really know (what happened) is to get lab results," she said. If the results determine the allegations are true, the students involved could face possible delinquency assault with a bodily substance charges."
In a statement, the Olentangy School District, in Delaware County, revealed that they were also running their own probe into the incident. "Leadership and local law enforcement are conducting a thorough investigation into this incident, and anyone found in violation of school policies will be held accountable for their actions," the district said. "We are also focusing our efforts to support the teachers impacted by this incident."
Bradley P. Koffel, a lawyer representing one of the students, told NBC News that he has not been shown the video or been made aware of its contents.
"It is my understanding that the school believes there is some video. I am not currently aware of what the video shows or does not show," he said. "Nor has anyone confirmed that actual bodily fluids were placed in food served to teachers."
Teachers at Olentangy Hyatts Middle School have been advised by the institution's administrators to remain silent on the incident.
The Delaware County Sheriff's Office did not immediately respond to Newsweek's request for further comment.