'You Need Help:' Mom Who Faked Son's Cancer Sentenced to Probation, Intensive Psychotherapy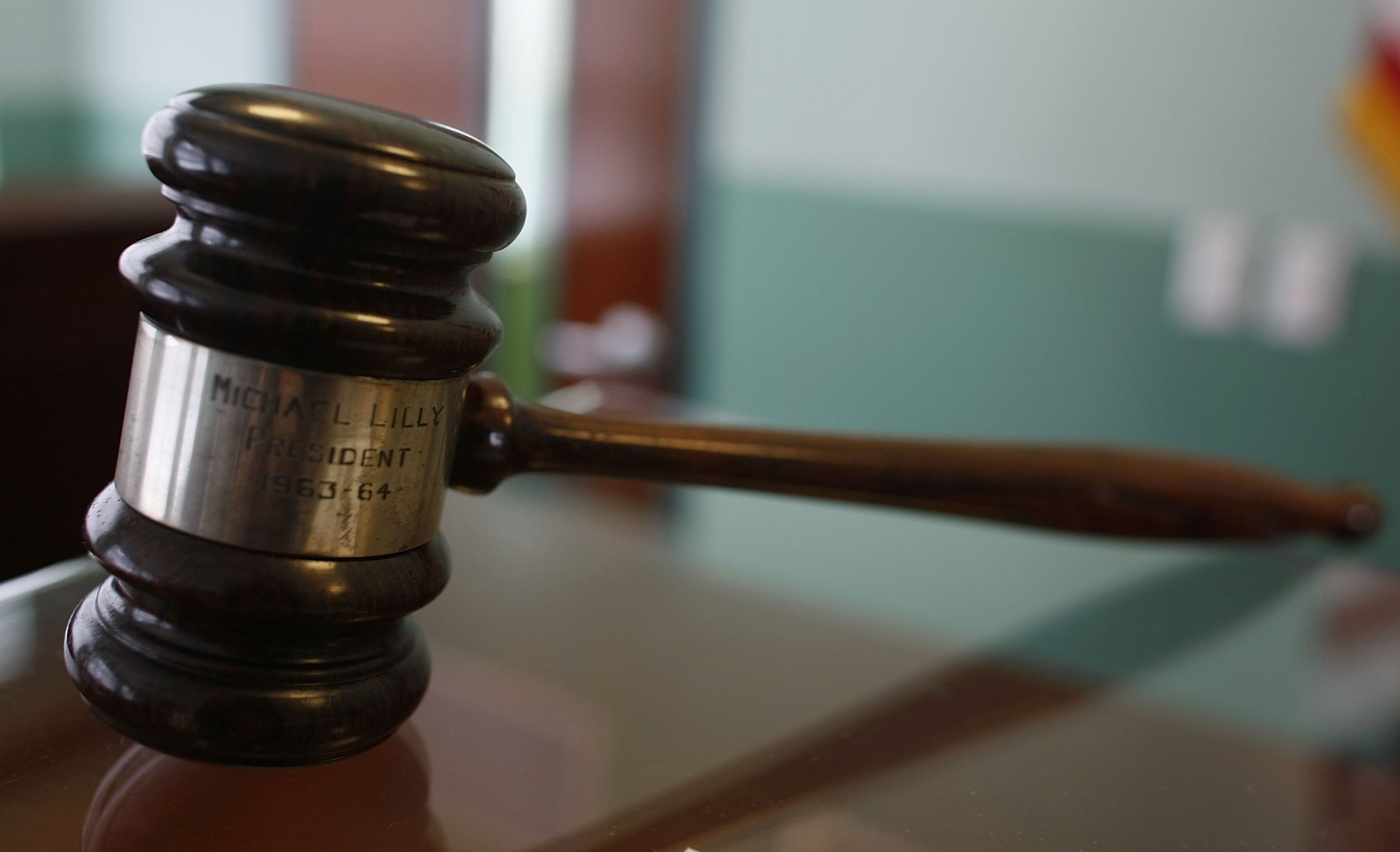 A mother who forced her son to undergo medically unnecessary cancer treatments and fundraised $40,000 through fake GoFundMe pages will face years of probation and intensive psychotherapy.
Monika Burgett, 40, invented brain cancer symptoms for her son when he was a toddler, encouraging doctors at Cincinnati Children's Hospital Medical Center to prescribe him pain medications like Oxycodone and methadone. She told hospital volunteers that her son was terminally ill and expected to die in 2015, additionally lying to her husband and medical professionals about fake medical credentials, claiming she was a doctor throughout the scheme.
Burgett was found guilty in August of a misdemeanor child endangering charge and a felony for telecommunications fraud, according to The Cincinnati Enquirer. Ohio Judge Curt Hartman said Wednesday that Burgett cannot leave the state until a five-year "intensive psychotherapy plan" is submitted to the court. She will face a five-year probation sentence, the maximum under the law. If she follows the approved plan, she will avoid jail time.
"You need help. You need significant help," Hartman told Burgett during the sentencing. "The court wants to be in a position to make sure that happens… for the protection of your children and the public."
Her motives for lying about her son's illness remain unclear—right after Hartman announced her sentence, she turned to her lawyer and questioned why she could not go home, according to The Cincinnati Enquirer.
Her 5-year-old son has neurofibromatosis — a non-cancerous genetic disorder that caused benign tumors to form on nerves. Burgett's distortion of her son's medical condition led to "unnecessary and excessive treatment" that forced him to live a childhood of sedation with tubes weaved in and out of his body, said Ohio Assistant Prosecutor Anne Flanagan in August.
Doctors eventually suspected that Burgett was misleading them about her son's symptoms and reported the child abuse, according to The Cincinnati Enquirer. Burgett's son was removed from her custody in March 2016 and was without pain within weeks of being relieved from the unneeded treatment. He now lives with his father in Texas.
In August, GoFundMe issued refunds to people duped by Burgett's claims, which included photos of him with his head and eyebrows shaved.
A well-defined treatment plan for Burgett is due to Ohio's Hamilton County Common Pleas Court by January 31.