Ohio Murderer Has Death Sentence Commuted After Childhood Abuse Ignored at Trial
Ohio Governor John Kasich has commuted the death sentence of convicted killer Raymond Tibbetts after a juror alleged that his childhood abuse had not been properly described at his trial.
Tibbetts was convicted of killing his wife, Judith Crawford, and a 67-year-old man, Fred Hicks, who had hired her as a caretaker, in 1997. Tibbetts received a death sentence for killing his wife and a life sentence for killing Hicks.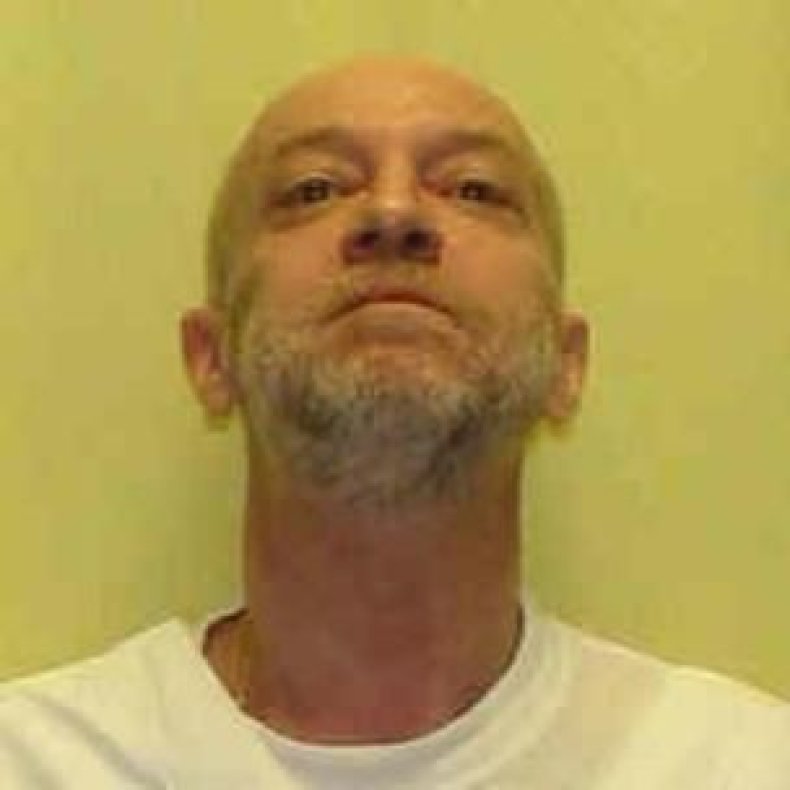 Kasich said Friday that he was commuting Tibbetts' sentence to life in jail without possibility of parole because of "fundamental flaws" in his sentencing.
The governor had delayed Tibbetts' execution in February, and said he had received a letter from a juror highlighting the flaws in the trial.
Ross Geiger, the juror, said that if he had been apprised of Tibbetts' traumatising childhood at the trial, he would not have supported the death sentence. As Ohio requires a unanimous jury decision to impose the death sentence, Geiger's objection would have meant that Tibbetts received a life sentence instead.
In June Geiger testified at a parole board hearing. But the board voted against granting Tibbetts clemency. Kasich overruled that judgement, WCPO reported.
In a statement, he cited "the defense's failure to present sufficient mitigating evidence, coupled with an inaccurate description of Tibbetts' childhood by the prosecution, essentially prevented the jury from making an informed decision about whether Tibbetts deserved the death penalty."
Geiger said he had learnt of the abuse suffered by Tibbetts when he read about the case and discovered an application for mercy filed by Tibbetts' legal team last year.
While in foster care as a child Tibbetts and his brothers were tied to a bed at night, starved, beaten, burned and thrown down stairs, according to the filing cited by CBS News.
Tibbetts' attorney Erin Barnhart praised the governor's decision.
"Governor Kasich has done our State a great service today by rectifying this wrong and ensuring that the checks and balances in our criminal justice system can work."
Prosecutor Joe Deters expressed disappointment, on Friday, at Kasich's decision. He told WCPO in a statement that the governor "has every right to do what he did. We do not have to agree with it but he is the governor and it is over."