Ohio Pastor and Family Accused of Robbing Sunday School Teacher at Gunpoint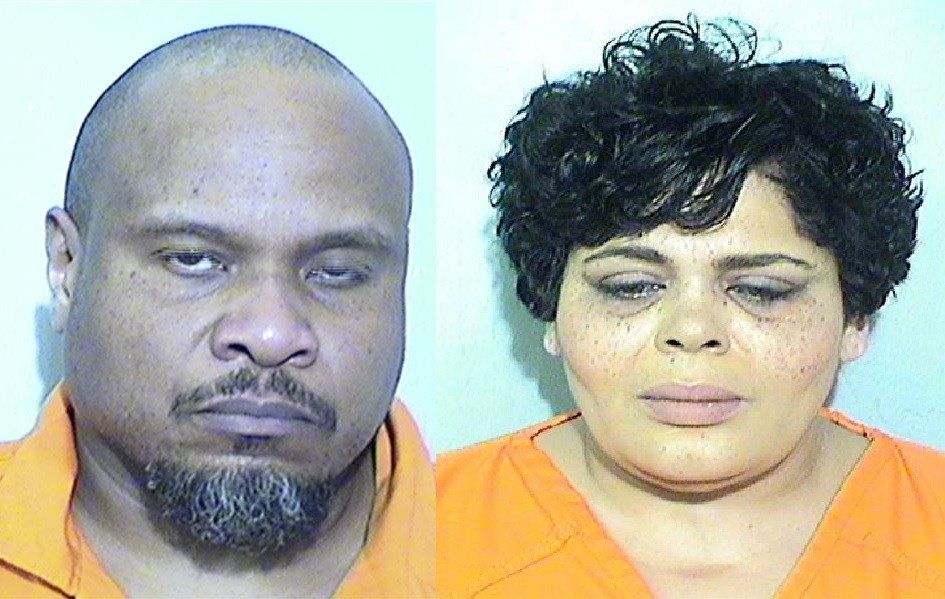 An Ohio church pastor, his wife and daughter have been accused of robbing a Sunday school teacher in the church at gunpoint.
Anthony Morris, 49; his wife, Zelda Morris, 46; and their daughter, Kamali Morris, 19, have each been charged with the first-degree felony of aggravated robbery with a deadly weapon, the Toledo Blade reported.
Sunday school teacher Nickema Turner claims she was at the St. Paul's AME Zion Church in downtown Toledo, where Morris is pastor, when Kamali Morris grabbed her by the hair and the parents began to push and beat her, according to a police report cited by WTVG.
Zelda Morris then allegedly began dumping items from Turner's purse and taking them.
The pastor pulled out a gun, pointed it at Turner's face, and threatened her when she attempted to recover the items, according to police.
Two prescription bottles, a Taser and an iPhone were allegedly taken from Turner's purse. The iPhone was later recovered, with the screen broken.
The incident reportedly took place just minutes before Sunday service was set to begin.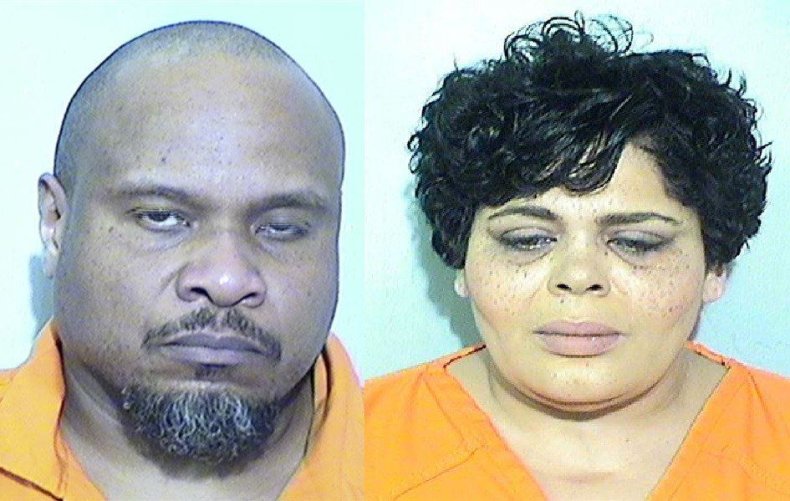 Independent witnesses reportedly confirmed the information to police detectives. Turner was treated at the scene by Toledo Fire and Rescue crews.
According to the police report cited by ABC13, the pastor's wife stated to the victim's daughter: "You wanna know why this happened? It happened because your mom slept with my husband."
The family then fled the church. The pastor and his wife have been arrested, police said, but their daughter has not been located.
In a message on the church's website, Morris describes St. Paul's AME as "a family-focused, multi-generational ministry.
We honor the traditions of the elders, but we are also intentionally contemporary in our Worship Experience."