Ohio Police Under Investigation Over Video of Cop Dragging Clifford Owensby From Car
An Ohio police department has launched an internal investigation into the alleged unlawful detainment and treatment of Clifford Owensby, a disabled Black man who was pulled out of his car by officers during a traffic stop.
The Dayton Police Department launched an internal investigation on October 11 into the incident involving Clifford Owensby after footage from the responding officer's body camera went viral online. On October 8, the police department also released a community briefing via YouTube that explained the traffic stop in full detail.
In an October 8 press statement, Dayton Mayor Nan Whaley said that the video footage of the traffic stop was "concerning."
"No matter where you live or what you look like, everyone deserves to be treated with dignity and respect when dealing with Dayton Police," Whaley said in a statement obtained by local news station WHIO TV. She added that the city has released body camera footage from the incident and "a full investigation is already underway."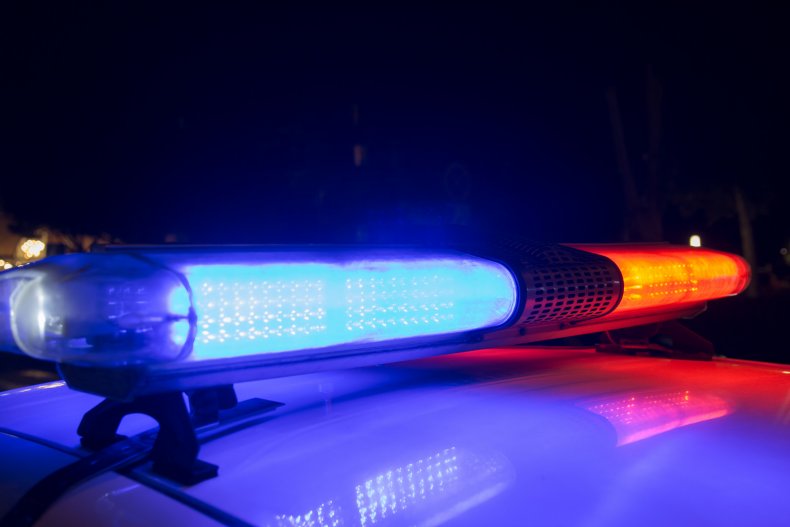 "Dayton remains committed to our ongoing community-led police reform process and providing transparency in situations like this," Whaley said.
Community leader Derrick Forward of the National Association for the Advancement of Colored People (NAACP) told The Washington Post called the incident "totally unacceptable" and "inhumane," and said that it "sets a bad light on our great city of Dayton, Ohio."
Jerome Dix, who serves as president of Dayton Fraternal Order of Police Lodge 44, told the Dayton Daily News that the police officers involved in the incident "followed the law, their training and departmental policies."
"Sometimes the arrest of non-compliant individuals is not pretty, but is a necessary part of law enforcement to maintain public safety," Dix said.
On September 30, Owensby was pulled over by Dayton Police and asked to step out of his vehicle due to suspicion of drugs being in the car. Owensby told the officers that he was paraplegic, to which the officers responded by saying that they would help him get out.
After he refused to exit the vehicle, the officers dragged him out of his car by his hair, while Owensby repeatedly shouted "Somebody help!" and "I'm paraplegic!"
Owensby has not been charged with any drug-related offenses.
Police revealed at a briefing that a Narcotics K9 found a bag of money that totaled $22,450 on the floorboard of the car. An unrestrained 3-year-old child was in the back of the vehicle.
Dayton Municipal Court records show that after the traffic stop, Owensby was cited for child restraint and tinted glass.
Newsweek reached out to the Dayton Police Department for comment but did not receive a response in time for publication.