Ohio Priest Arrested After Admitting to Impregnating 17-year-old Altar Girl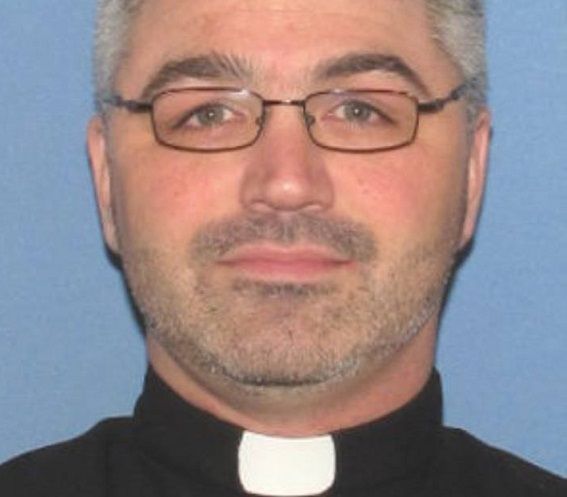 An Ohio priest has been arrested after allegedly admitting to impregnating a 17-year-old altar girl.
Father Henry Christopher Foxhoven, 45, a Catholic priest in the Diocese of Steubenville, has been charged with eight counts of sexual battery after allegedly engaging in sexual conduct with a minor between August 17, 2018, and October 25.
The girl is a member of the Holy Cross in Glouster, Ohio, which is one of two parishes where Foxhoven is a pastor, the Athens County Sheriff's Office said in a statement.
Foxhoven was suspended from practicing all religious services and barred from church property by Bishop Monforton after the Diocese in Steubenville became aware of the allegations.
Prosecutors said the priest and the victim began a relationship three years ago, reported 10TV.
According to Sheriff Rodney Smith, a search of Foxhoven's house recovered evidence of the activity, including "several used condoms and a used pregnancy test with a positive indication."
Foxhoven appeared at Athens Muncipal Court on October 30 to face the charges, where a $1 million bond was requested. He is scheduled to appear again in court for a preliminary hearing on November 29.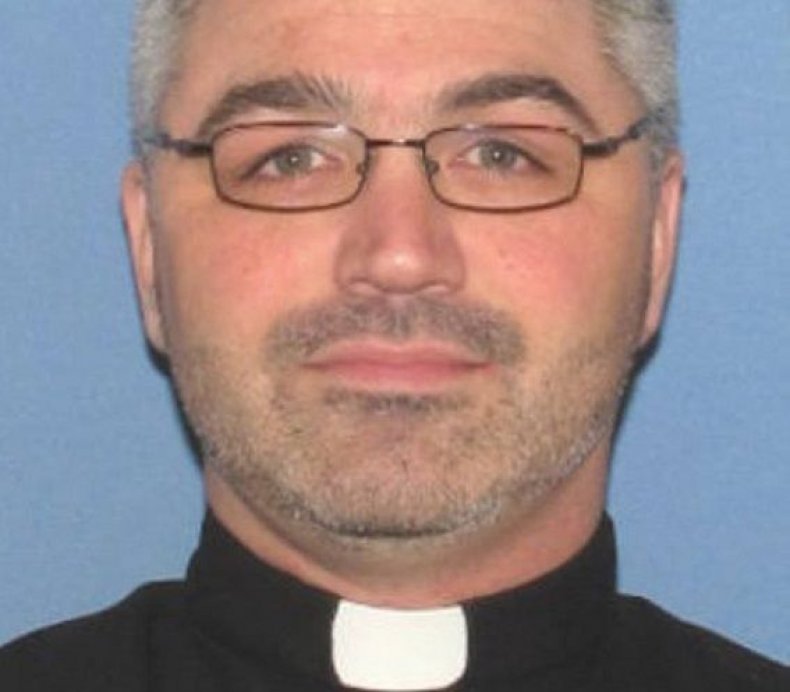 "We're glad that the Diocese of Steubenville has removed Foxhoven from ministry, but this is only the first step towards making things right," Zach Hiner, executive director of the Survivors Network of Those Abused by Priests, said in a statement, reported 10TV.
"First, Bishop Monforton should aggressively reach out to parishioners with his diocese, especially those at parishes where Foxhoven spent time, and urge anyone who may have seen, suspected or suffered abuse to come forward and make a report to authorities.
"Next, the Bishop should urge Ohio's attorney general to immediately open an independent investigation into not only his diocese, but all those throughout the state, and help expose the depth of clergy sex crimes and cover-ups in Ohio," Hiner added. "By openly asking for an investigation and then allowing independent law enforcement officials to do their jobs, Bishop Monforton can show that he is as committed to both the truth and the prevention of future cases of abuse as he says he is."
Anyone with additional information pertinent to this case is urged to contact Detective Ryan Gillette with the Athens County Sheriff's Office at 740-593-6633.
Ohio Priest Arrested After Admitting to Impregnating 17-year-old Altar Girl | U.S.