Ohio Secretary of State Touts Security of Election Process After Referring 27 Fraud Cases
Ohio Secretary of State Frank LaRose announced Tuesday the referral of 62 new potential cases of voter fraud to the state attorney general and local prosecutors following a yearly review, including 27 related to ballots that may have been illegally cast in the 2020 presidential election.
The 27 cases represent just 0.0005 percent of the nearly 6 million votes cast in Ohio, a state Donald Trump won by almost 500,000 votes in the 2020 election, illustrating the rarity of voter fraud despite continued claims from Trump and his allies that fraud was widespread across several states.
"Our state is proof positive you don't have to choose between secure or convenient elections -- we have both," LaRose, a Republican, said in a statement. "In Ohio, easy to vote and hard to cheat aren't mutually exclusive. At the end of the day, these referrals are all about accountability."
The statement said 31 of the 62 new cases involve non-citizens who are currently registered to vote but did not cast a ballot in Ohio. The other 31 cases concern ballots that may have been illegally cast in the 2020 election or earlier.
27 of those 31 were cast in the 2020 election, including four non-citizens allegedly casting a ballot, 14 ballots that were cast in the name of a deceased individual, and nine instances where an individual may have cast multiple ballots in multiple counties.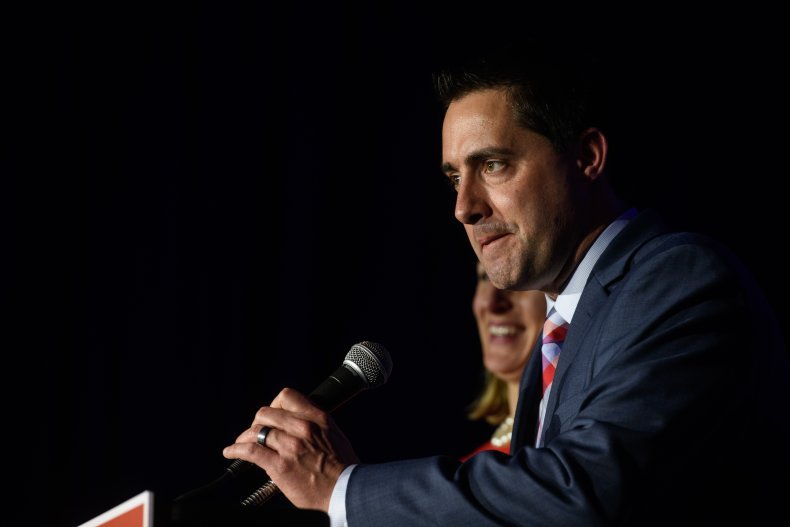 An audit directly following the 2020 election found that Ohio's votes were counted nearly perfectly, as LaRose and the state made election results available online and reported that presidential results were 99.98 percent accurate, according to The Associated Press.
The cases referred Tuesday by LaRose will be investigated by the state attorney general's office as well as local authorities, which will determine if charges should be filed against any of the individuals who cast the ballots, according to The Columbus Dispatch.
An Associated Press review of six battleground states disputed by Trump found less than 475 claims of voter fraud, which represented about 0.15 percent of President Joe Biden's margin of victory across the states.
When reached for comment following the review, Trump allegedly told AP reporters he didn't think they should "make a fool out of yourself" by publishing a story that stated less than 475 cases of fraud were found across the disputed states. He also repeated claims that the election was stolen and said voter fraud was rampant across the country, but the AP reported that he did not provide specific evidence that disputed its reporting.