Teacher Who Quizzed Students on 'Morality' of Killing Puppies, Incest Resigns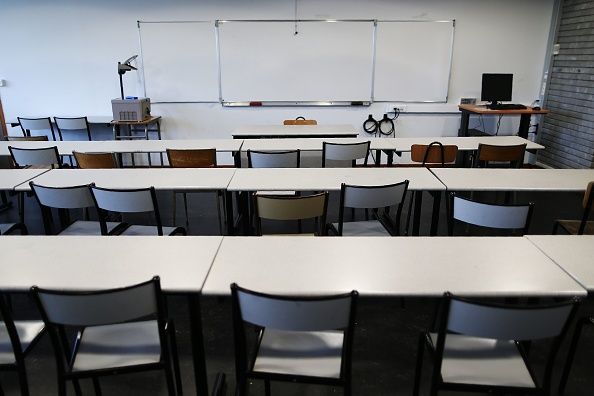 An English teacher from a high school in Ohio has resigned after being placed on leave earlier this month for handing out a quiz that asked inappropriate questions about incest and killing puppies.
Sarah Gillam, 35, a former teacher for Hilliard Bradley High School in Columbus, Ohio, handed in her resignation to the Board of Education on Monday, The Columbus Dispatch reported. A spokesperson from the school district told The Columbus Dispatch Gillam resigned after she gave her sophomore Language Arts class an online quiz about morality, which included questions and scenarios about animal abuse and incest.
One question included: "Using a condom and the pill, a brother and a sister decide they want to sleep with each other - just once, to see what it would be like," WSYX reported.
Hilliard was placed on paid leave Thursday following the controversial quiz. Todd Sandberg, a parent of one of the students who attended Gillam's class, previously told The Columbus Dispatch that he notified parents on a Facebook page for residents in the Hilliard area, which led to the outrage of the quiz. Gillam had been a teacher with the district for 11 years, according to The Columbus Dispatch.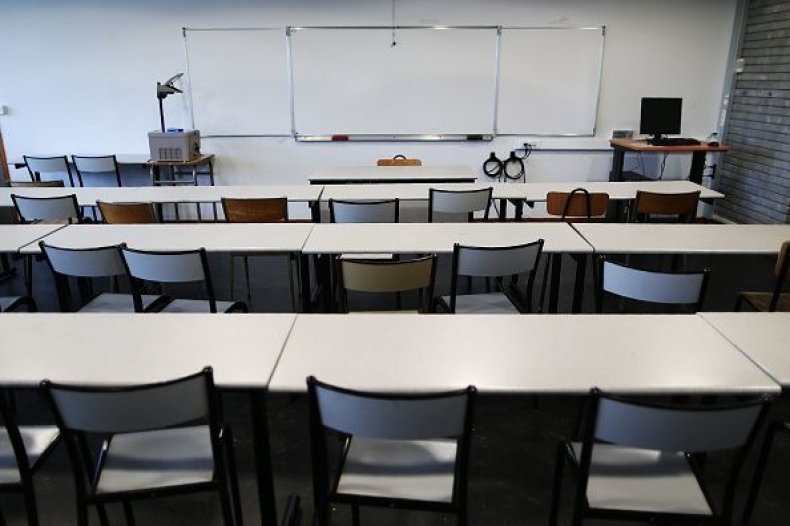 "My job was to point it out," Sandberg told the publication. "It is clearly evident that it's out there in the public. The public eye is aware of it. I knew it was going to cause a firestorm."
In a statement sent to Newsweek, a spokesperson from the school confirmed the Hilliard School Board accepted Gillam's resignation on Monday night. The school board said the quiz "should never have been given" and called the online quiz "inappropriate."
"The circumstances that led to the resignation are disappointing, as she has recognized. While the District's approved curriculum and educational materials encourage students to think critically, several items in this online quiz were simply inappropriate and inconsistent with established classroom resources. This should never have been given," the statement read. "The District works hard to earn the respect and support of students, parents, and the community at-large and we regret any mistrust this may have caused."
A similar incident occurred at another school district in Ohio in August after a class assignment was given to students, which asked them who they would save if the world came to end based on sexual orientation, religion, age and other descriptors. Some parents and students at Roberts Middle School in Cuyahoga Falls, Ohio, found the quiz titled "Whom to Leave Behind," inappropriate.