Ohio Vice Squad That Arrested Stormy Daniels Investigated By FBI for Criminal Activity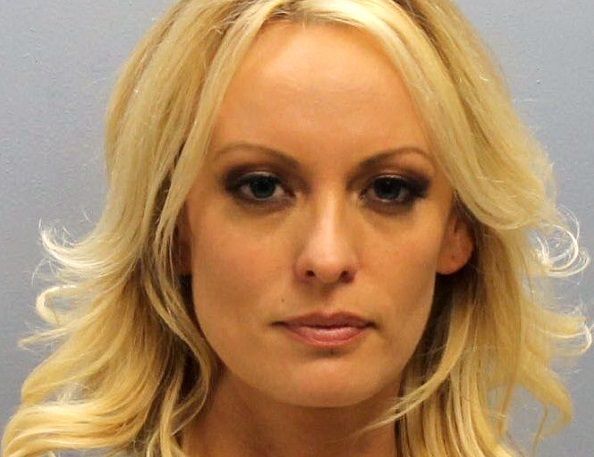 The Ohio vice squad which arrested adult film star Stormy Daniels for breaking the state's no-touch law at a strip club is under investigation by FBI for alleged criminal activity.
Columbus police chief Kim Jacobs confirmed in a statement that the FBI's Public Corruption Task Force has been brought in to investigate its vice squad in the wake of recent "high profile" incidents, which have brought forward a "variety of allegations" against the department.
"The Division previously reported that operations of the Vice Section have been temporarily paused while administrative issues are resolved, and this pause remains in effect. The Division will notify the public before regular operations resume," Jacobs added.
"The Division will not be releasing further details of the ongoing criminal investigations at this time in order to insure that the Task Force members have an opportunity to independently evaluate the evidence."
Daniels, real name Stephanie Clifford, was arrested after appearing at the Sirens strip club on Columbus, Ohio, in July after allowing police officers to touch her, violating an Ohio law which bans nude or semi-nude performers from being touched by people who aren't family members.
"If you use any anatomical part of your body like your chest to put it upon people's faces, that's a misdemeanor of the first degree," Columbus Detective Steve Rosser told Daniels in footage released by police at the time.
All charges against Daniels were later dismissed. Her personal attorney Michael Avenatti said at the arrest was "a set-up and politically motivated" after it was revealed Daniels was paid $130,000 to keep her alleged affair with Donald Trump a secret ahead of his presidential campaign.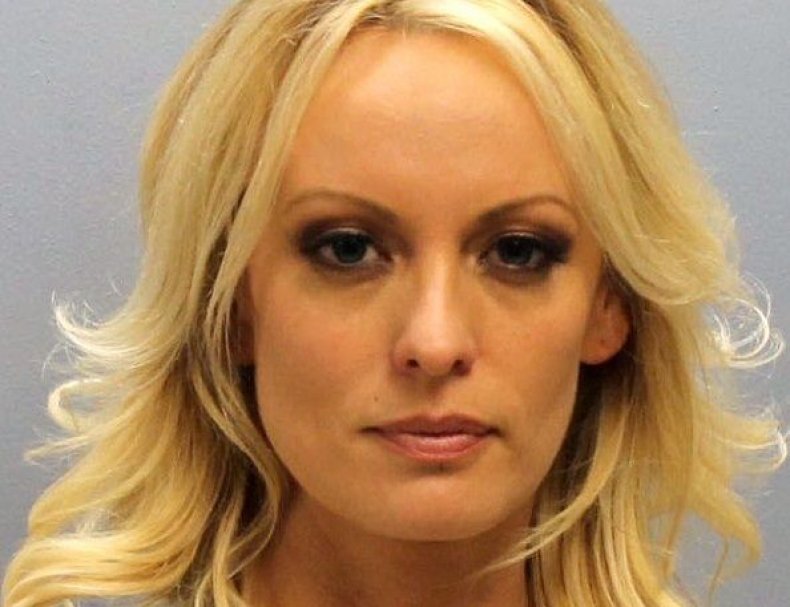 "It reeks of desperation," Avenatti added in a tweet. "We will fight all bogus charges."
A whistleblower later claimed the force had planned on arresting Daniels months before she was even due to arrive in Columbus as part of a "sting" operation.
Emails obtained from the Columbus Police department by the Fayette Advocate included a map to the club where Daniels was performing. The emails appear to have come from the email account of Detective Shana Keckley, one of the officers who arrested Daniels .
The shooting of a 23-year-old woman during a prostitution sting operation by the Ohio squad is also being investigated as part of the FBI probe, the Daily Beast reports.
Ohio Vice Squad That Arrested Stormy Daniels Investigated By FBI for Criminal Activity | U.S.