Ohio Voters Reject Legalization of Recreational Marijuana Use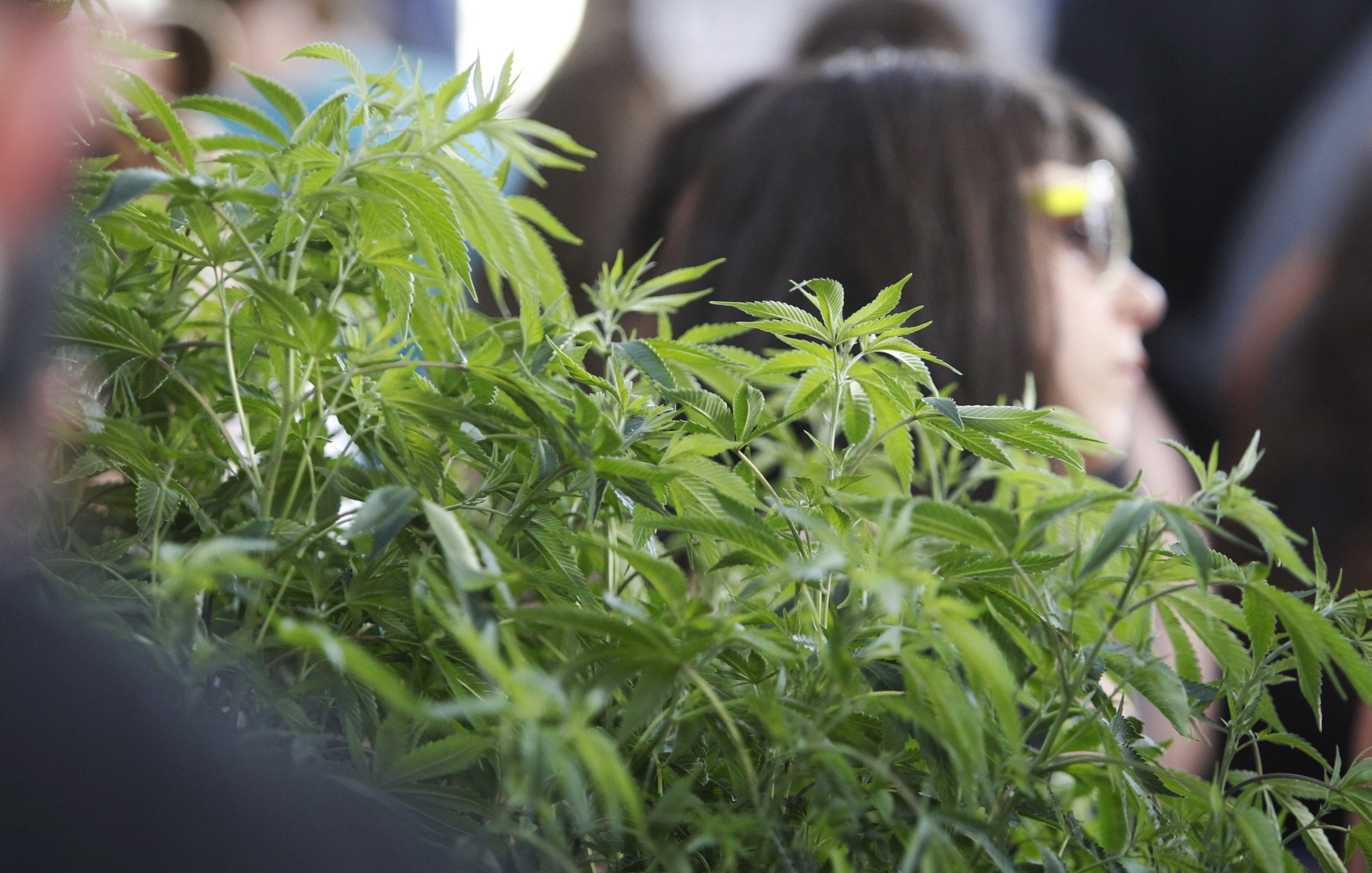 Ohio voters on Tuesday rejected a measure that would have made it the first U.S. Midwestern state to legalize the recreational use of marijuana, local media projections said.
Issue 3, which would have added an amendment to the state constitution that legalizes both the personal and medical use of marijuana for those over 21 years old, was defeated by nearly a two-to-one margin, the projections said.
The states that have legalized the recreational usage of marijuana are Alaska, Colorado, Washington and Oregon, as well as the District of Columbia. About two dozen states allow its use for medical reasons.
Ohio is considered a political bellwether, with the candidate who wins the state usually winning the presidency. A victory for recreational marijuana in Ohio could have changed the national conversation on legalization, said Gary Daniels of the Ohio American Civil Liberties Union.
Seven other states are expected to vote on recreational marijuana legalization next year.
Issue 3 would have granted exclusive rights for commercial marijuana growth and distribution to 10 facilities across the state. Those facilities are owned by investors in the legalization movement.
Critics say that creates a monopoly, and responded with a rival ballot measure called Issue 2. That would nullify legalization if it creates "an economic monopoly or special privilege" for a private entity.
NORML has endorsed the legalization measure, although with "some hesitancy" because of the limited number of growing sites, said Danielle Keane, political director for NORML, a legalization advocacy group.
Nikhil Bhatnagar, an anesthesiologist from suburban Cleveland, said he and his wife, a pediatric dentist, voted against Issue 3.
"We believe that the increase in tax revenue would be lost in the increased healthcare costs," Bhatnagar said.