Ohio Woman Tried Ending Heated Argument by Dumping Hot Grease on Victim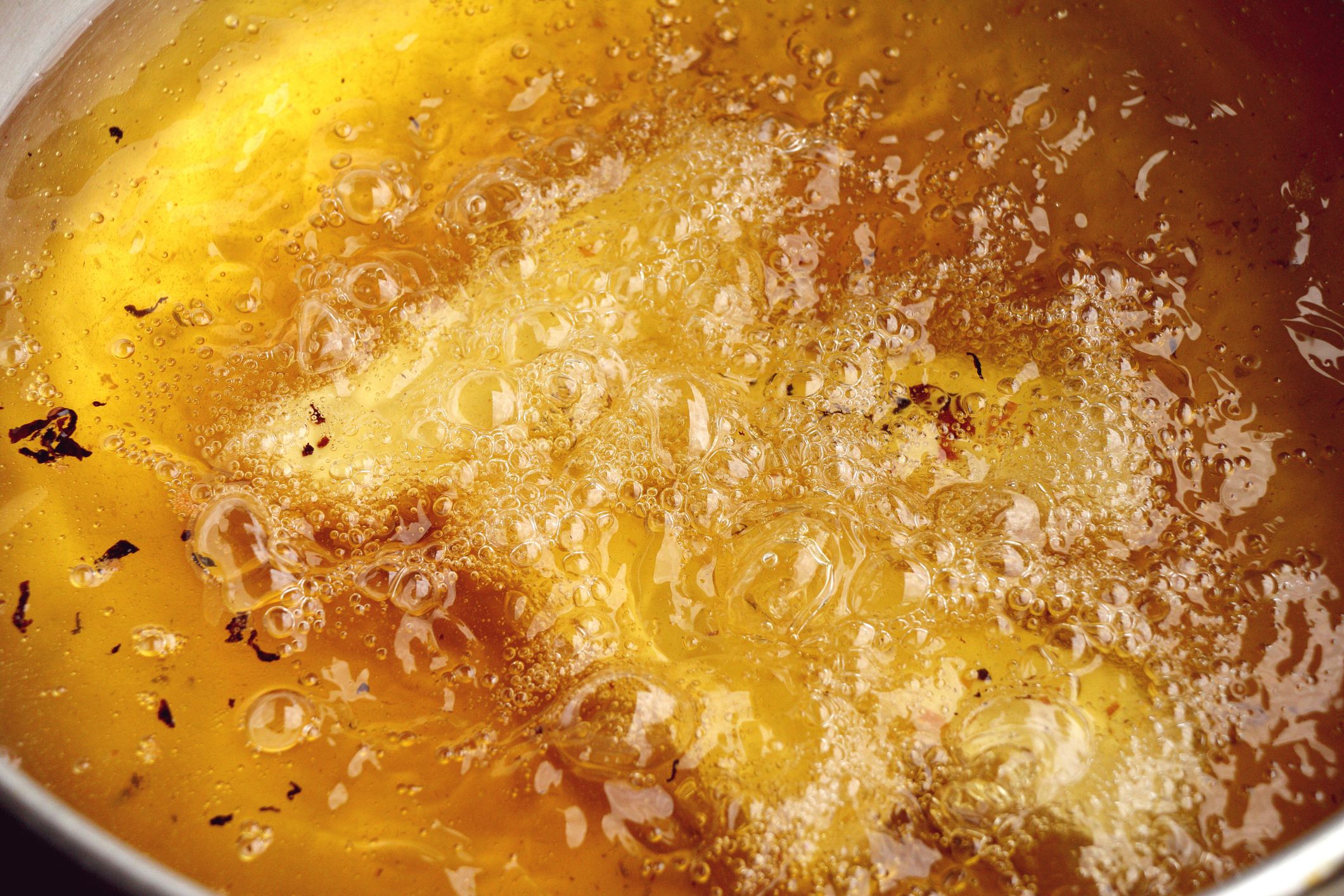 Police have arrested Charlene Thompson of Mount Airy, Cincinnati, after she allegedly poured hot grease on a woman during an argument.
Court documents said the grease left the woman with visible burns to her arms and back, WKRC reported.
Police charged Thompson, 61, with felonious assault in connection with the incident which occurred at her home Sunday.
Thompson is due in court Wednesday morning.
In September, police charged a fast-food worker in Philadelphia with aggravated assault and other offences after she allegedly dumped hot grease on a customer during an argument, The New York Daily News previously reported.
Back in Ohio, a 15-year-old boy recently shot and killed another boy, 14, in a "negligent shooting," before turning the gun on himself.
On Thanksgiving, 3-year-old Malachai Barnes was killed in Toledo when a gunman pulled up next to his car and began shooting. Police said the car was "littered with bullets."
Also on Thanksgiving, a small boy was discovered walking alone through a J.C. Penney store in Ohio. Police shared images of the child, named Quincy, on social media with the message : "Quincy was found abandoned at JcPenney's in Symmes Township Ohio. We need help locating his family. Any information, please contact us at (513)825-1500. He's in good condition, but currently sleeping."
Police eventually found the boy's mother and other adult members of the boy's family. The family stated they had split up while shopping. Each group believed the other was looking after Quincy, a police press release revealed.
Just one day earlier, a 22-month old Hamilton girl was shot in the face by a bullet her mother said travelled through the front door of their home. The girl's sister, 9, was also grazed by a bullet, their mother, Tiffany Lawrence, stated.
"There were gunshots," said Lawrence. "We just heard a gunshot and the next thing we know someone came back around and shot at the front door."
The toddler underwent several surgeries after the shooting, but her aunt recently told local station WTLO that she was doing well.
"It was just heartbreaking, you know, especially something that happened in our community like that," neighbor Sierra Long told WCPO.
Police recently arrested and charged 23-year-old Noah Jones with the shooting. " Everyone working this case is a parent and getting this shooter off the street was our top priority," Hamilton Police Department chief, Craig Bucheit, tweeted Tuesday November 27.