Ohio Worker 'Pushes Man off Roof' for Working Too Slowly
A man from Norwood, Ohio, is facing charges for allegedly pushing someone off a roof.
William Cox, 41, is facing a felonious assault charge in connection to the incident, which took place in November 2020.
Cox reportedly pushed the victim off the roof of a residence at the 1100 block of Overlook Avenue in West Price Hill, after threatening to kill him for working too slowly.
The victim was reportedly related to Cox, cincinnati.com reported.
According to an affidavit filed in Hamilton County Common Pleas Court, Cox told the victim, "I will kill you because you work so slow."
Law enforcement officers said the victim suffered injuries to his right leg as a result of the fall.
Cox was taken to the Hamilton County Detention Center on Wednesday. He is accused of causing a crash on I-75 and driving off, as well as driving under a suspended license.
Cox is believed to be known to police for previous incidents in Ohio state. According to Local12, he is accused of borrowing a vehicle and breaking through a locked fence, before stealing $1,600 in equipment.
Last year, a man was accused of killing his boss at a construction site in Florida after an argument about politics. Mason Trever Toney, 28, was arrested and charged with first-degree murder, according to the Orange County Sheriff's Office. According to reports, the victim was a supporter of Donald Trump, which may have played a part in the argument.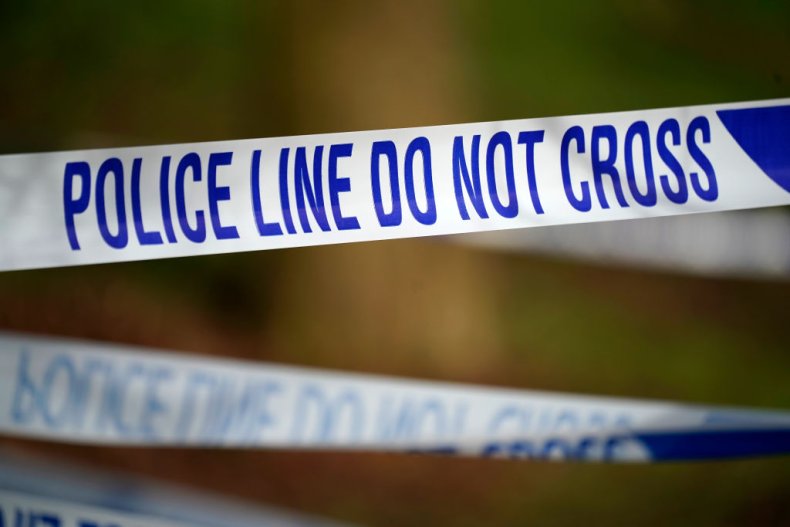 A worker at the Florida Turnpike construction site in Orlando called 911 to report their boss William Steven Knight, 28, had been stabbed and killed by Toney.
Deputies arrived at the scene to find Knight lying dead next to an excavator with an American flag next to his body, the arrest affidavit said.
The affidavit said that on the day of Knight's killing, he had picked up Toney for work as usual and while they were driving from one job site to another, an argument broke out.
After they arrived at the Turnpike site, workers there were starting their day when they heard Knight yelling for help from near an excavator, according to the affidavit. When they ran over, they said they saw Toney standing over Knight and repeatedly stabbing him with a trowel.
The workers said that they tried to stop Toney by throwing things at him, but he came towards them with what they thought was a knife. Deputies in neighboring Brevard County took Toney into custody after a brief pursuit, during which he crashed his vehicle.