Ohio's Conservative Chief Justice Blasts State GOP Over Criticizing Judge
Ohio's top judge has rebuked the state's Republican party for a statement blasting the courts, calling her own party's remarks a "blatant and unfounded attack on the Independence of the Ohio judiciary."
Franklin County Common Pleas Judge Richard Frye recently ruled that a decision from Republican Ohio Secretary of State Frank LaRose to only allow one ballot drop box per county had no legal basis. The Ohio Republican Party on Tuesday issued a statement in response accusing the judge of making the ruling due to his "partisan affiliation."
Ohio Supreme Court Chief Justice Maureen O'Connor, who is a Republican, condemned the statement "in the strongest possible terms" with her own scathing statement on Wednesday.
"Every one of Ohio's 722 judges, 800 magistrates, and numerous active-retired judges should be greatly concerned and voice their dismay at the irresponsible Republican Party," O'Connor wrote. "This is a blatant and unfounded attack on the independence of the Ohio judiciary. Contrary to the statements in this disgraceful, deceitful piece, judges don't decide cases based on partisanship."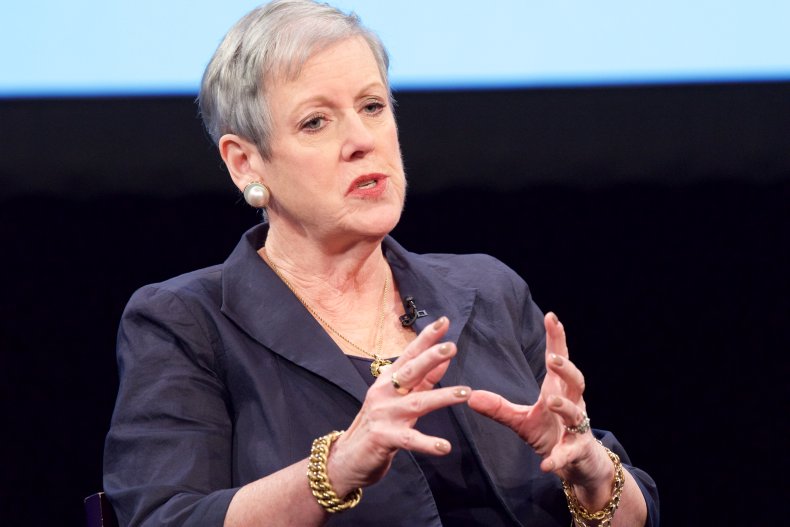 "The Republican Party's statement should be seen for what it is: part of a continuing string of attacks against any decision that doesn't favor a political end, regardless of party, even if that decision may be legally correct and indeed legally required," continued O'Connor. "Attacks such as these, no matter the source, reflect poorly, not on the judiciary, but on the leadership of those who would perpetrate them."
In August, LaRose ordered county election officials to use no more than one absentee ballot drop box per county, claiming that the law required only one and that adding additional drop boxes would invite legal challenges.
In his ruling, Frye said that the statute in question "is silent on the matter," adding that LaRose "cannot slip new words into the law."
Frye did not order that additional drop boxes be added or allowed but said that he may do so in the future. LaRose had previously said that he would support additional drop boxes if they were deemed legal. However, he quickly vowed to appeal Frye's ruling.
The Ohio Republican Party's statement that riled O'Connor claimed, without evidence, that the Ohio Democratic Party "colluded" with Frye on the case, insisting that the ruling amounted to an attempt to "obstruct our elections."
"The Democrats have publicly called for ballot harvesting in the past and will stop at nothing to weaken election security in Ohio," the Ohio GOP statement read. "Now, they do it with the approval of the judicial branch."
"Their only goal is to elect radical liberals to fulfil their agenda, including judges with unmistakable partisan interests," it added.
Newsweek reached out to the Ohio Republican Party for comment.