Oil Heir Andrew Getty Found Dead in L.A. Home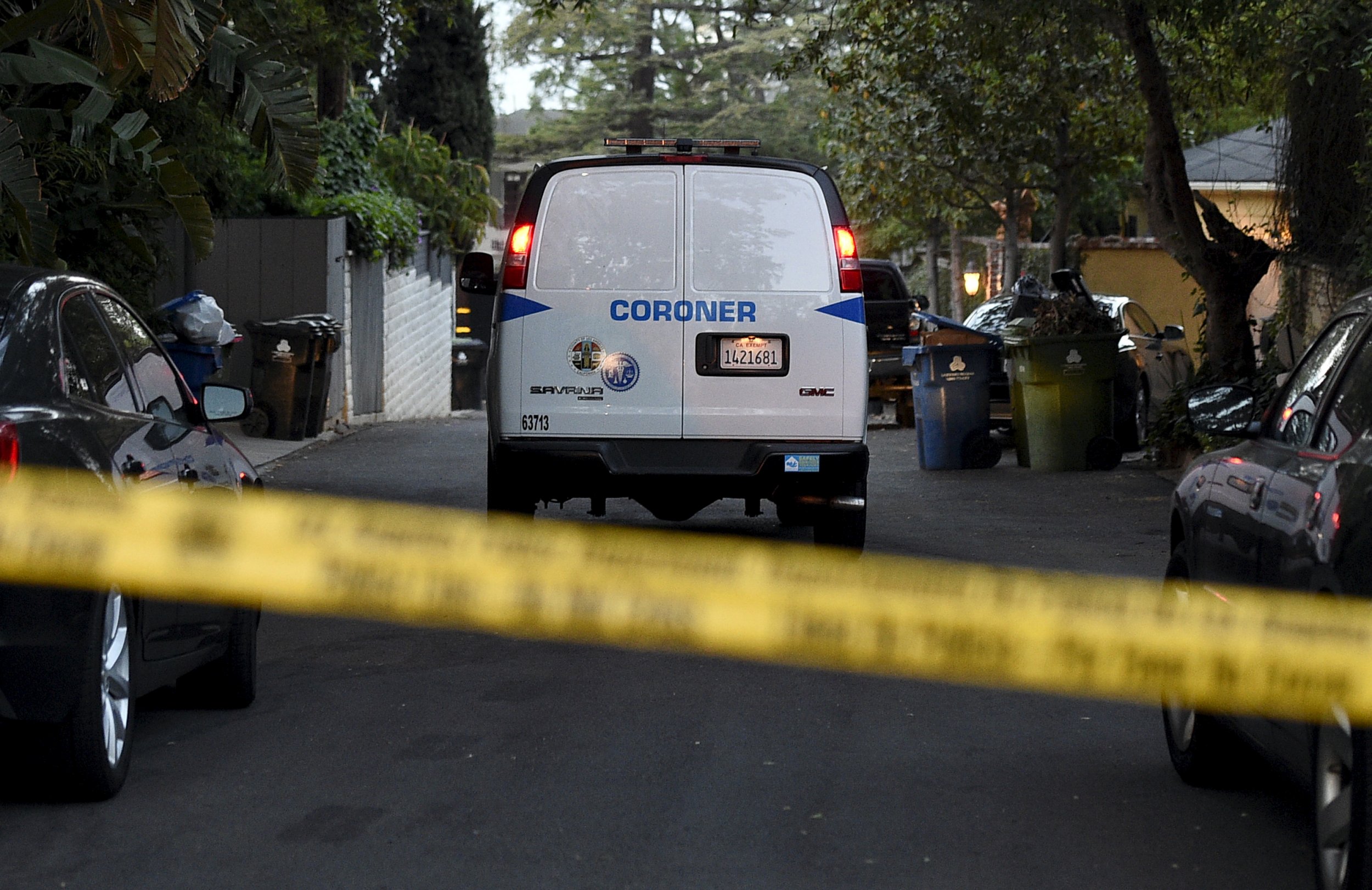 LOS ANGELES (Reuters) - The grandson of billionaire Getty oil founder J. Paul Getty was found dead on Tuesday afternoon at his home in Los Angeles, the family said in a statement.
Andrew Getty's parents, Ann and Gordon, confirmed the 47-year-old's death and requested privacy for the family during "this extremely difficult time", adding that further details would be released as they became available.
Los Angeles Police Department spokesman Commander Andrew Smith said it was very early in the investigation and witnesses were being questioned, but no one was in custody.
"At first glance, it does not appear to be a criminal type of act. But that could change," Smith said on Tuesday night.
The death appeared to be either accidental or natural, Los Angeles County Coroner's Office spokesman Ed Winter told reporters in a news conference broadcast by TV station KTLA 5.
"He had some medication that we recovered and don't know if he had taken the medication or what his medical history is, we do have a doctor's name that we're also going to follow up," Winter said.
The cause of Andrew Getty's death was not immediately known.
Celebrity news website TMZ.com reported that Getty, an heir to his grandfather's oil fortune, was found in a bathroom of his Hollywood Hills home about 2 p.m. in suspicious circumstances, and that a former girlfriend was being detained as a potential witness or suspect.
Andrew Getty had sought a restraining order against a woman two weeks earlier, The Los Angeles Times said.
Getty appeared to have suffered blunt force trauma, though the cause was unclear, the paper reported, citing an anonymous law enforcement official.
Police blocked off the street outside the home with yellow crime-scene tape as more than a dozen news crews and photographers gathered.
Getty's grandfather, J. Paul Getty, merged several smaller oil companies into Getty Oil in the 1960s.
At one time one of America's richest men, he was also an avid art collector who established the trust that funds the J. Paul Getty Museum and several other institutions.