Oil Jumps as Saudi King's Death Feeds Market Uncertainty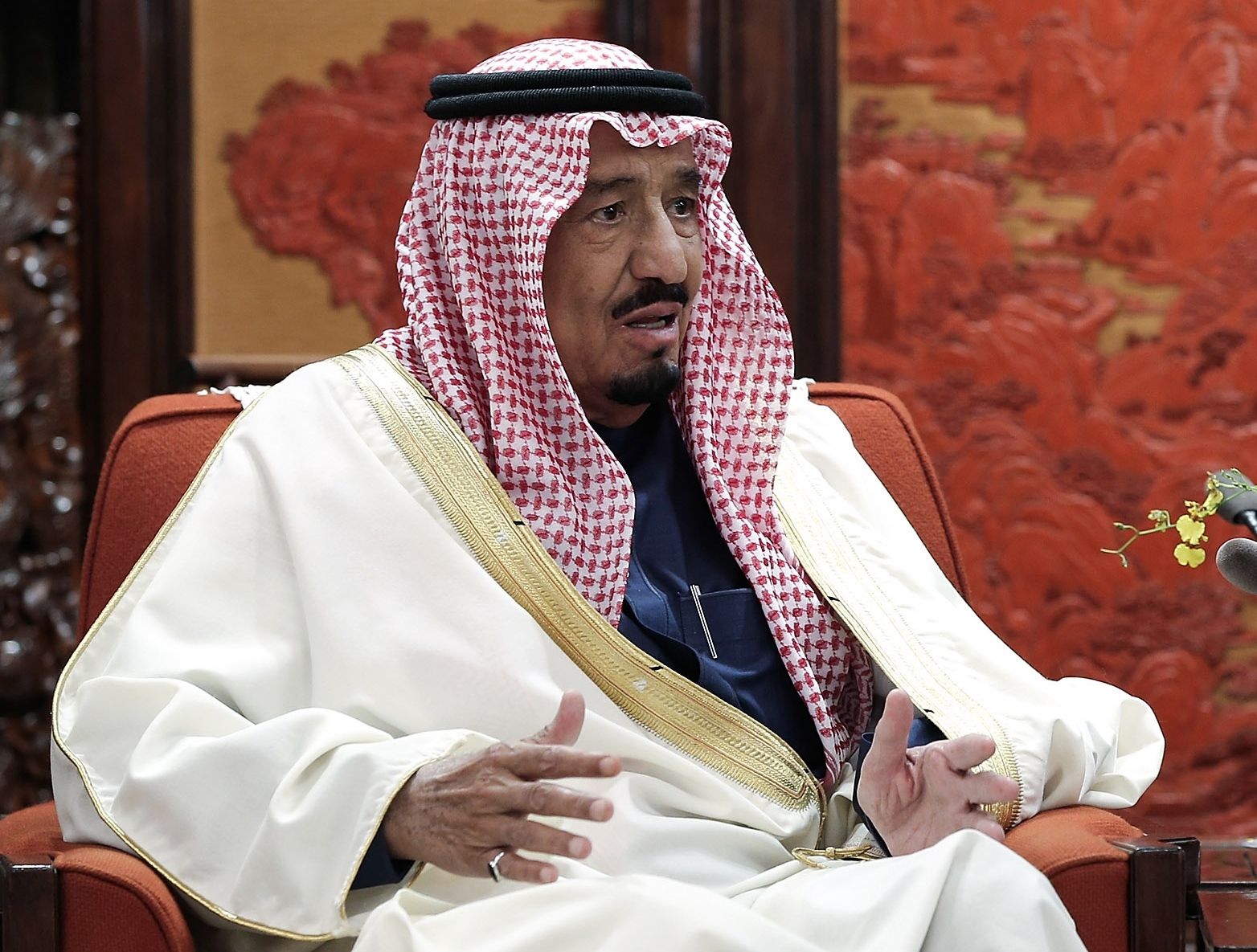 Oil prices rose on Friday after the death of Saudi Arabia's King Abdullah added more uncertainty to an oil market that has more than halved over the last six months.
King Abdullah bin Abdulaziz died early on Friday and his brother Salman became king of the world's top oil exporter.
Salman named his half-brother Muqrin as heir, moving to forestall any succession crisis at a moment when Saudi Arabia faces unprecedented turmoil on its borders and in oil markets.
Saudi state television said King Salman intended to keep oil minister Ali al-Naimi in place, suggesting the country's oil policy would remain unchanged.
Harry Tchilinguirian, senior oil strategist at BNP Paribas, said he expected no change in Saudi oil policy.
"King Salman was already involved in policy making prior to the passing of the king," he said. "So from that perspective, if he helped set the agenda, he will maintain that agenda."
Brent crude futures were trading at $49.30 a barrel by 1040 GMT, up 78 cents. U.S. WTI crude futures were at $46.70, up 39 cents.
After seeing strong volatility and price falls earlier in January, oil markets have moved little this week, with Brent prices range-bound between $47.78 and $50.45 a barrel.
The new Saudi king is expected to continue an OPEC policy of keeping oil output steady to protect the cartel's market share from rival producers.
Abdullah's death comes amid some of the biggest shifts in oil markets in decades.
Oil prices have more than halved since peaking last June as soaring supplies clash with cooling demand.
Booming U.S. shale production has turned the United States from the world's biggest oil importer into one of the top producers, pumping out over 9 million barrels per day.
Data from the Energy Information Administration on Thursday showed the biggest build in U.S. crude inventory in at least 14 years, driving Brent and WTI prices apart.
To combat soaring output and falling prices, many oil exporters, such as Venezuela, wanted the 12-member Organization of the Petroleum Exporting Countries (OPEC) to cut output in order to support prices and revenues.
Yet, led by Saudi Arabia, OPEC announced last November it would keep output steady at 30 million barrels per day.