Oil Price Rises Amid Concerns Over ISIS Influence in Libya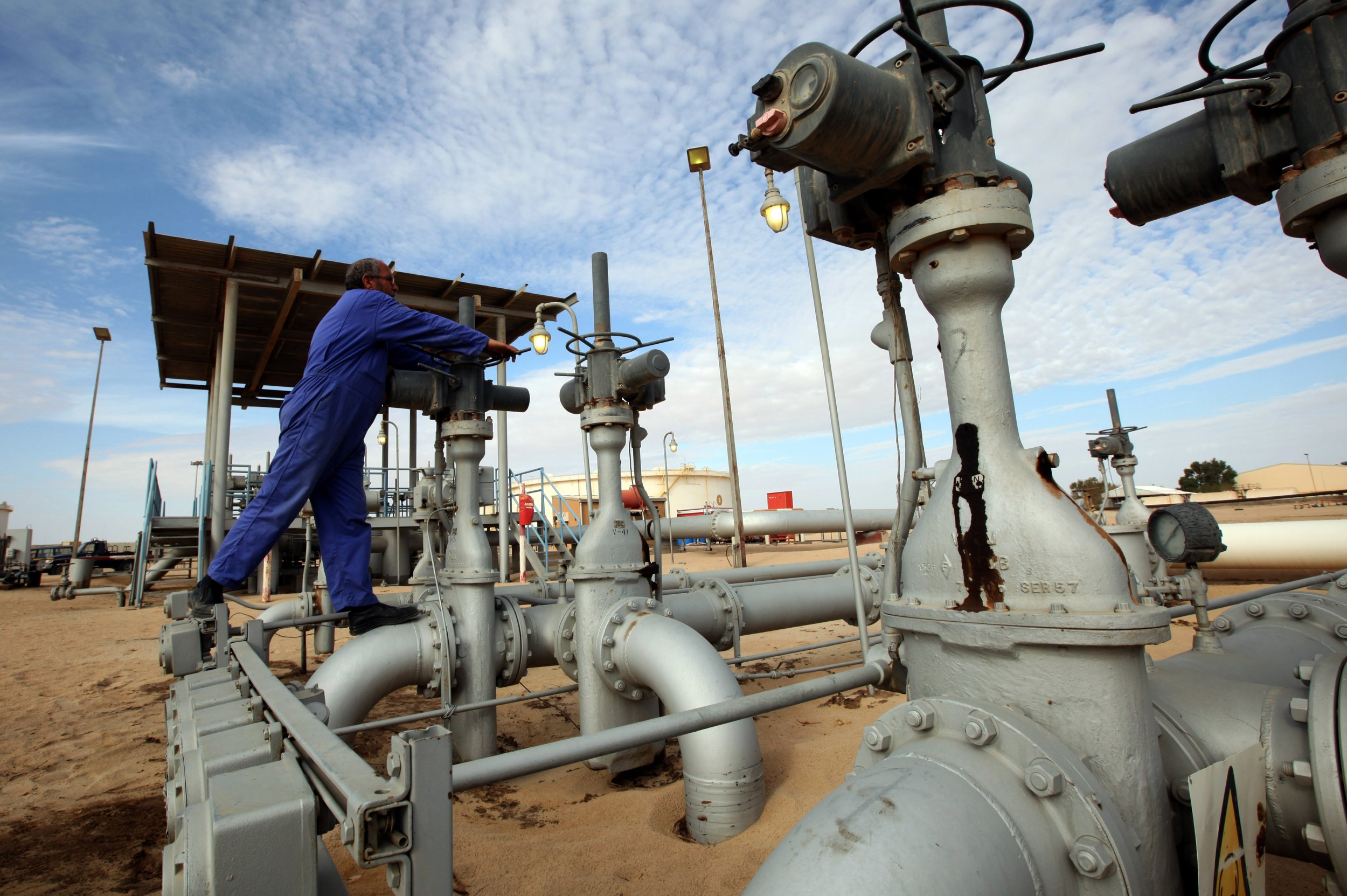 The price of oil neared $62 per barrel on Monday, part of a steady rise since January. Monday's increase can partially be pegged to the conflict in Libya involving the Islamic State (ISIS), Reuters reported.
Over the weekend, the terrorist group claimed it killed more than 20 Egyptian Christian prisoners in Libya. That prompted the Egyptian air force on Monday to launch a series of air strikes against ISIS camps, training facilities and ammunition stockpiles in that country. An estimated 40 to 50 ISIS members were killed in the strikes.
The continuing unrest could affect oil prices, Olivier Jakob, an oil analyst, told Reuters. "The geopolitical risk is not something to write off," Jakob said.
Libya is historically oil rich, but militant fighting has hampered production. The El Sarir oilfield and pipeline has been damaged in a fire, and other oilfields have stopped production entirely due to the fighting. Some ports have also been disrupted.
According to a Reuters analysis, oil production in Libya is now less than 350,000 barrels per day, down from as much as 1.6 million barrels.